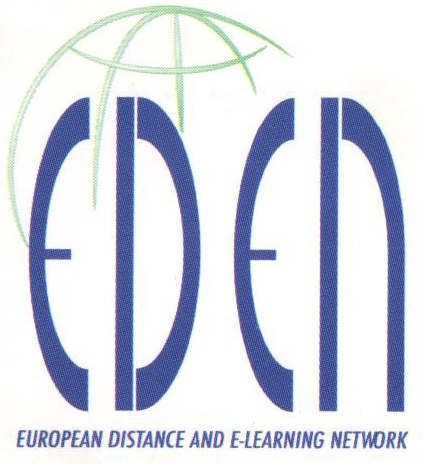 About EDEN:
Established in 1991 as a non-profit organization, the European Distance and E-Learning Network (EDEN) is the most influential institution dedicated to promote European distance and e-learning. EDEN aims to share knowledge, improve understanding about distance and e-learning and promote policy and practice across the whole of Europe and beyond.
The EDEN annual conference has become an ideal platform for professionals in distance and e-learning from around the globe to exchange academic and professional experience and to discuss the possibility of future cooperation.
Interactions with the OUC:
The Open University of China (OUC) has extensive contacts with EDEN. In 2006, EDEN's President and Vice-President paid a visit to the OUC and local RTVUs to learn about the latest development of open and distance learning (ODL) in China. They became learnt of the improvements in the ODL digital learning environment and teaching resource creation and hoped to introduce the ODL achievements in China to European ODL institutions. They expressed their sincere hope that China and Europe could strengthen ODL cooperation to stimulate mutual development. 
In recent years the OUC has sent representatives to participate in the EDEN annual conference to attend academic exchanges and discuss professional experience and the possibility of future cooperation with members of the EDEN secretariat and representatives of different countries. The OUC also sent a delegation, as the sole representatives from China, to attend the 2011 EDEN annual conference and the celebration of the 20th anniversary of its establishment, from 19-22 June, 2011 in Dublin, the capital of Ireland.