Distance Education in China* (monthly) was founded in August 1981, which is affiliated with the Open University of China (OUC) and under the supervision of the Ministry of Education and sponsored by the OUC. The Journal is published on the 30th of each month and it has been regarded as one of the core educational journals in China and is indexed in the Chinese Social Science Citation Index (CSSCI- Expanded Version). The Journal upholds the missions of focusing on the practical development of distance education and promoting the ongoing deepening of distance education research in order to set up an interactive communication platform for researchers, practitioners and administrators of distance education areas both in China and abroad.
Great endeavors and development within the past 30 years have made the Journal one of the most influential periodicals in the field of distance education in China. Academic communication has always been greatly emphasized, so far the Journal has established long-term and constant academic cooperation with more than forty RTVUs at the provincial level that are spread across China as well as over sixty distance education institutes in conventional colleges and universities in the country. Furthermore, the Journal also positively expands its academic cooperation abroad, for instance, it has set up good academic liaisons with experts and scholars in distance education from across the world, i.e. U.S.A., Canada, U.K., Germany, Sweden, Australia, South Africa, Japan, Philippines, Thailand, Indonesia, India, Sri Lanka, Turkey etc. On an annual basis it invites scholars both in China and abroad to attend a series of academic activities. At the same time, it actively participates in activities initiated by organizations such as International Council for Open and Distance Education (ICDE) and Asian Association of Open Universities (AAOU) and submits regular reports about their proceedings.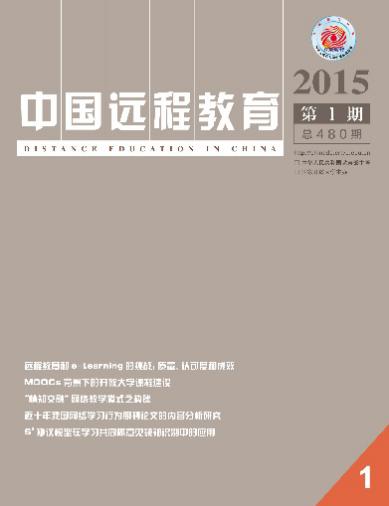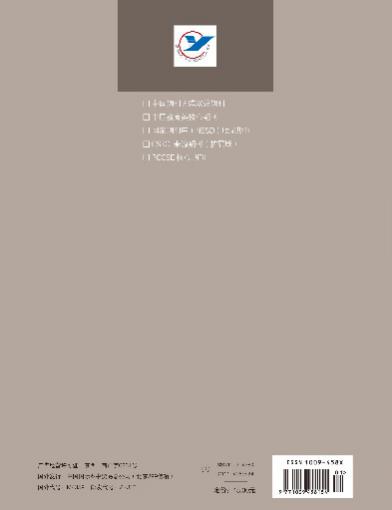 Distance Education in China
Page: 80
Format: 16mo
Contact Us:
Add.: No. 45 West Fourth Ring Mid-Road, Haidian District, Beijing, China
Post Code: 100039
Fax: 0086 (10) 68182510
Contribution: This email address is being protected from spambots. You need JavaScript enabled to view it.
The Chinese Journal of Distance Education* is the updated English name of the Journal, which will be used in the first issue of 2016 and will replace the current English name of Distance Education in China.