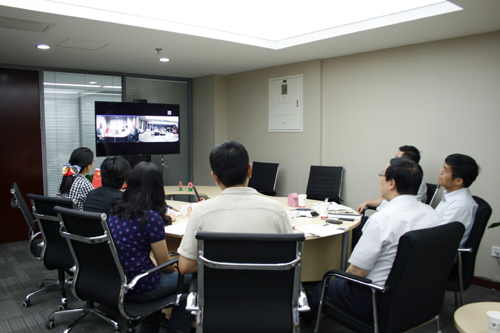 About TRU:
Established in 1970, Thompson Rivers University (TRU) is a public university eligible to issue bachelor's degrees and junior college diplomas. The main campus located in Kamloops is the youngest university in British Columbia. Both the Association of Universities and Colleges of Canada, and the Government of British Columbia place TRU's teaching quality in high esteem.
Today the university offers over 100 categories of education for bachelor degrees, certificates and diplomas in business, computer science, environmental science, tourism, and the arts. The university also offers one or two-year transfer courses for students to study in higher-ranking universities. In addition, multi-level intensive English and pre-university foundation programmes are offered to students from non-English speaking countries. TRU educates over 12,000 students on campus, including 1,500 international students from over 50 countries and regions. TRU has trained a great number of excellent graduates who are extremely popular with well-known North American companies.
Collaboration with the OUC:
TRU and China Central Radio and TV University (CCRTVU, now the Open University of China, OUC) conducted cooperative research on Prior Learning Assessment and Recognition (PLAR). Ever since the project was signed, both universities paid frequent visits to each other, thus laying a good foundation for cooperative research and smooth exchanges.
In March 2008, a letter of intent on PLAR cooperative research was signed by CCRTVU and TRU.
In November 2010, a letter of intent for cooperation was signed by CCRTVU and TRU. The opening ceremony for the OUC-TRU Joint Research Center was held on the same occasion.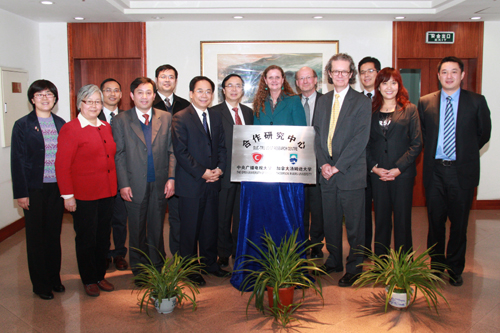 At the end of 2010, a PLAR pilot scheme in the field of education technology was carried out at Baodi Branch of Tianjin RTVU.
In November 2011, an Annual Meeting and International Online Symposium on the Learning Outcomes Accreditation of the OUC-TRU Joint Research Center were held. TRU, Beijing Normal University, CCRTVU and some provincial RTVUs were present at the symposium.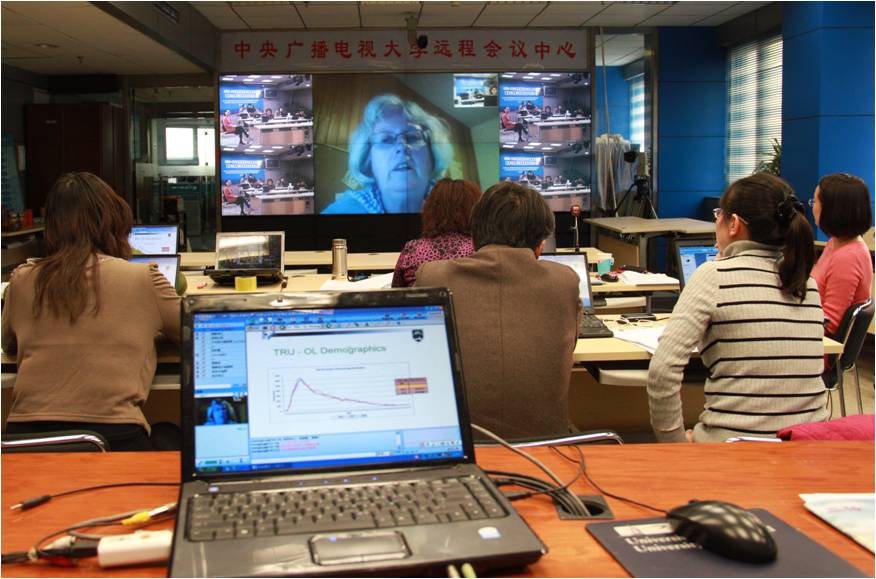 In January 2012, a seven-member OUC delegation was sent to TRU for PLAR training.
The 2012 OUC-TRU Annual Meeting and a Video Conference on the Credit Bank Project were held in September 2012. OUC Vice President Li Linshu, Vice Secretary of the OUC CPC Committee Zhang Shaogang, Vice President in charge of international cooperation Dr. Wes Koczk, and Vice President in charge of distance education Dr. Gordon Tarzwell, attended the video conference.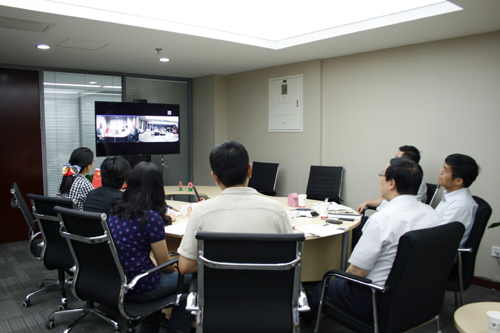 On September 21, 2012, OUC Vice President Li Linshu led a delegation to TRU and attended the opening ceremony of the TRU-OUC Joint Research Center. Both universities explored the possibility of launching the 2+2 undergraduate  programme.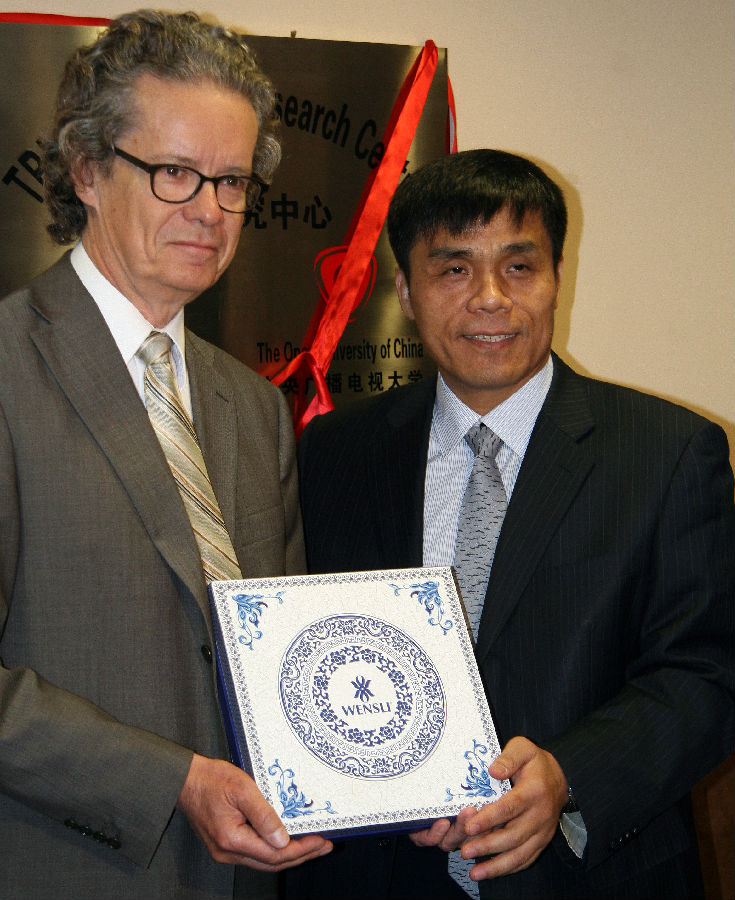 In October 2012, the OUC chose two core members of the OUC Credit Bank Management Office and sent them to TRU for a three-week field investigation to conduct special research on PLAR.
On July 2, 2013, TRU President Dr. Alan Shaver and Acting Vice President in charge of international education and CEO of the International Department Ms. Baihua Chadwick, visited the OUC. The two universities reached a decision to expand cooperation across a number of aspects. The first aspect is to share their experiences of building a quality assurance system for distance education. The second aspect is to work together to promote distance education and the application of new technologies, and develop an optional Chinese course at TRU. The third aspect is to enhance the development of the OUC-TRU Joint Research Center to explore the development of more valuable cooperative research topics.