The 2013 review of Open University of China (OUC) Outstanding Courses has been completed, with 40 courses from 19 provincial radio and TV universities (PRTVUs), two local open
 universities and two schools of the OUC selected (see appendix for complete list).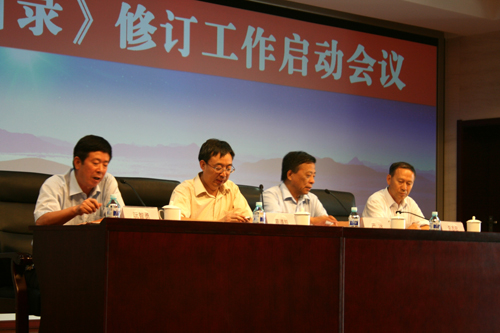 On September 11, 2013, the work initiation conferenced for the modification of the Advanced Vocational Majors Catalogue (hereafter referred to as "the Catalogue") was held at the OUC in Beijing.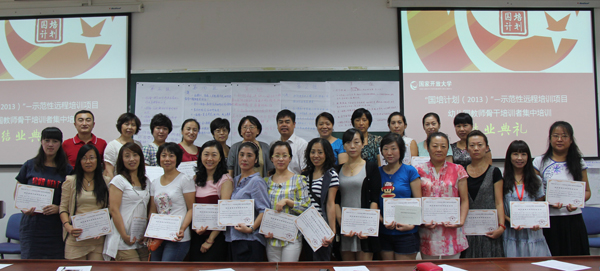 A distance demonstrative teacher training program for kindergarten teachers was recently completed in Beijing. More than 70 key teachers from Beijing, Heilongjiang, Jilin, and Jiangsu attended the one-week training.
Liu Zhanrong arrived at China Central Radio and TV University (CCRTVU) in 1994, having just graduated from Northeast Normal University. In the 19 years that he has worked
 at CCRTVU (now the OUC) he has become a true "elder" of the university. He first started as a teacher at the School of Foreign Languages, and later worked as the director of the Teaching and Research Section, assistant dean, and then vice dean.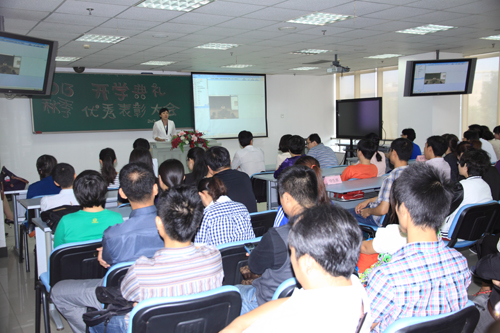 On September 14, 2013, the Open University of China (OUC, aka China Central Radio and TV University, CCRTVU) Beijing Study Centre held its autumn opening ceremony and commendation
 rally for outstanding students. This is first time that the Beijing Study Centre has used cloud technology and two-way video technology at this kind of event, helping the new students to experience the deep integration of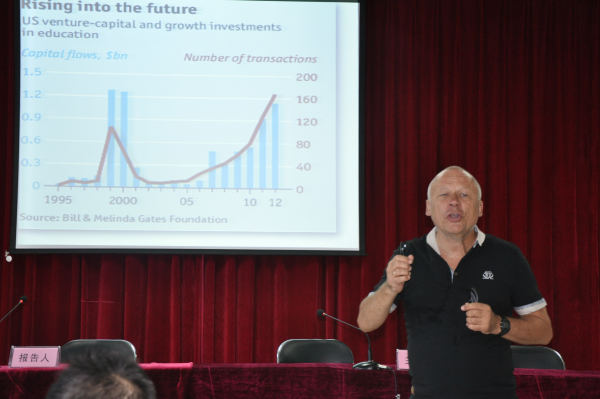 On September 16th, Hainan Radio and TV University (RTVU) welcomed special guest Helge Hoivik, professor and director of the Latina/Lab of Oslo and Akersuhus University College in Norway.
 Prof. Hoivik gave an academic lecture titled "Multipurpose and Agile Approaches to Online Course Development" for all staff of Hainan RTVU.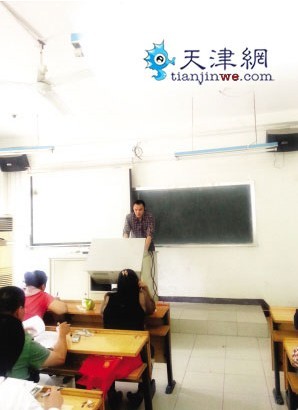 Champion Paralympic blind swimmer, Yang Bozun, has dived into his new role as an English teacher at Radio and TV University (RTVU). Yang spent half of his first day
 teaching and explaining clearly key points of two units to students. He also shared personal experiences with the class, drawing laughter from time to time.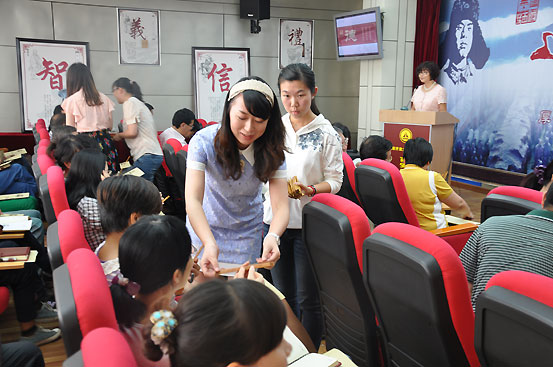 In order to vigorously promote Chinese traditional virtues in a new era, further enhance moral standards among all staff, and promote further development of spiritual civilization, Xi'an Radio and
 TV University (RTVU) organized special "moral lecture" activities on the morning of September 18th. Participating in the activities were the university's Party Committee Secretary