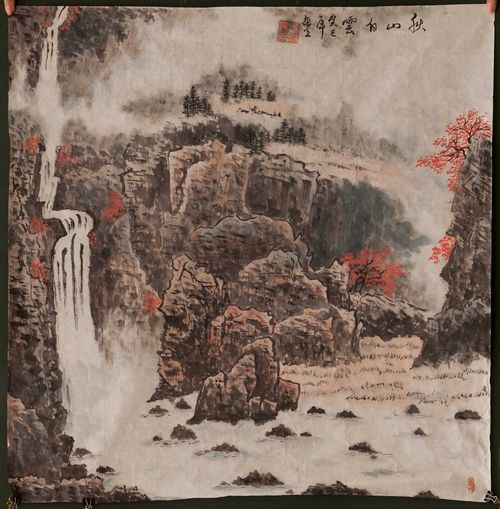 Recently, the Research and Training Centre for Community Education under the Ministry of Education (MOE) held its nationwide "Beautiful Community Traditional Chinese Painting Contest".
 Harbin Radio and TV University (RTVU) responded positively by organizing for various community colleges, an elderly university and teachers at Harbin RTVU to participate in the contest through wide publicity and careful preparation. The university strictly evaluated collected artworks before eventually selecting 28 outstanding ones to be entered in the competition.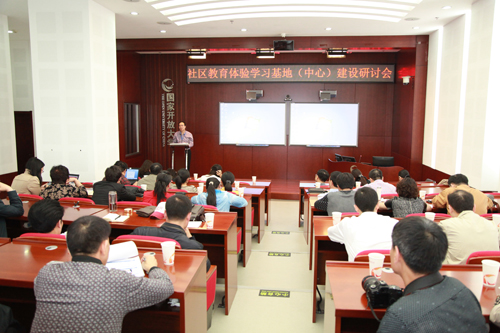 On October 9, 2013, the MOE Research & Training Centre for Community Education (hereinafter referred to as Centre) held a Symposium on Building an Experiential Learning Centre,
 which discussed methods of construction and management, operational mechanisms, curriculum setup and the teaching methods that the Experiential Learning Centre would employ.