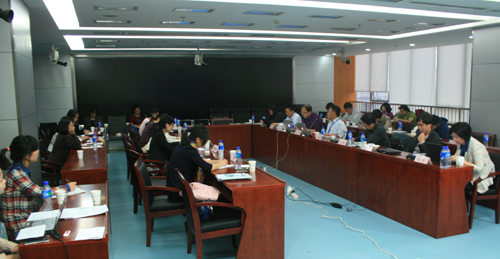 China Distance Education Young Scholar Forum, which took as its theme "MOOCs: Overturning and Innovation", was jointly organized by the magazine Distance Education in China and the Education Technology Research Institute
 of Beijing University of Posts and Telecommunications (BUPT). 11 young scholars from universities and education enterprises in China delivered their points of view.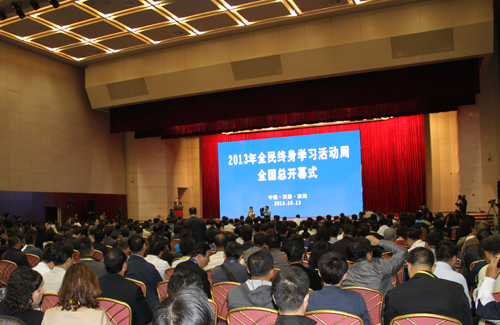 On October 13, 2013, the opening ceremony of the 9th Lifelong Learning for All Activity Week was held in the Binhai New District of Tianjin,
 which was hosted by the Department of Vocational and Adult Education of the Ministry of Education (MOE), the Secretariat of the Chinese National Commission for UNESCO, and the China Adult Education Association. The theme of this activity week was "Achieving
Do you want to attend Tsinghua University, Peking University or Massachusetts Institute of Technology (MIT)? In the past, these institutions were out of the reach of ordinary people.
 Today however, only an Internet connection is needed to "sit" in these prestigious classrooms and listen to their lectures. In this fashion, learners can earn credits from these top universities and obtain academic qualifications.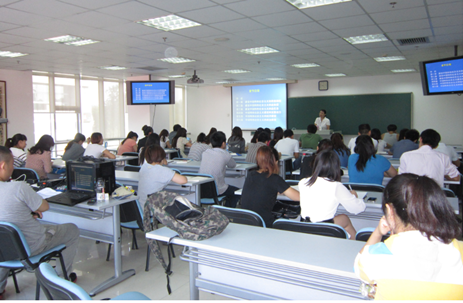 In the autumn semester of 2013, the Beijing Study Centre of the OUC added two new study locations in Beijing: Wantong Automobile Maintenance School and Weishanzhuang Conference Centre.
 In order to provide satisfying teaching support services to these new locations, the Beijing Study Centre designed a system for the simultaneous teaching interaction of the different study