On the morning of August 16, the Zhejiang Daily newspaper group signed a strategic cooperation agreement with Zhejiang RTVU. The two sides will make full use of the resources available in their respective fields,
 extend the scope of cooperation to promote and accelerate the construction of Zhejiang Open University, and take an active role in the construction of a lifelong learning system and learning society.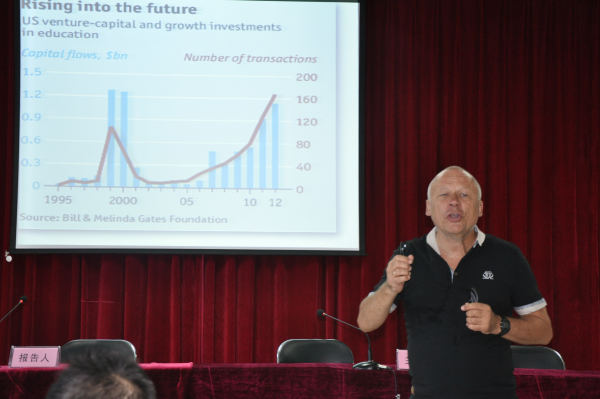 On September 16th, Hainan Radio and TV University (RTVU) welcomed special guest Helge Hoivik, professor and director of the Latina/Lab of Oslo and Akersuhus University College in Norway.
 Prof. Hoivik gave an academic lecture titled "Multipurpose and Agile Approaches to Online Course Development" for all staff of Hainan RTVU.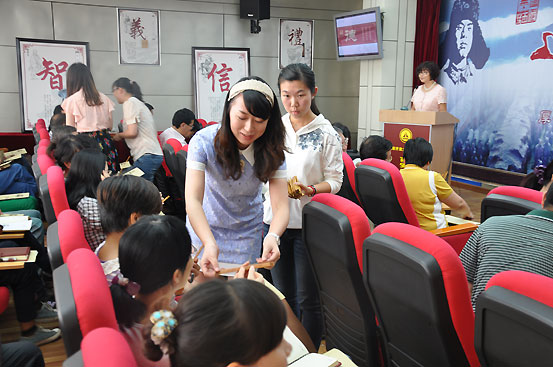 In order to vigorously promote Chinese traditional virtues in a new era, further enhance moral standards among all staff, and promote further development of spiritual civilization, Xi'an Radio and
 TV University (RTVU) organized special "moral lecture" activities on the morning of September 18th. Participating in the activities were the university's Party Committee Secretary