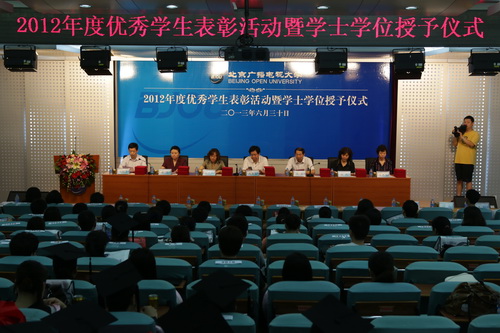 On the morning of Jun. 30, Beijing Open University (BOU) held a grand ceremony to honor Outstanding Students of 2012 and grant bachelor's degrees. The university management team,
 including the Party Committee Secretary Shen Yubao, Deputy Secretary Fu Yuequn, Secretary of the Discipline Inspection Commission Bai Yan, Vice President Jiang Rao and Zhang Jiyong all attended the function.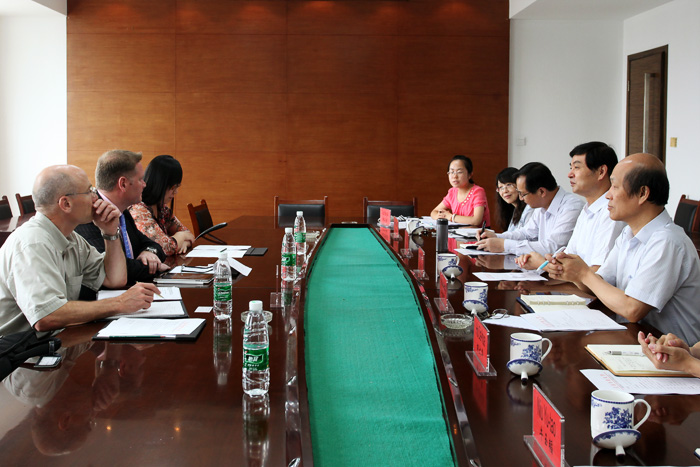 On the morning of Jun. 27, a 3-member delegation from Open University, UK (OUUK) paid a friendly visit to Jiangsu Open University (JOU). The OUUK delegation was made up by Mr. Steve Hill,
 CEO of International Department, Mr. Neil Blakeman, Senior Consultant of Foreign Affairs Department and Ms. Yang Guangyu, Project Manager of Chinese Affairs of International Department. President Tang Jintu and Vice President Ye Xiaofeng from JOU have met with the delegation.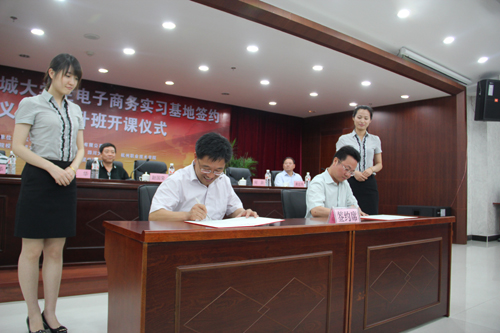 On May 30, 2013, Huang Hongwei, president of Jinhua Radio & TV University (Jinhua RTVU), and Jin Fangping, chairman of the Zhejiang China Commodity City Group Joint-stock Co., LTD.
 Signed a
Cooperation Agreement to Establish a Training Base in the Yiwu Commodity Market for Jinhua RTVU's E-business Programme
, and a plaque for the establishment
On June 6, 2013, Chongqing Radio and TV University (RTVU) launched its pilot programme of the Open Education Learner Support System (2013 Version) in the Digital Learner Harbor of its Continuing Education Institute.
 Fuling RTVU, Qianjiang RTVU, Yongchuan RTVU, Jiangong College and Continuing Education Institute are also included in the first group of pilot units.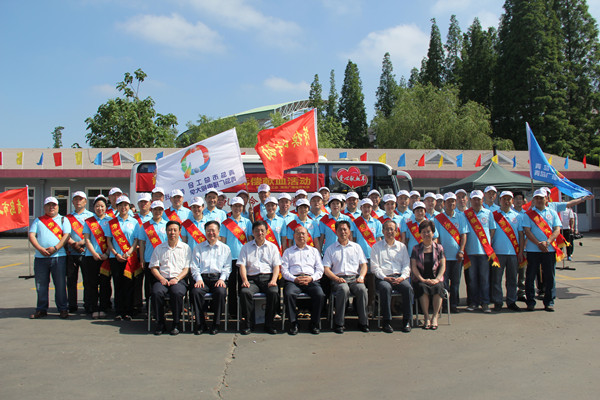 Students in the Model Worker Class who enrolled in 2011 and 2012 in Qingdao Radio & TV University (Qingdao RTVU) organized a blood drive at the Bus No.6 terminus
 to repay the Qingdao Federation of Trade Unions, Qingdao RTVU, and people from all sectors of the society. The activity also drew attention to June 14 — World Blood Donor Day.