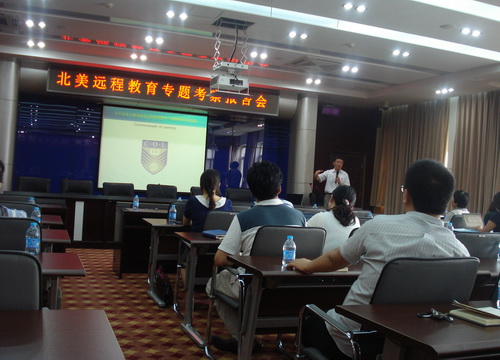 In order to better understand the latest developments in international education technology and resource construction, the Distance Education and Open Study Research Institute, in conjunction with the Foreign Affairs Office,
 held the North America Education Symposium on September 3. The symposium featured five keynote speakers including Vice President Zhang Tiedao and Associate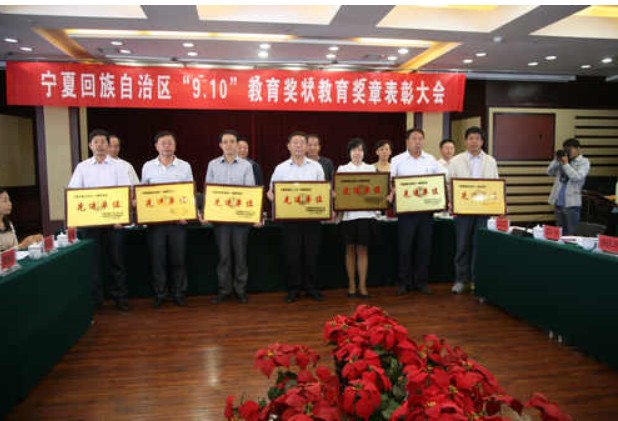 On September 5, on the occasion of 29th Teachers' Day, the Federation of Trade Unions and the Education Department of Ningxia Autonomous Region held the 2013 Ningxia "9•10" education certificate
 of merit and education medal awards ceremony. 15 collectives and 30 individuals who have made outstanding contributions to teaching and scientific research in Ningxia's education system since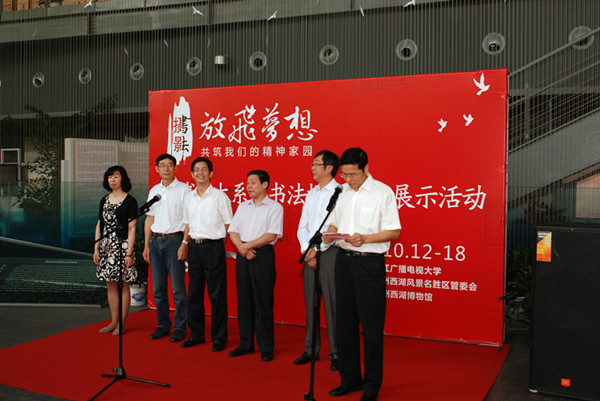 The 2013 Exhibition on Calligraphy and Photography held by the Zhejiang Radio and TV University (RTVU) System was themed "Flying the Dream: Building our Common Spiritual Home",
 and was unveiled in Hangzhou's West Lake Museum on October 12. President Fang Zhigang, Vice President Hou Yu, and Vice President Gong Xiangguo of Zhejiang RTVU, together with Curator Zheng Liqun and Vice Curator Liu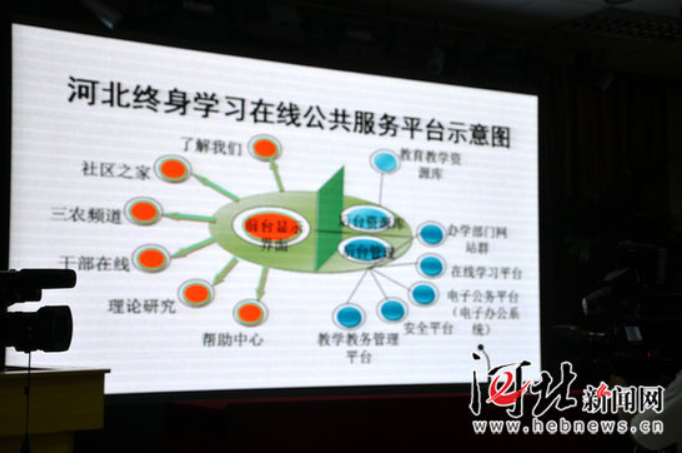 September 29 marked the opening ceremony of the "Hebei Lifelong Learning Online" platform at Hebei Radio and TV University (RTVU). Lu Xiaoguang, vice chairman of the Hebei committee
 for the Chinese People's Political Consultative Conference (CPPCC), and Vice Chairman Wang Xiaofei, director of the Vocational and Adult Education Division under the Hebei Education Department, attended the opening ceremony and delivered speeches. Liu Xiaoping, secretary of the Hebei RTVU Communist Party of China (CPC) Committee, unveiled the launch of "Hebei Lifelong Learning Online".