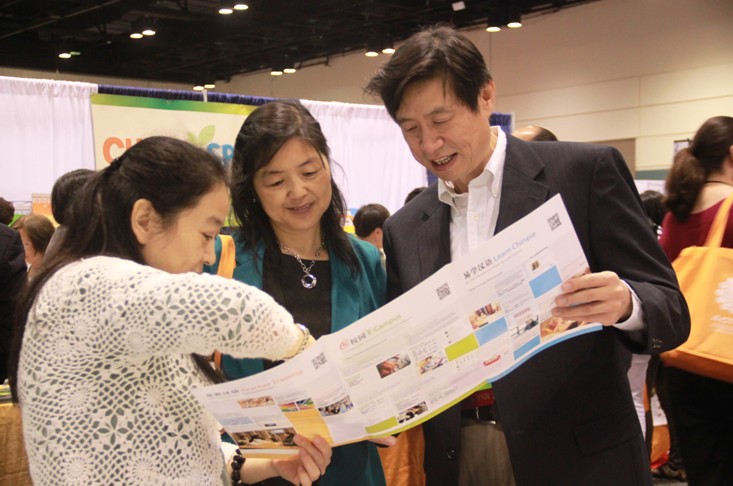 On November 22-24, 2013, the 47th American Council on the Teaching of Foreign Languages (ACTFL) Annual Convention and World Languages Expo was held in Orlando, Florida, USA.
 The theme was "New Spaces, New Realities: Learning Any Time, Any Place", which coincides with The Open University of China's (the OUC's) "MyEChinese" Distance Chinese Teaching Platform (http://myechinese.com). As usual, the Chinese Language Teachers Association (CLTA) Annual Conference was held in conjunction with the ACTFL annual convention.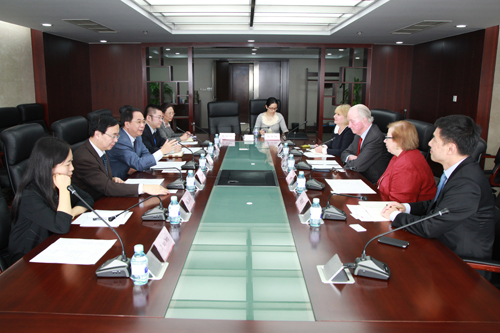 On the 22nd of October, 2013, the Open University of China (OUC) signed a cooperative letter of intent with the Academic Partnership International (API) in London.
 The signing ceremony was attended by the President of the OUC, Yang Zhijian, Vice President of the OUC, Zhang Shaogang, the Dean of the OUC School of Agroforestry and Medicine,