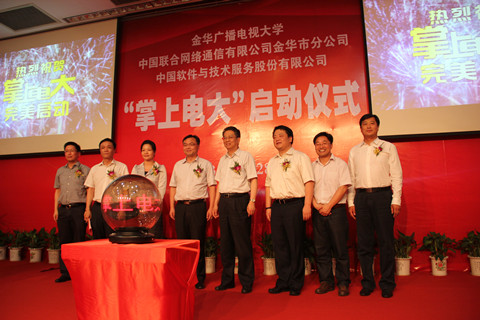 On May 28, "Mobile RTVU" software, which was cooperatively developed by Jinhua Radio & TV University (Jinhua RTVU), Jinhua Branch of China Unicom and China National Software & Service Co., Ltd,
 was officially launched in Jinhua city. The launch ceremony was attended by Huang Xiaohang and Lin Danjun, vice mayors of Jihua, Lu Fang, member of the Party Committee and vice-president of Zhejiang RTVU, and Tong Haibo, vice-president of the Zhejiang Branch of China Unicom.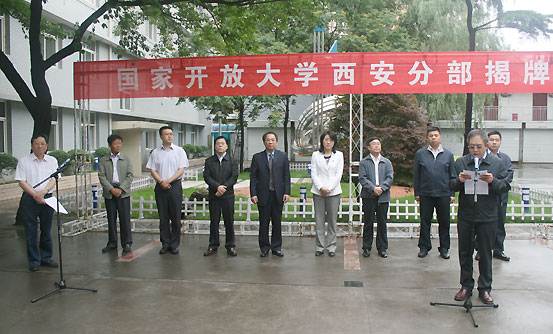 On May 29, 2013, the Xi'an Branch of the Open University of China (OUC) was officially inaugurated at Xi'an Radio and TV University (RTVU). OUC President Yang Zhijian
 and Vice Mayor of Xi'an Li Jing unveiled the nameplate.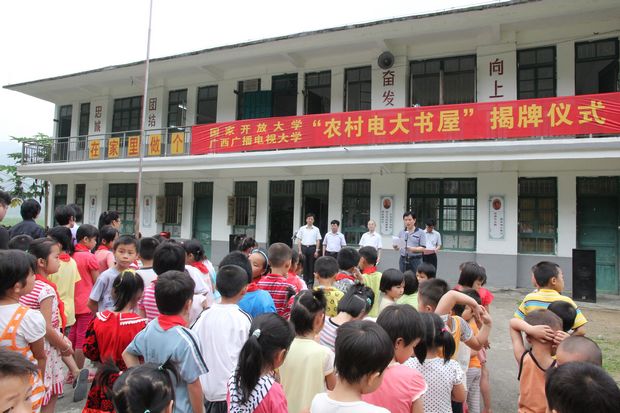 On the morning of May 17, 2013, Jintang Village, Kanxu Township, Daxin County, Chongzuo City hosted the unveiling ceremony for "RTVU Book Rooms". "RTVU Book Rooms" is co-sponsored
 by the OUC and Guangxi RTVU, and was created to improve the learning environment for youths in rural areas,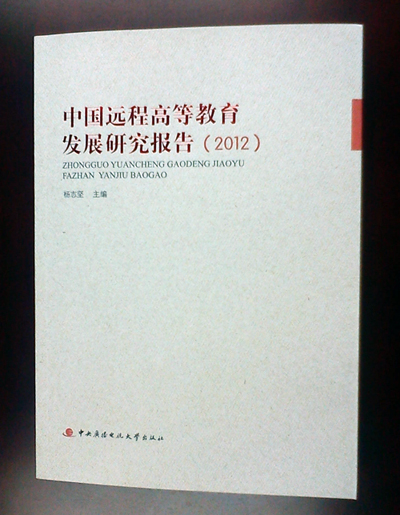 The Research Report on the Development of Distance Higher Education in China
(2012), the first of its kind in China, was published a few days ago.
As an important part of
 China's system of higher education and continuing education, distance higher education has a clear role in building a lifelong learning system and a learning society.
"I've had the good fortune of meeting great teachers at Jiaxing Radio and TV University. I have completed my junior college education here, but I want to continue
 to study here for an undergraduate degree. I'd like to use my youth to lay a solid foundation for my own development and serve Jiaxing, so that I can repay her great kindness to us as our second hometown!" He Peng, an excellent graduate from Shenyang,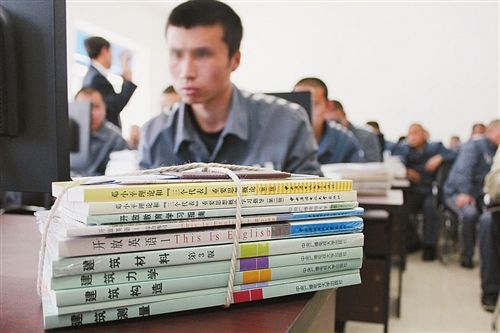 The classroom building is sparklingly clean, and inside a teacher enthusiastically lectures and students listen attentively. The uniform prison suits that the students have on are the only reminder
 that this is a prison enclosed by high walls.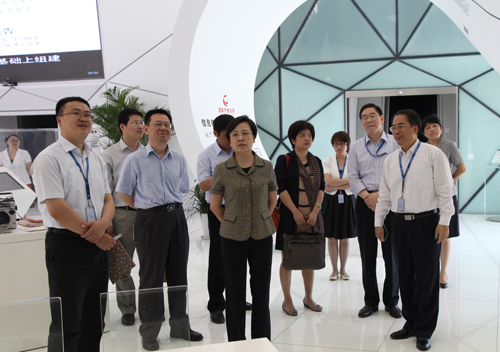 On May 30, the Open University of China (OUC) was inspected by Lu Xin, vice minister of the Ministry of Education (MOE); Liu Jiantong, deputy director-general of
 the Department of Vocational and Adult Education of the MOE; and Liu Ying, director of the Division of Distance Education and Continuing Education of the MOE.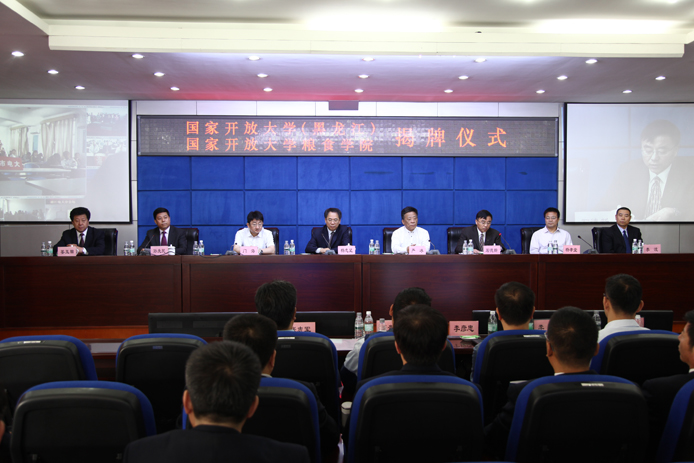 On the morning of May 24, 2013, the opening ceremony of the Heilongjiang Branch of the Open University of China (OUC) and the School for Cereals Studies was
 held at Heilongjiang Radio and Television University (RTVU). Yang Zhijian, President of the OUC, and Shi Dexin,