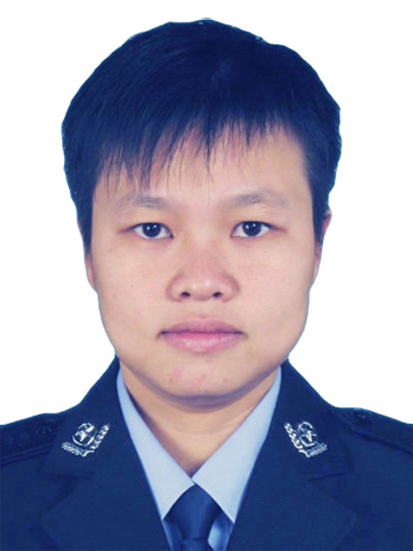 In order to set a good example for young people and help foster positive ideals, the Central Committee of the Communist Youth League and the All-China Youth
 Federation have presented the 17th annual "China May 4 Youth Medal" to 27 members, and conferred nominations on five members. Two students from the radio and TV universities (RTVUs), Zhi Zhiyi and Chen Jianfa, were presented with the medal and received a nomination respectively.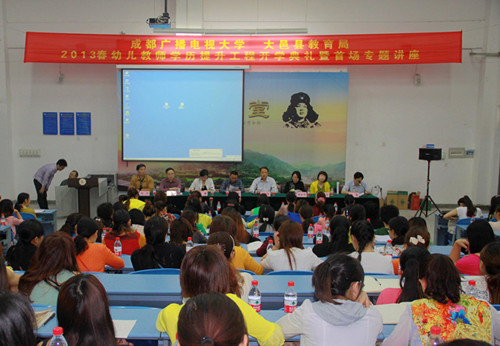 A Chinese proverb says: "You can predict a child's future by the time he is three years old." Therefore, preschool education is of vital importance to children.
 Dayi county is located on the outskirts of Chengdu, and was one of the hardest-hit areas during the May 12 Wenchuan earthquake. Chengdu RTVU and the Dayi Education Bureau have pledged to cooperate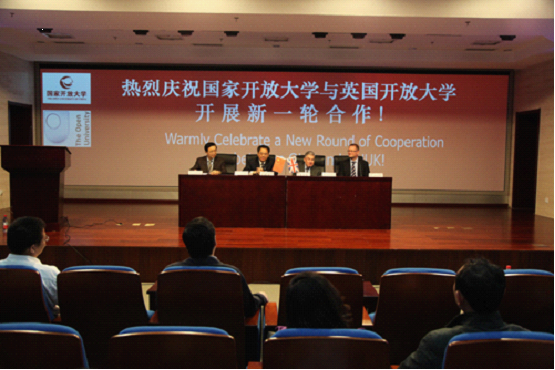 On May 9, 2013, the OUC and the Open University, UK (OUUK) signed a strategic cooperation memorandum in Beijing.
According to the memorandum, the two sides will explore the development
 of online distance education based