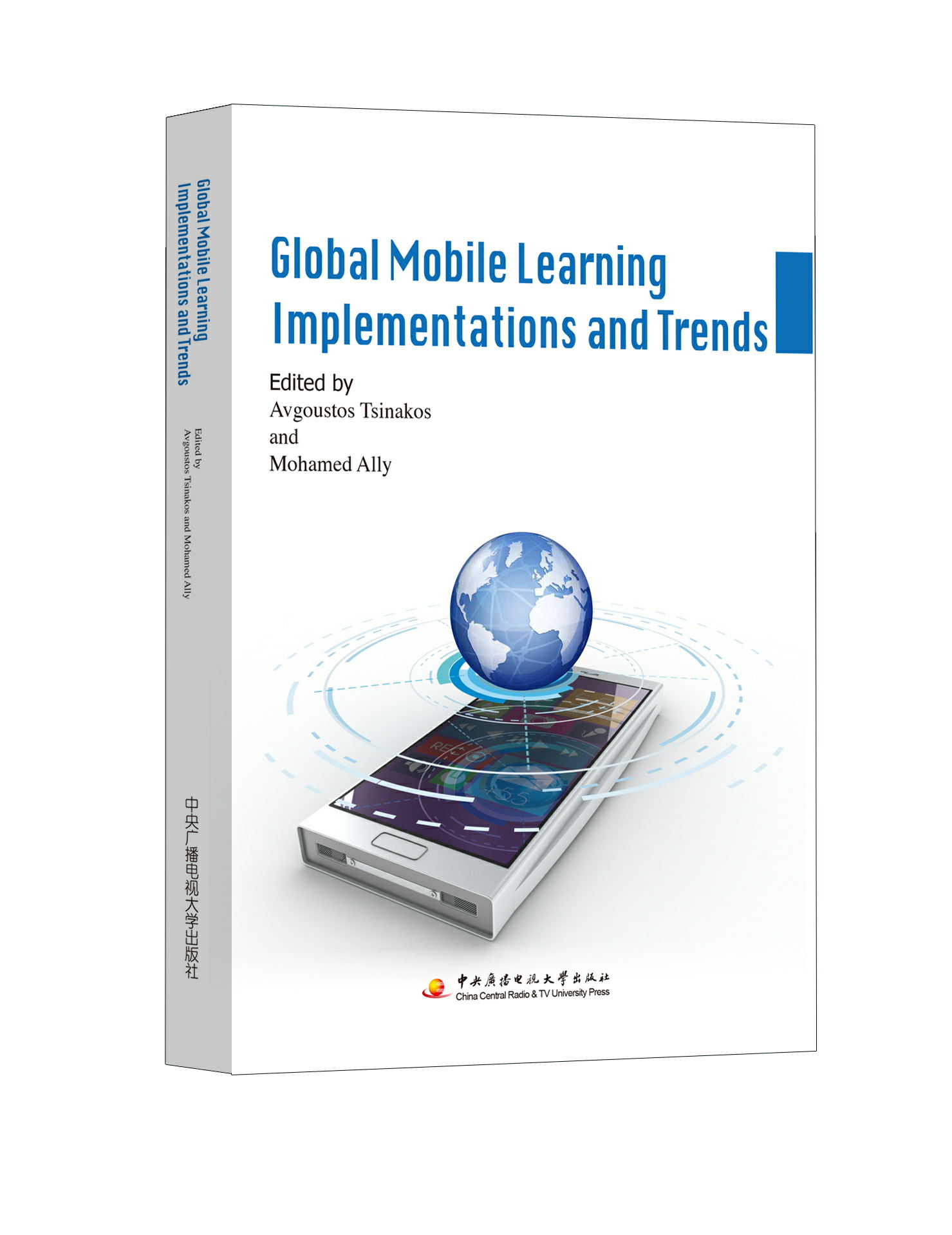 Global Mobile Learning Implementations and Trends
is edited by two internationally recognized mobile learning experts and the chapter authors are from around the world. They have extensive expertise in mobile
 learning. The book presents information on implementation of mobile learning around the world and trends in mobile learning. It is a valuable resource for educators and trainers who want to find out about mobile learning around the world and who would like to conduct research on mobile learning.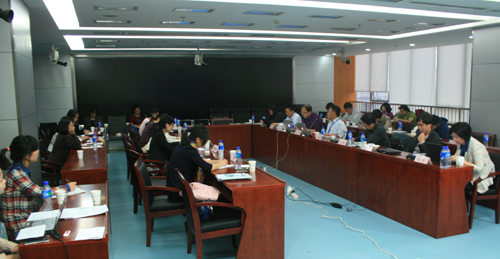 China Distance Education Young Scholar Forum, which took as its theme "MOOCs: Overturning and Innovation", was jointly organized by the magazine Distance Education in China and the Education Technology Research Institute
 of Beijing University of Posts and Telecommunications (BUPT). 11 young scholars from universities and education enterprises in China delivered their points of view.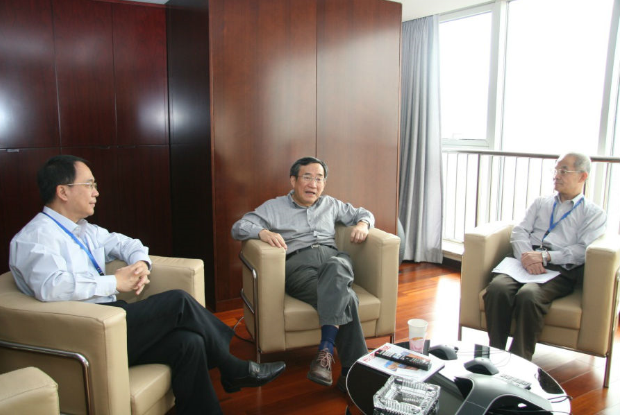 On October 10, 2013, Professor Ge Jianxiong, a member of the Standing Committee of The National Committee of the Chinese People's Political Consultative Conference (CPPCC), social activist, renowned historical geography
 scholar and curator of the Fudan University Library, visited the Open University of China (OUC) to deliver his esteemed lecture "Economic and Cultural Regional Differences: Historical Geographical Basis of Chinese Economy and Culture".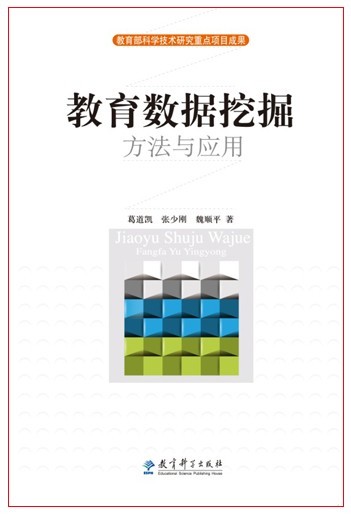 "Big data" was one of the technology buzzwords of 2012, used to describe the massive amount of data produced in the information explosion era and the technologies and
 innovations developed to deal with such data. Research by International Data Corporation (IDC) shows that the global volume of data was 0.49ZB in 2008, 0.8ZB in 2009, 1.2ZB in 2010,

and grew to 1.82ZB in 2011. This is equivalent to over 200GB of data produced per human being. The arrival of the "big data" era was first mentioned by McKinsey, a global management consulting firm. McKinsey states: "Data have swept into every industry
A workshop on "Massive Open Online Courses and the Online Learning Development of the OUC (MOOCs • OUC)" was held at the OUC's Wukesong campus on July 25, 2013.
 The workshop was attended by Yang Zhijian, president of the OUC, and more than 30 representatives from 15 OUC schools and departments.