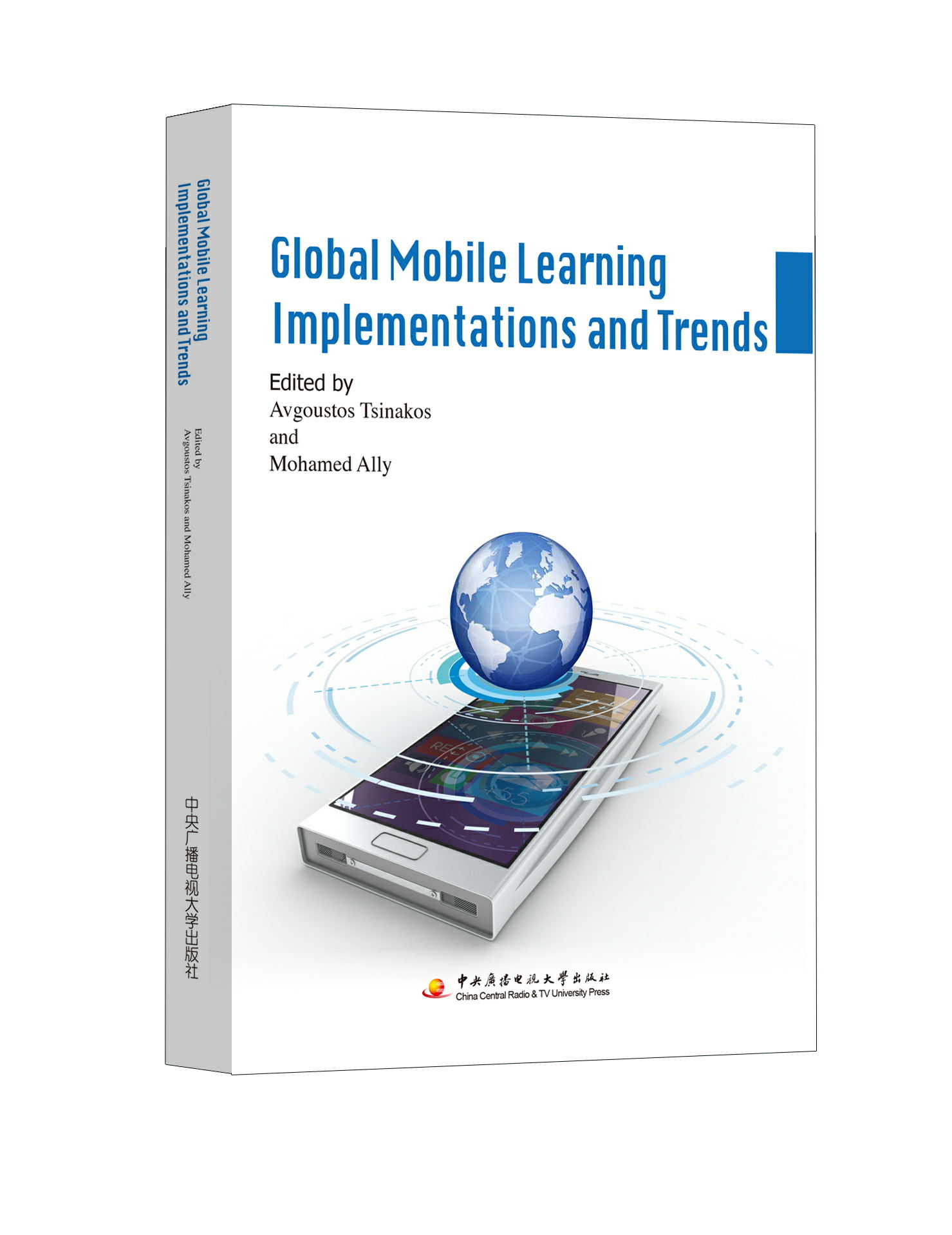 Global Mobile Learning Implementations and Trends
is edited by two internationally recognized mobile learning experts and the chapter authors are from around the world. They have extensive expertise in mobile
 learning. The book presents information on implementation of mobile learning around the world and trends in mobile learning. It is a valuable resource for educators and trainers who want to find out about mobile learning around the world and who would like to conduct research on mobile learning.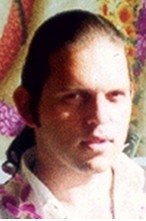 Dr. AvgoustosTsinakos is Professor in the Department of Computer and Informatics Engineering at Eastern Macedonia and Thrace Institute of Technology in Greece. He has a number of publications on the topic of distance education, and has participated in a number of international or national conferences as an invited speaker or presenter.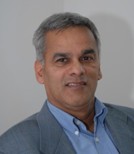 Dr. Mohamed Ally is Chair of the Centre for Distance Education and Professor in Distance Education at Athabasca University, Canada's Open University. He is also a researcher in the Technology Enhanced Knowledge Research Institute (TEKRI) at Athabasca University. Dr. Ally obtained his Ph.D. from University of Alberta, Edmonton, Canada. Dr. Ally's research areas include E-learning, mobile learning, distance education, workplace learning, the use of emerging technologies in education and training, and use of ICT for "Education for All". Dr. Ally has published several edited books on emerging technology in education and training. His book on mobile learning won the prestigious Charles A. WedemeyerAwardfor significant contribution to distance education. Two of his research papers won the best research paper award at national and international conferences. Dr. Ally is Past-President of the International Federation of Training and Development Organizations (IFTDO) and is one of the Founding Directors of the International Association of Mobile Learning (IAML). He was also on the board of the Canadian Society for Training and Development (CSTD). He chaired the Fifth World Conference on Mobile Learning and co-chaired the First International Conference on Mobile Libraries. Dr. Ally has published in peer-reviewed journals, chapters in books and encyclopedia and served on many journal boards and conference committees. He has presented keynote speeches, workshops, papers, and seminars in many countries.
List of Figures and Tables
Chapter 1 State of Mobile Learning Around the World 
Chapter 2 Mobile Learning in International Development 
Chapter 3 Universal Instructional Design Principles for Mobile Learning
Chapter 4 Planning for Mobile Learning Implementation 
Chapter 5 Blended Mobile Learning: Expanding Learning Spaces with Mobile Technologies
Chapter 6 Mobile and Digital: Perspectives on Teaching and Learning in a Networked World 
Chapter 7 Using mLearning and MOOCs to Understand Chaos,Emergence,and Complexity in Education 
Chapter 8 Changing the Way of Learning: Mobile Learning in China 
Chapter 9 Challenges for Successful Adoption of Mobile Learning
Chapter 10 Location-Based Learning with Mobile Devices 
Chapter 11 Mobile Microblogging: Using Twitter and Mobile Devices in an Online Course to Promote Learning in Authentic Contexts 
Chapter 12 Mobile Learning in K-12 in Alberta, Canada
Chapter 13 Trailblazing Through a Steeper Path: A Snapshot of Teachers'Explorations in Mobile Learning Implementation in Hawaii's Public Schools 
Chapter 14 Using Self-Efficacy to Assess the Readiness of Nursing Educators and Students for Mobile Learning 
Please click here to download the book for free.