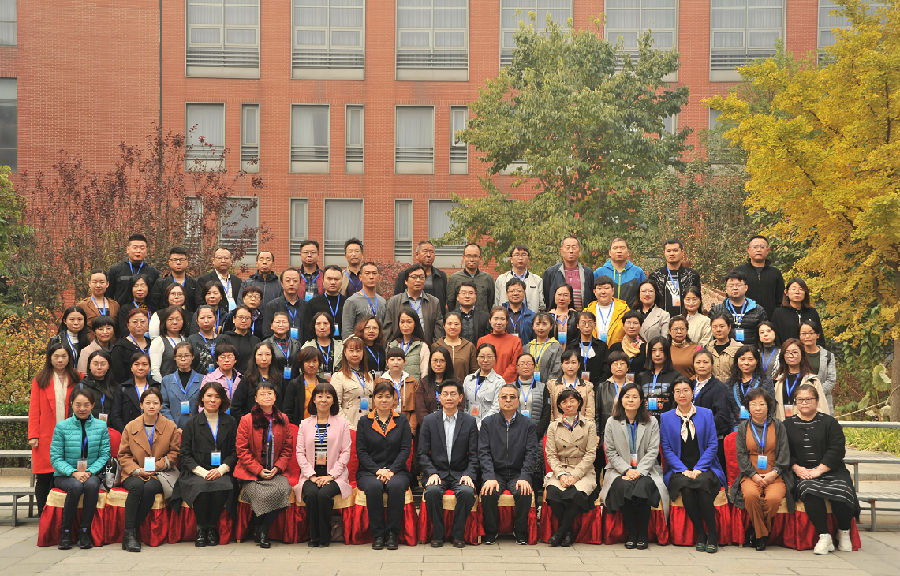 From 21-26 October 2018, the Open University of China (OUC) held a seminar for key tutorial teachers (class counsellors). The seminar was organised by by the OUC Department of Student Affairs and Teacher Development and was attended by 73 tutorial teachers (class counsellors) from 38 OUC branches nationwide.
OUC vice President Fu Chengyan pointed out at the opening ceremony that teachers engaged in open education should grasp the new era, do a good job of being a new teacher, and cultivate a new generation of young people. Teachers should positively study the educational rules of open education, follow the development pattern of adult students, and promote the learners to become useful talents with integrity through course studies, moral education, learner support services, campus culture, practical activities, and entrepreneurship guidance and psychological consultation.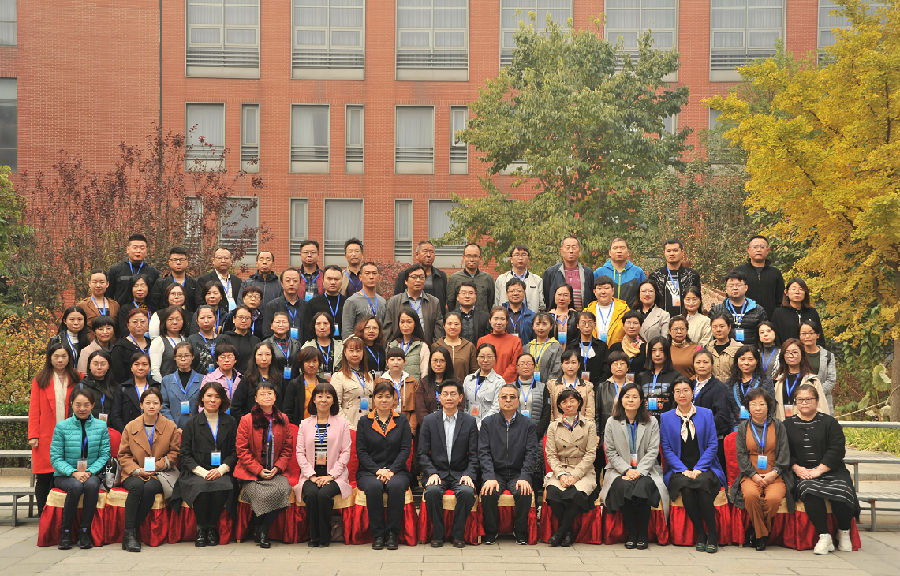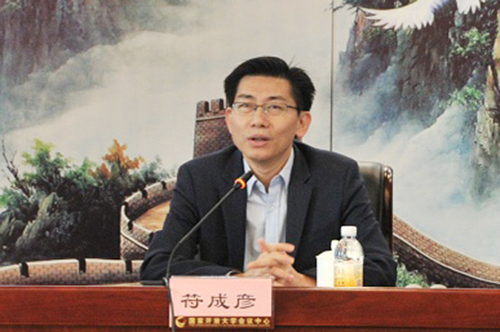 The seminar was made up of reporting sessions, lectures, experience exchange, and group discussions. Associate Professor Zhang Zhi from the Renmin University of China delivered the opening report on the topic of Challenges and Strategies Facing Ideological and Political Education in the New Era. Teachers from six OUC departments gave special lectures on OUC system construction, enrolment, learning network application, teacher development, student affairs, and thesis writing. Teachers from six OUC branches, including Beijing, Tianjin, and Jilin, shared their experience of class counselling. In the group discussion session, the students in each group discussed the content of the student work, how to carry out ideological and political work under the new situation, and how to do a good job as a class counsellor.

At the end of the one-week training, the students said that the seminar was systematically arranged and rich in content, and that the experience shared by the experts brought them new inspiration, which will play a positive role in promoting their work and helping them to make new breakthroughs in future.

By Chen Yan, OUC