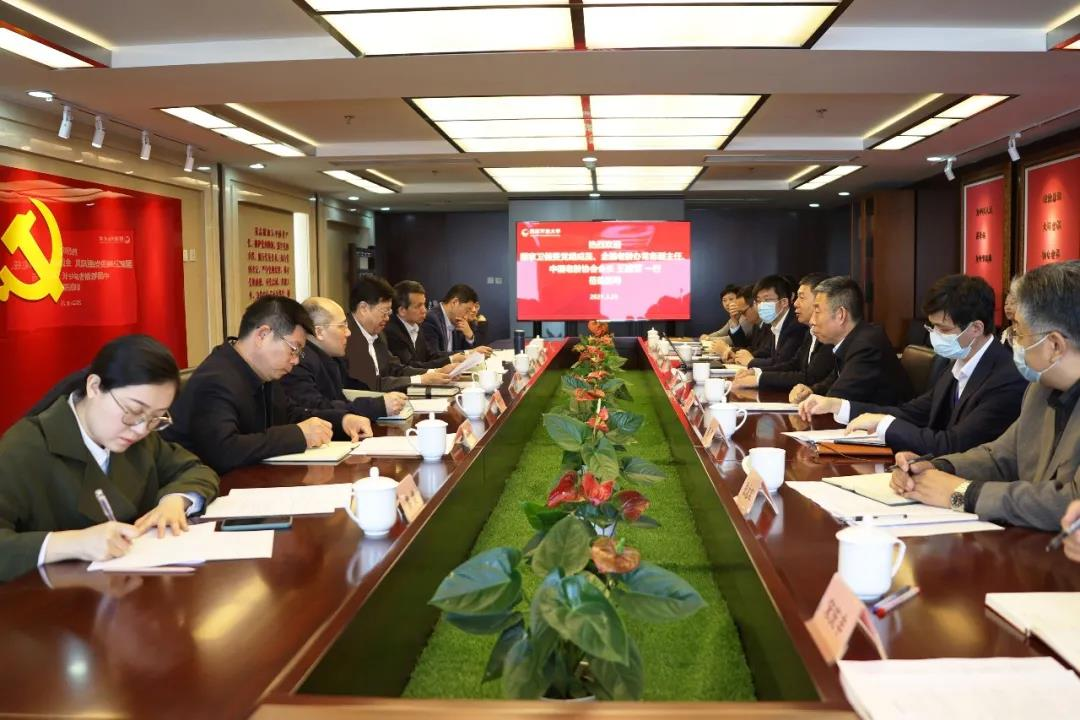 On 25 March 2021, Wang Jianjun, a member of the Party Group of China's National Health Commission, and executive deputy director and chair of the China National Committee on Ageing (CNCA), along with Wu Yushao and Xiao Caiwei, members of the Party Group of the CNCA and CNCA vice chairs, took part in an investigative tour in the Open University of China (OUC), and held discussions with Jing Degang, secretary of the Party Committee and president of the OUC; Liu Chen, vice secretary of the Party Committee and president of the OUC University for Older Adults; and department personnel.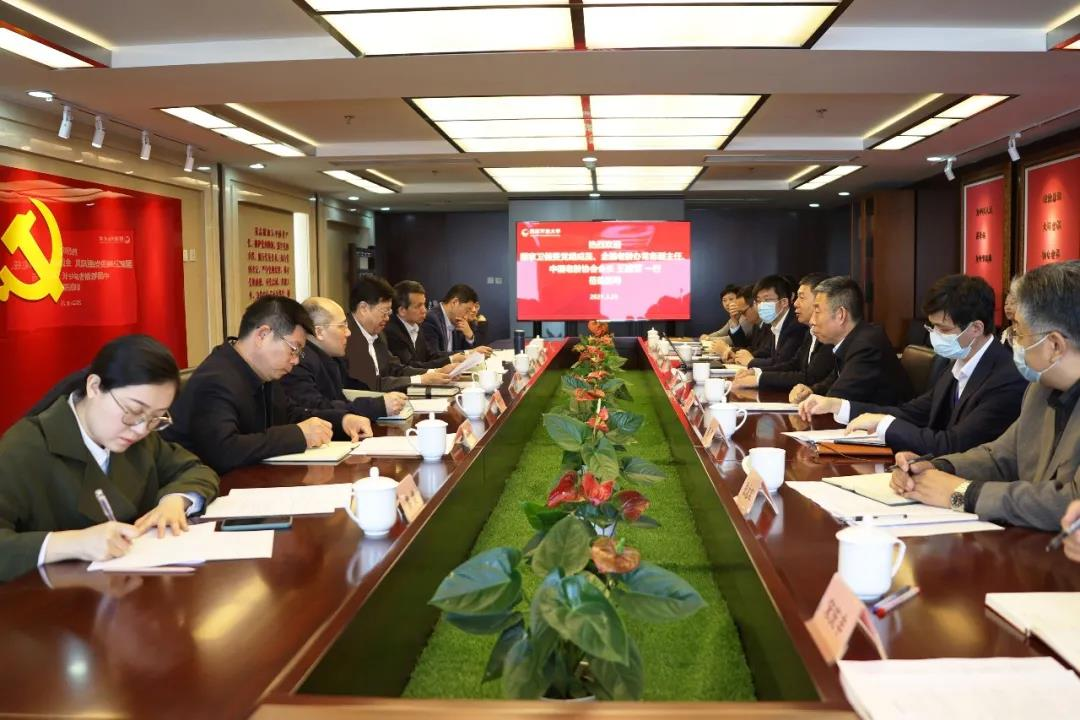 Wang Jianjun praised the achievements of the OUC. He said that it has provided degree education to those unable to obtain it during the decade (1966-1976), promoted continuing education in a way suited to China, and made important contributions to it and the country's economic and social development. The university is now implementing a new phase of its development with clear goals focused on an aging population.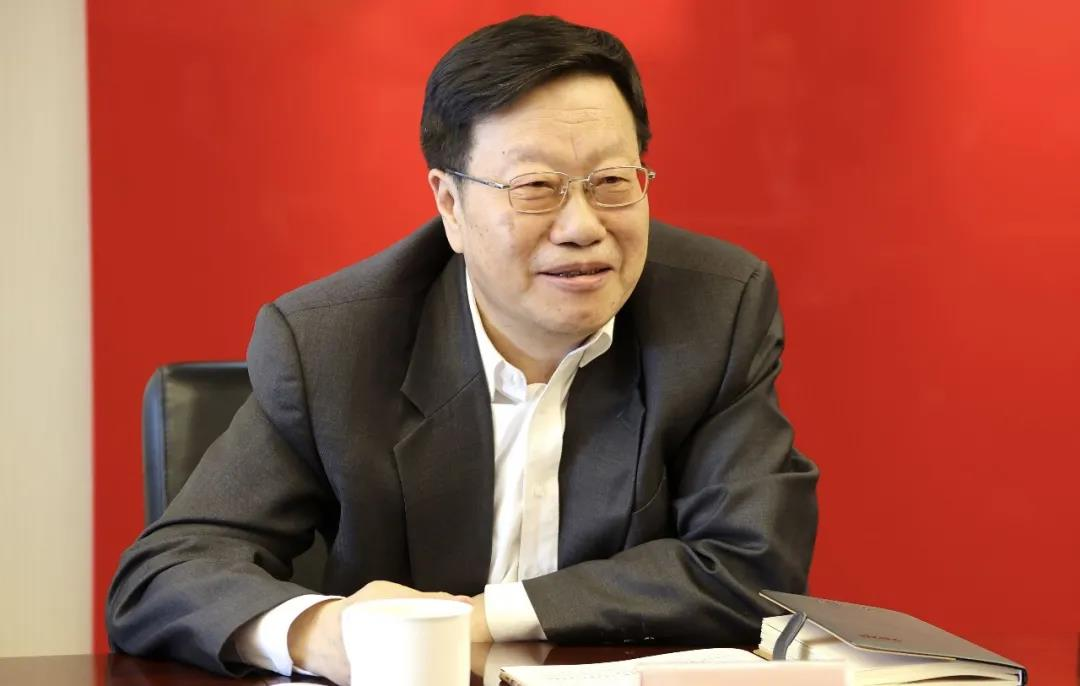 As he pointed out, this problem is one of national concern, and the education of older adults requires close attention. Learning is the best way for them to spend their time, and their diverse educational needs must be met, resources for them developed, and social harmony and stability promoted. He stressed the strengths of the OUC in terms of facilitating their education in both urban and rural areas, and advised it to explore integrating online and offline approaches, establishing flexible and market-oriented operations, and taking steps to build a national model University for Older Adults.
At the forum, Jing Degang spoke about the development of the OUC, and the progress of reforms and of older-adult education taking place there.
By OUC University for Older Adults