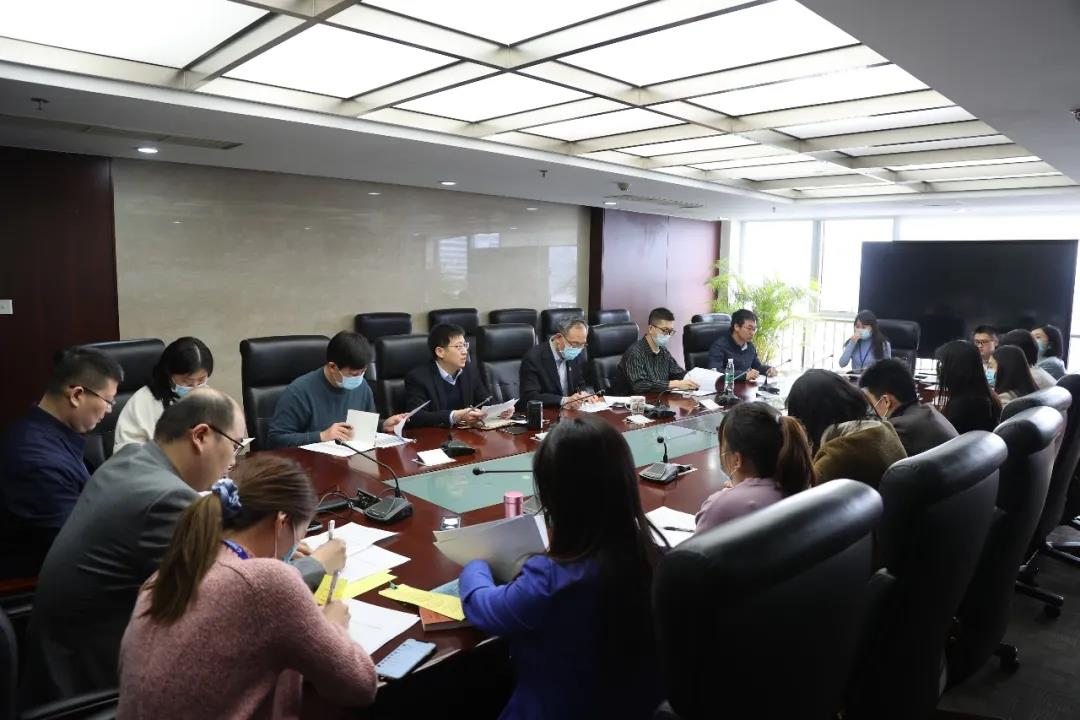 On the morning of 18 March 2021, the Open University of China (OUC) held the first of a series of Youth Academic Salon "Discussions of the Two Sessions", referring to the National People's Congress (NPC) and Chinese People's Political Consultative Conference (CPPCC) sessions, with the aim of both studying and implementing their guidance in a spirit of urgency and responsibility, and of dedication on the part of young faculty and staff to the great mission of strengthening the country. Ju Chuanjin, OUC vice president, was invited to address the salon, which was presided over by Chen Shougang, director of the Office of Scientific Research Management.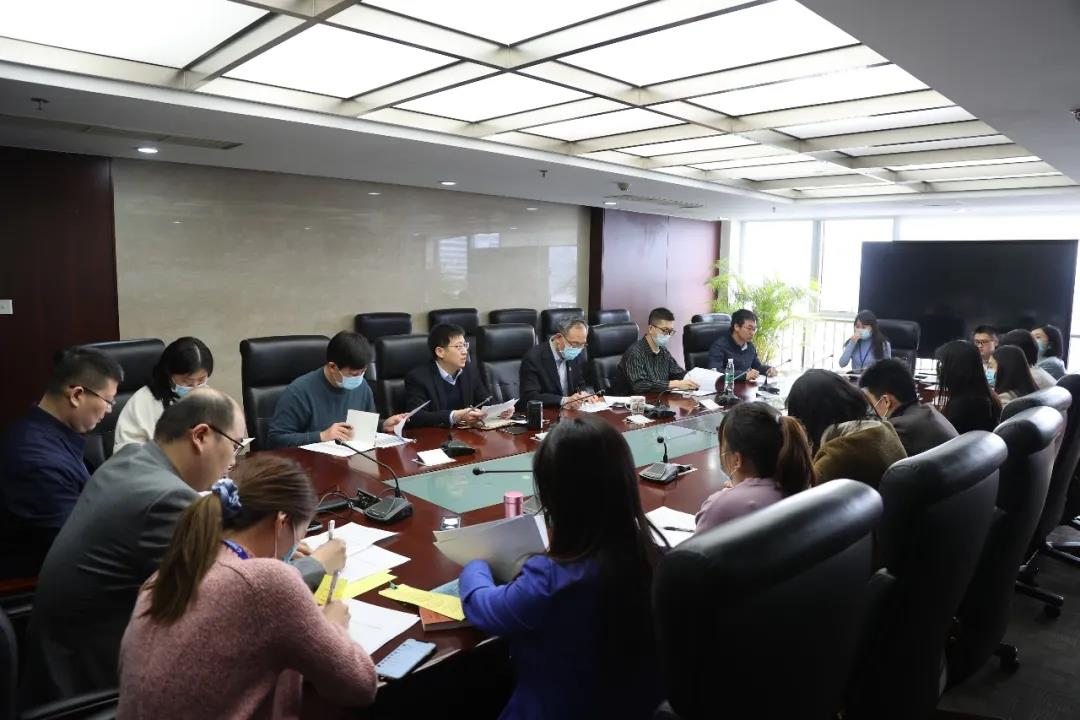 20 young faculty members from 13 faculties and departments of the OUC, including the Faculty of Humanities, the Information Technology Department, and the Public Information Department, held in-depth and incisive discussions online and offline on the basis of their professional backgrounds. They paid close attention to the Two Sessions this year, and discussed government work from academic perspectives such as poverty alleviation through education and rural revitalisation, "smart" education for older adults, legislated guarantees of open education, internet security, and so on. They also expressed their positive expectations for the development of the country.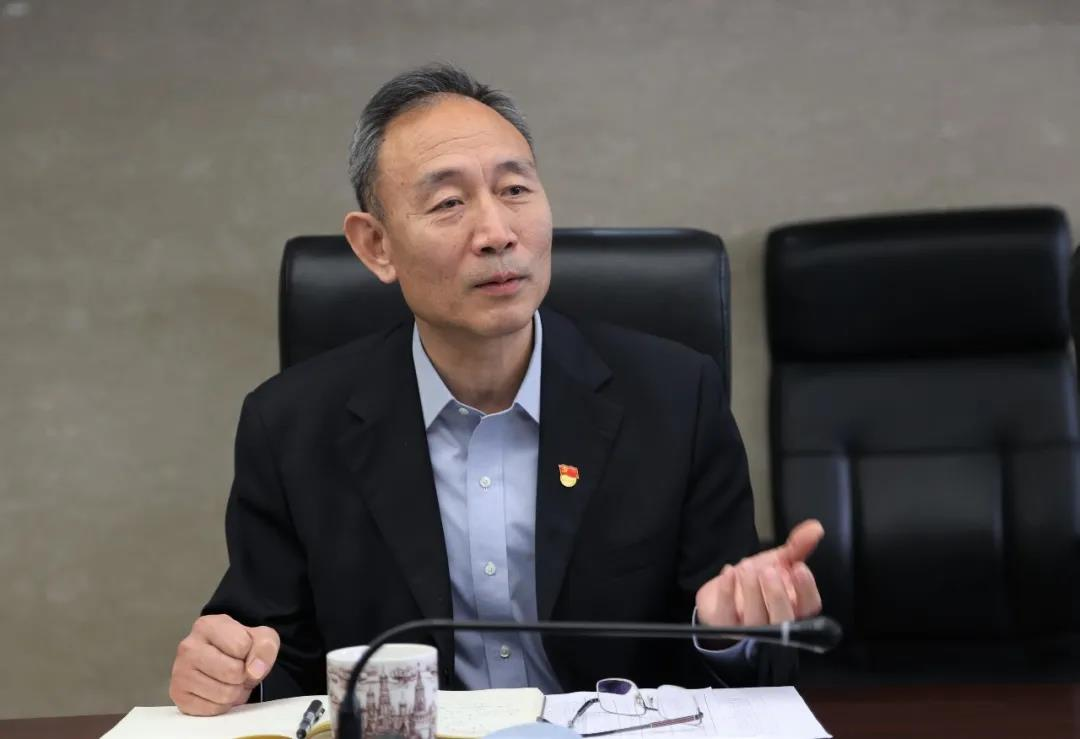 Ju Chuanjin spoke positively of the salon's distinctive theme and rich content. The participants interpreted the spirit of the Two Sessions through their various disciplinary perspectives, and contributed to promoting the development of the university, reform of the open-university system, and construction of a world-class open university. He expressed the hope that all young people would respond with action to the call of the Party, the needs of society, and student demands, enhancing their skills and political awareness, and shouldering their responsibility to contribute to the development of the country as well as its education, the development of the university, and their personal growth.
The OUC Youth Academic Salon offers young scholars a platform for free communication and common progress via online and offline discussion. Through open academic interaction, both truth-seeking and pragmatic, the salon aims to strengthen scientific exchange, promote inter-disciplinary collaboration and innovation, cultivate a young academic team with common research interests, and build an environment that sustains the development of scientific research.
By Chen Shougang and Wu Yaqi, photos by Zhang Jun, OUC