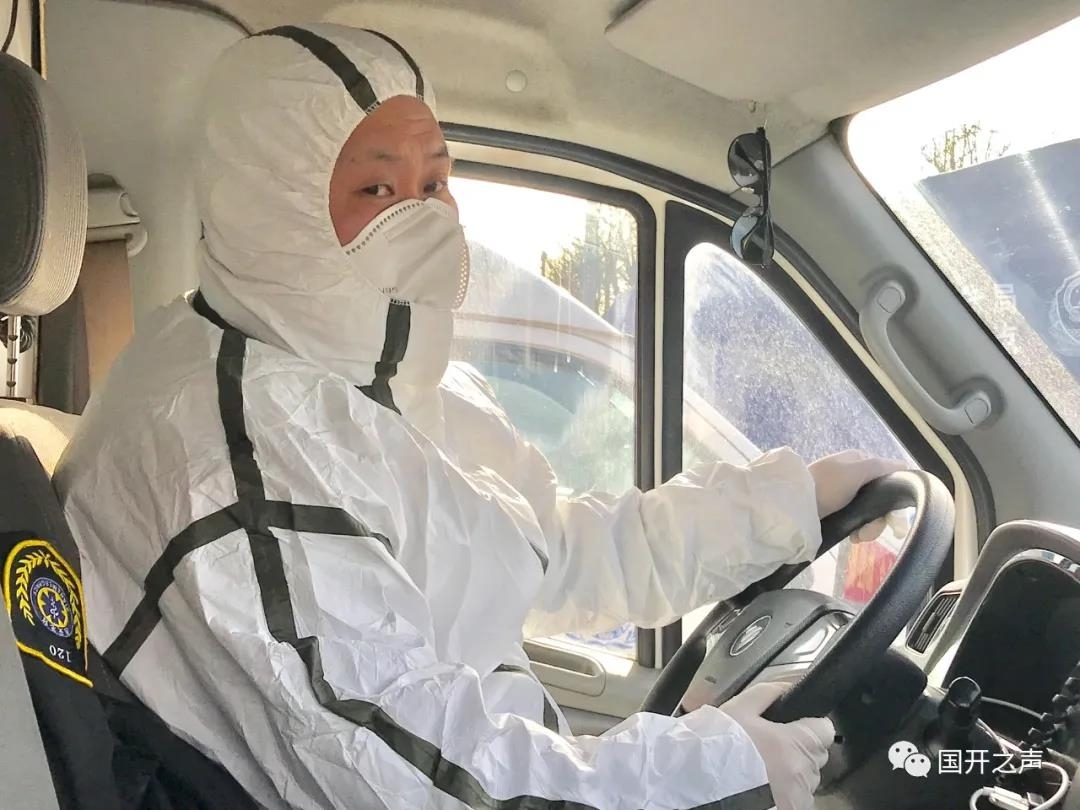 About He Jianying:
He started working in October 2001, and became a member of the Communist Party of China (CPC) in 2019.
In September 2019, he applied for admission to the junior-college Administrative Management degree programme at Xi'an Radio and TV University (Xi'an RTVU), and is now working at the Xinfeng Central Health Centre, Lintong District, Xi'an.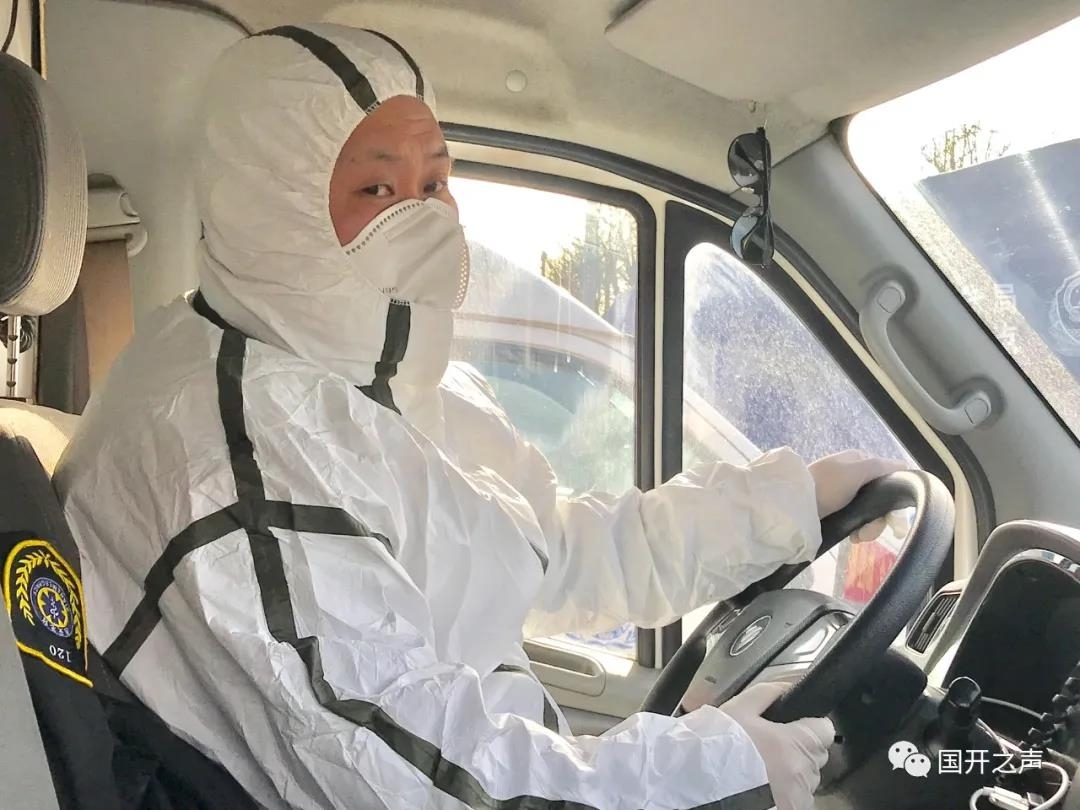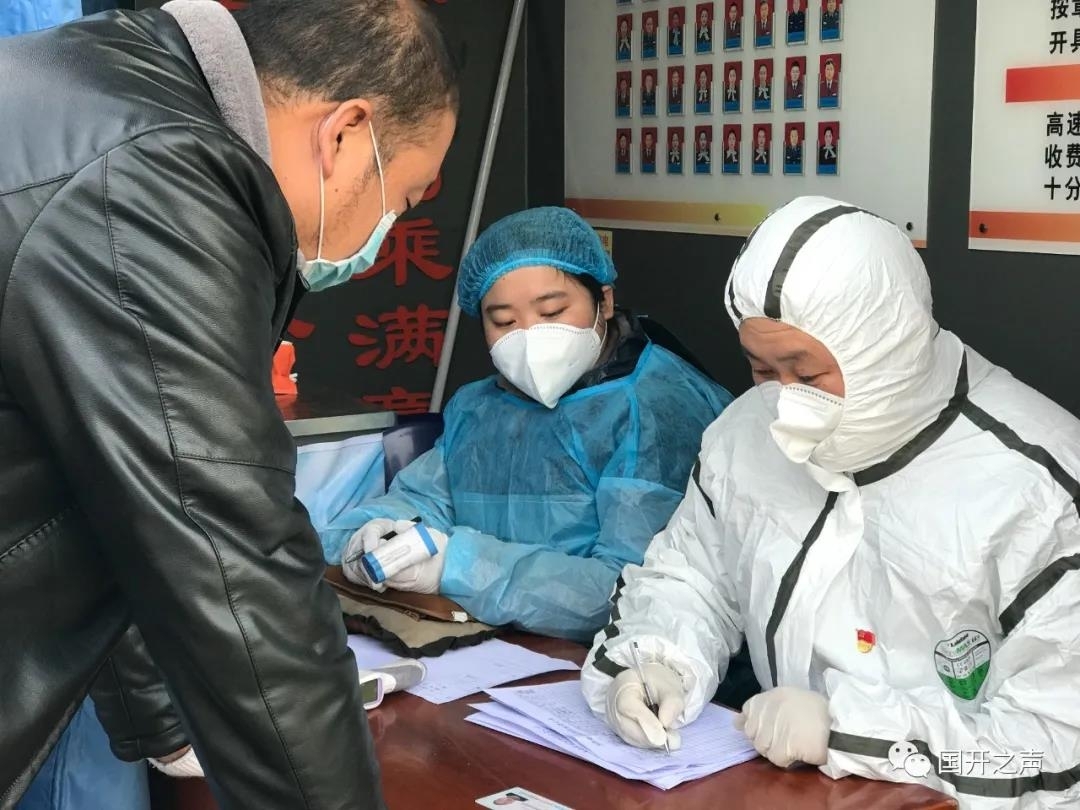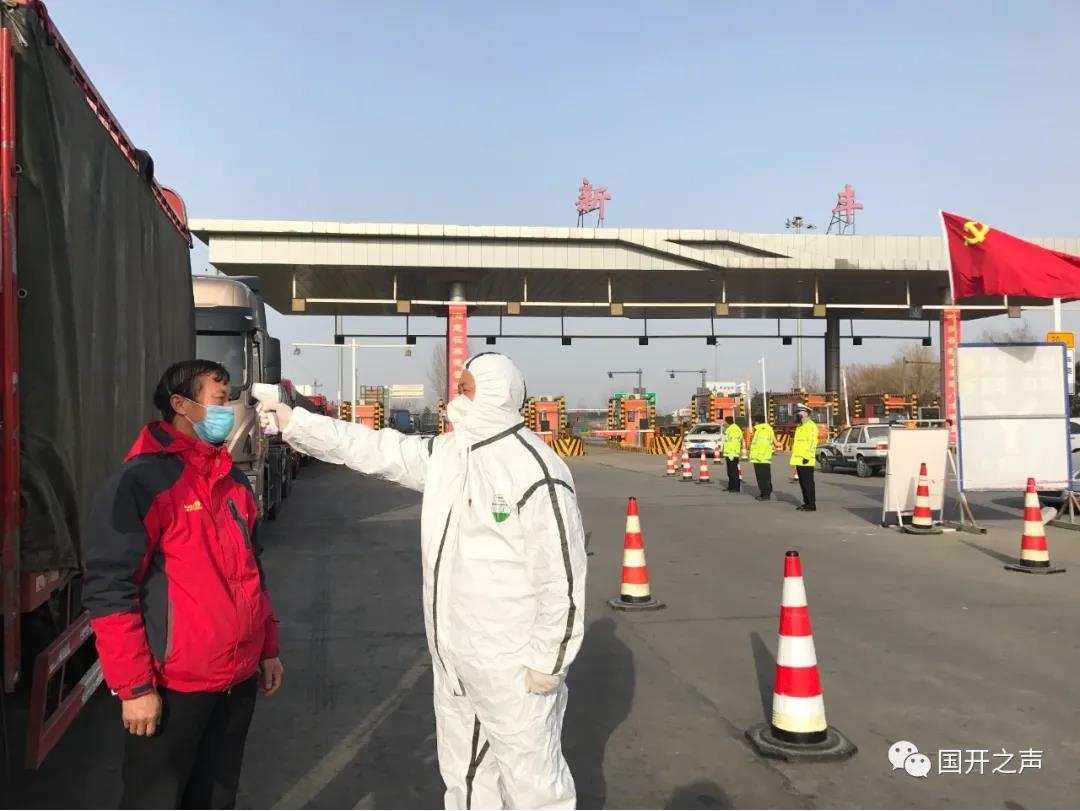 Over the past 19 years, He Jianying has devoted himself in a practical and earnest manner to grassroots health care. He is the model of a grassroots health worker with selfless dedication, a good heart, and steadfast belief. After the outbreak of Covid-19, his wife left to assist on the "front lines" in Wuhan without the slightest hesitation, and he then devoted himself to helping fight the epidemic in Lintong, leaving his young daughter in the care of relatives. He put the interest of others above his personal interest, and even though physically separated from his wife by hundreds of kilometres, would unite with her spiritually in mutual encouragement, and pass on the passion of a CPC member and a husband to those he was helping in Lintong.
Committed to his responsibilities
On 23 January, the eve of the Spring Festival, when He Jianying and his wife, Shao Na, a deputy head nurse in the Ear, Nose and Throat Department of the 2nd Affiliated Hospital of Xi'an Jiaotong University, were discussing taking their daughter on a holiday trip as compensation for the time their schedules had kept them away from her, the urgent news arrived that Shao Na was being dispatched to Wuhan.
"Isn't there a virus in Wuhan? Why do you have to go?" asked her 10-year-old daughter anxiously. "It's my job and my responsibility. I just need to...!" The mother's answer was resolute, and the daughter turned and ran to her room with tears in her eyes. After a long time, she wiped her tears and said: "Mom, I'm on your side!"
He Jianying reassured his wife that he would take good care of their family, and look forward to her safe return. The promise felt to him like the oath he had taken when he joined the CPC, an easy choice for a medical worker.
Breaking his promise for a higher responsibility
On the night he saw off his wife, however, he received an emergency notification from the hospital. It was not unexpected, since he had been paying close attention, and made himself available to the hospital leaders. However, he had not expected events to be so swift, and he had no choice but to break his promise. Early the next morning, after bringing his daughter to a cousin, He Jianying also entered the fray.
His higher duty, he realised, was to place his oath as a medical worker above his responsibility to his family.
As the leader of the Xinfeng Exit checkpoint of an expressway in Lintong District, his job was to deploy personnel, check and register vehicles and their occupants, and take temperatures, all in accordance with strict regulations. At the same time, he was responsible for coordination and contact in terms of logistics support, covering 120 ambulances and police assistance for emergencies and related situations. After a busy day, he would take time at night to report on the day's work, sometimes staying up as late as one or two in the morning. In case of an emergency, he would even keep working all night, with only a short rest allowed until his task was finished. Nonetheless, early each morning he would appear at his post to disinfect vehicles and take temperatures. He worked like this for over ten days in a row, sometimes falling asleep in a chair.
From the start of the fight, he was on duty 24 hours a day, eating and living in the health centre. It was impossible for him to go home and visit his parents and daughter, and the family was only able to meet via WeChat video every night.
While his wife was far off in Wuhan, he buried himself in helping safeguard Lintong, his hometown. The couple sacrificed their family life for the nation. Though hundreds of kilometers apart, they encouraged each other with the passion, devotion and love they have as CPC members.
Health care at the grassroots
He Jianying is mainly responsible for work related to public health and poverty alleviation in his unit. As leader of a team of health professionals, he helped build the first digital vaccination centre in his city, making vaccination of children safer and more convenient. He has also coordinated the construction of health centres in communities to enable their residents to check their blood pressures, measure blood glucose, and get health examinations, guidance on prevention and treatment, and health education, all for free.
He Jianying's efforts have been praised by both his leaders and the public, with the work of the Xinfeng Central Health Centre receiving top marks in the district. He was named an Advanced Worker in the Lintong District health system in 2019, and joined the CPC in November 2019. His family was also named a district-level"Beautiful Family" in 2020, and he was named a "Xi'an Citizen Showing Dedication and Devotion" in the first half of 2020.
By Xi'an Branch