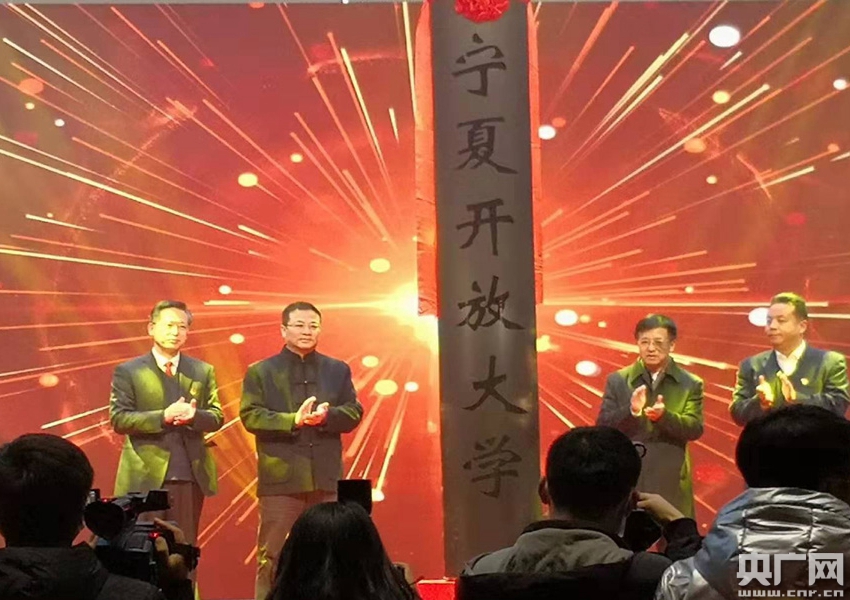 On 25 December 2020, Ningxia Open University (Ningxia OU) was officially unveiled. The new Internet Plus Education university will serve lifelong learning education for all in Ningxia and promote the construction of open, community and older adult education systems.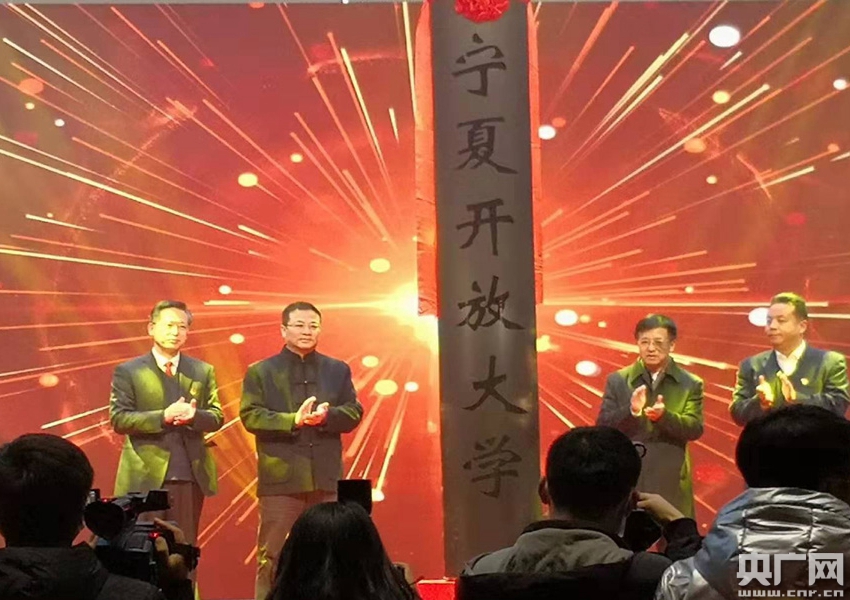 Ningxia OU officially inaugurated
The founding of Ningxia OU, formerly known as Ningxia Radio and TV University (Ningxia RTVU), represents the strategic transformation of education to meet the needs of economic and social development. Ningxia OU will identify a new school running orientation, improve its school running system, expand its education fields, and improve the quality of its education. It will adhere to the principles of "providing education for all without discrimination" and "openness in education" and actively adapt to the development trends of digital, intelligent, and innovative education in order to build a lifelong learning education system for all and construct a new type of university of higher learning serving learning for all and lifelong learning.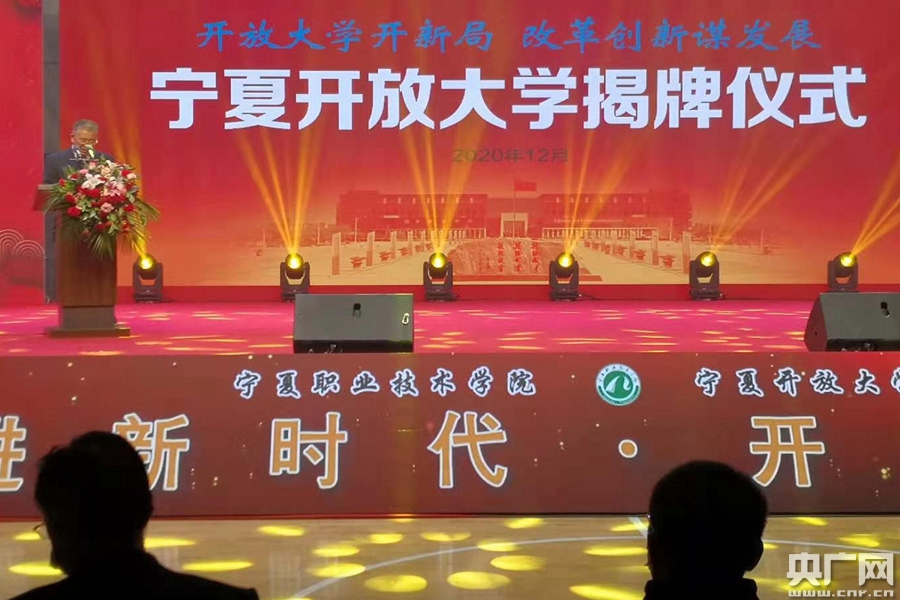 Ningxia OU officially inaugurated
Over the past 41 years, Ningxia RTVU has always adhered to the educational direction based on "targeting the grassroots, rural areas, industries, and remote ethnic areas." It has cultivated a large number of practical and talented human resources who are competent and willing to devote themselves to the economic and social development of Ningxia, part of the important role the university plays in promoting the all-round development and modernisation of Ningxia.
By OUC News Network, reprinted from www.cnr.cn