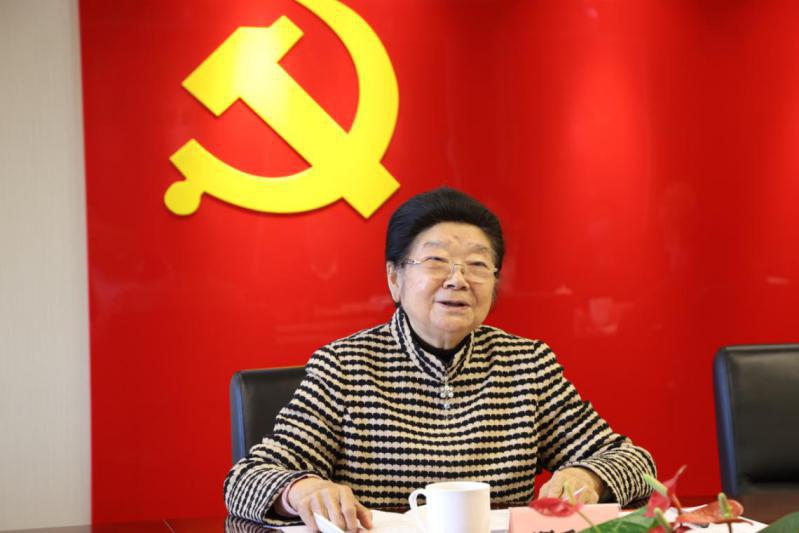 On 5 January 2021, Gu Xiulian, vice chairman of the Standing Committee of the 10th National People's Congress, director of the Working Committee of Care for the Next Generation of China, and honorary chairwoman of China Association of the Universities for the Aged, conducted an investigation trip to the Open University of China (OUC).
She visited the OUC "Internet Plus University" Exhibition Centre and joined in a discussion with Jing Degang, secretary of the Party Committee and President of the OUC; Ju Chuanjin, OUC vice president; Liu Chen, deputy secretary of the Party Committee and president of the OUC University for Older Adults; Li Linshu, OUC vice president; and persons from relevant departments.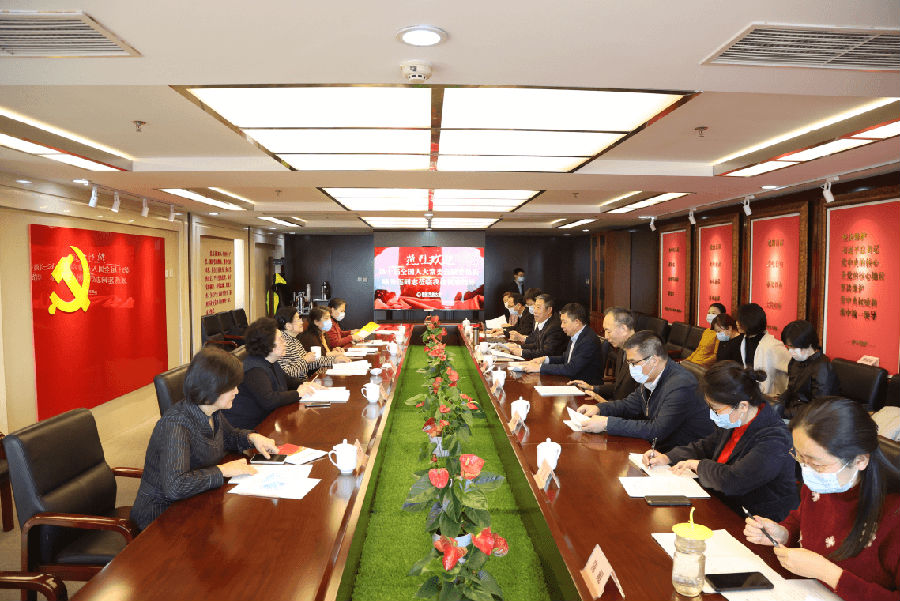 Gu Xiulian fully affirmed the achievements made by the OUC over the past 41 years. She said that the OUC has insisted on the guidance of Xi Jinping Thought on Socialism with Chinese Characteristics for a New Era and constantly sought reform and innovation. It has built a school running system covering the whole country and explored a road for running education that is in line with China's national conditions and embodies China's institutional advantages. In the new era, the OUC has embarked on a new journey, prioritising work on the "Four Platforms," promoting the "Four Transformations," and implementing the "Three Strategies," and, as a result, has become an important force in serving the lifelong learning of the whole people.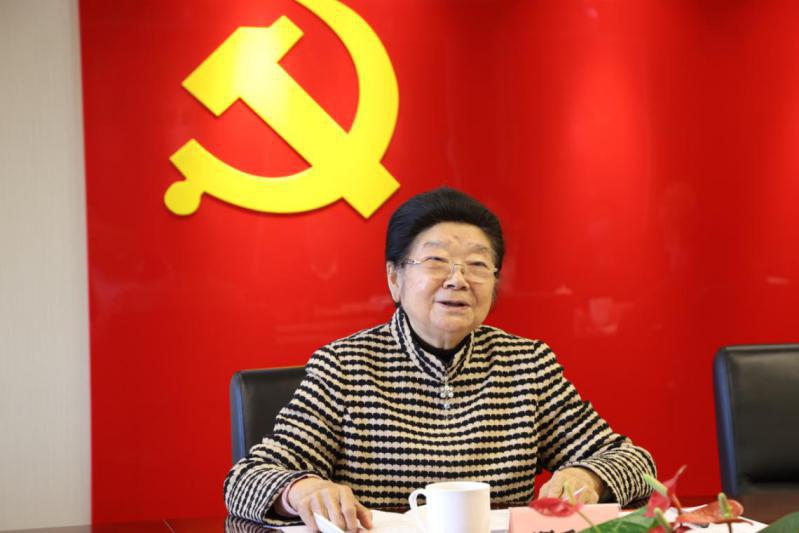 Gu Xiulian is keenly interested in the development of education for older adults at the OUC. She stressed that the development of education for older adults is an important active response to the ageing of the population, and the OUC has actively developed education for older adults with its own distinctive characteristics and remarkable achievements. She hopes that in the future, the OUC will fully tap into the potential and role of older adults, so that they can engage with society, accomplish something, and get access to education and happiness. It should pay full attention to the urgent needs of older adults at the grassroots and immerse itself in grassroots work, so as to provide various forms of learning services for older adults. It should give full play to its own characteristics and advantages, innovate and develop education for older adults, and create a national model of education for older adults.
Jing Degang reported on the university's development and introduced the principles and measures of the OUC comprehensive reform.
By OUC University for Older Adults