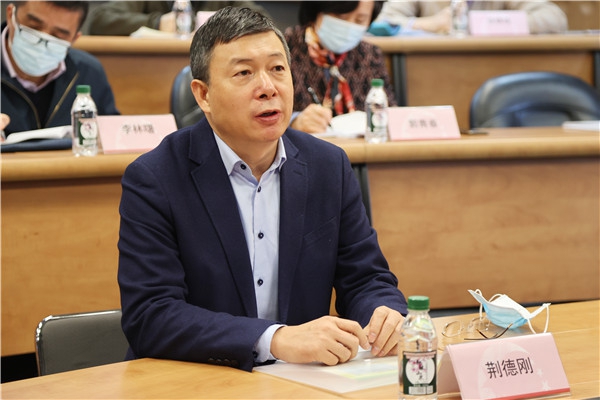 At the beginning of 2021, the 4th Plenary Session of the 2nd Academic Committee of the Open University of China (OUC) was held in Beijing both online and in-person in order to follow Covid-19 control requirements.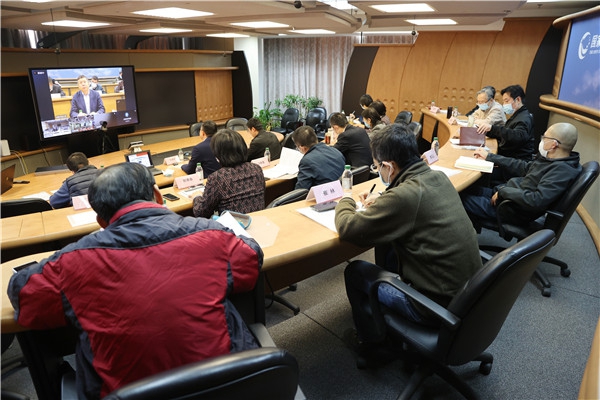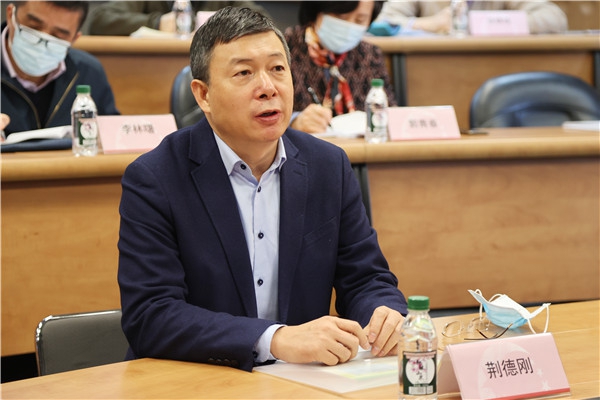 Jing Degang, secretary of the Party Committee and president of the OUC, pointed out at the meeting that with the gradual implementation of the OUC Comprehensive Reform Plan, open universities everywhere are changing names. However, such a change is superficial, and the essence of reform lies in deeper transformation. Efforts should be made to move from expansion to enhancement, from a focus on qualifications to one on knowledge, from providing degrees to enhancing skills, and from predominately online teaching to the integration of online and offline teaching. The academic committee should come together to support the reforms, and its members strive to be models of academic research, and gain the respect of students. Jing Degang gave them five goals. First, they should study, work hard at their professions, learn from the great craftsmen, and strive to keep improving. Second, they should work to construct high-quality disciplines as the foundation of constructing a high-quality education system. Third, they should take the lead in constructing four research platforms, no matter how complex and arduous the task, and study their implementation. Fourth, they should integrate data from multiple sources, including disciplines, majors and courses, making flexible use of them, and focusing on empirical grassroots field research. Fifth, they should research development trends. Education should be oriented to the future of students, and enable them to obtain skills relevant to demand.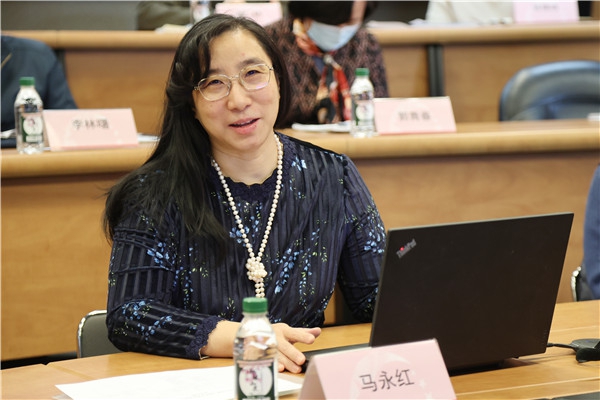 Ma Yonghong, a professor with the Higher Education Research Institute of Beihang University, was invited to give a report titled "Development and Prospects of Postgraduate Education in China", in which she shared her thoughts on postgraduate-degree education from the perspective of international and domestic development of education research, and made suggestions for postgraduate education at the OUC. 
The chairs of the sub-committees of the 2nd Academic Committee of the OUC, including those for Culture, History, Philosophy and Art, Economics, Law, Education, Science and Engineering,  Agriculture and Medicine, and Management, reported on their work in 2020, and held discussions.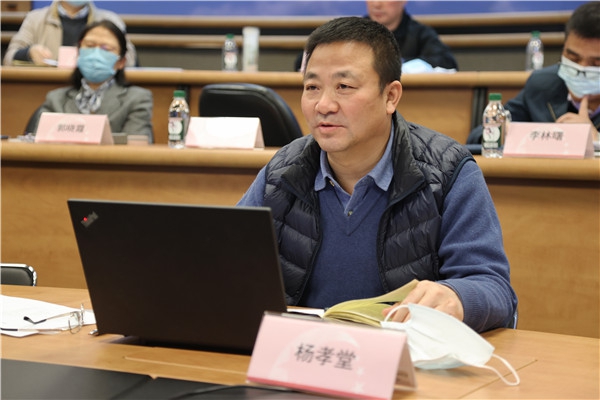 Yang Xiaotang, vice president of the OUC and chairman of the OUC Academic Committee, concluded the meeting by pointing out that postgraduate education plays a very important role at the OUC, and expressing the hope that academic-committee members would continue to lead, advise and serve, conduct research related to postgraduate-education policy analysis, standards, and organisation, and contribute to the construction and development of the university.
The meeting was presided over by Wang Zhuo, vice chair of the Academic Committee, and attended by 106 members.
By Jiang Xiaoqing, with photos by Zhuge Huanyu, OUC