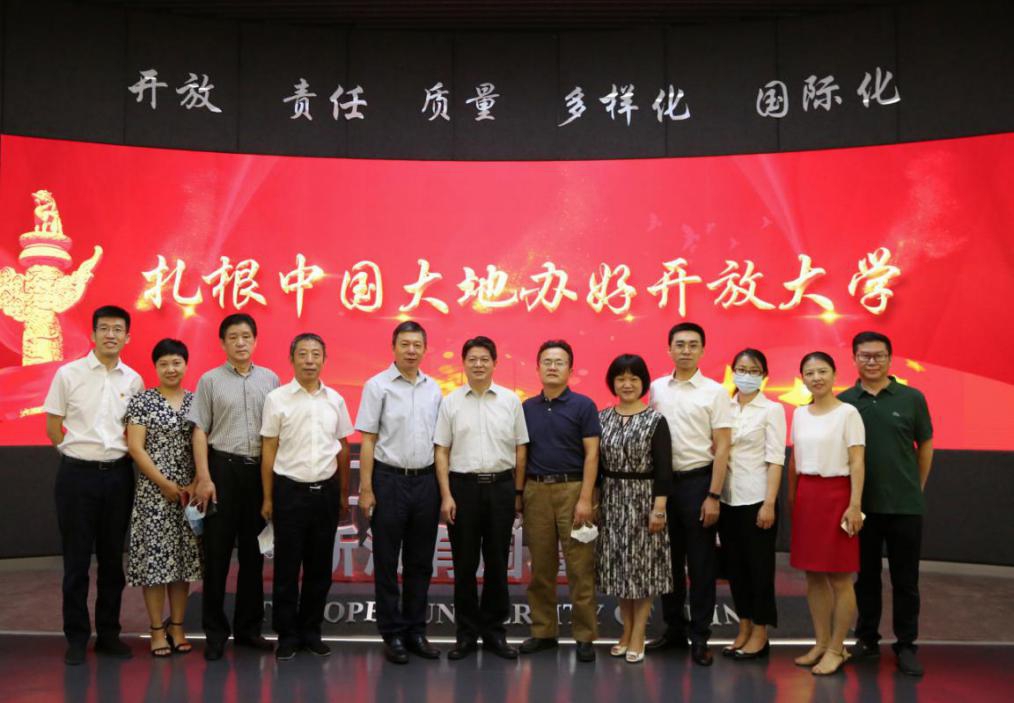 On 24 July, 2020, Wang De, head of the National Government Offices Administration, led a delegation to the Open University of China (OUC) to conduct research. The delegation took a tour of the "Internet plus University" Exhibition Centre, the Cloud Classroom, the HD Studio, and the Streaming Media Recording Room; it also held talks with Jing Degang, Party secretary and OUC president, Liu Chen, deputy secretary of the OUC Party committee, and other personnel.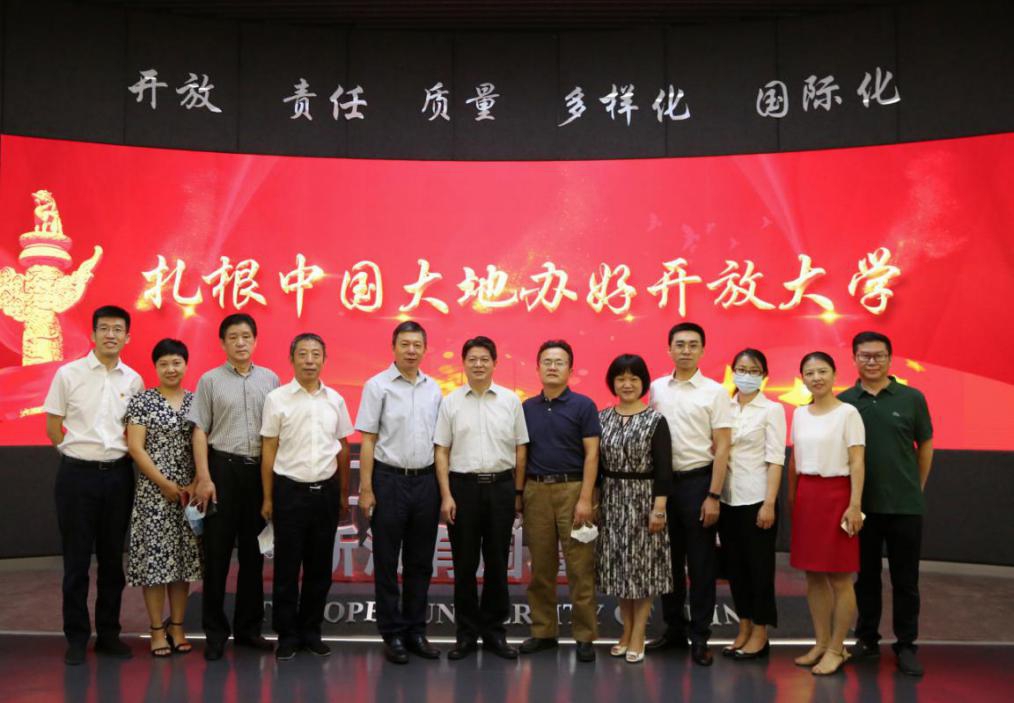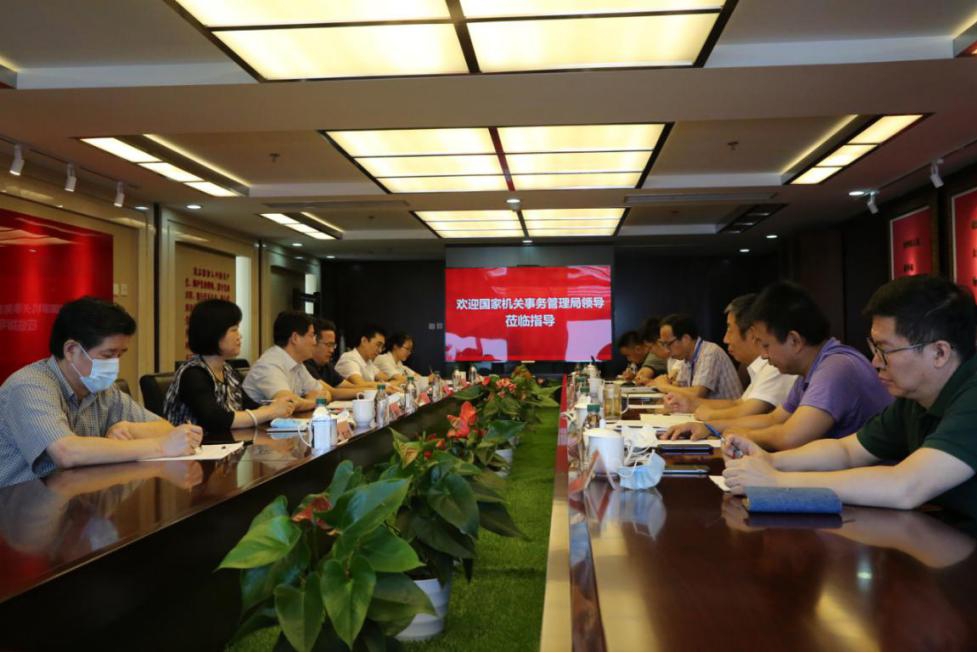 During the forum, the two sides discussed the overall situation of OUC operations, the development of education for senior citizens, and the construction of online platforms on their behalf under the guidance of the central government. They also agreed to cooperate on the construction of such a platform, as well as learner-support services for retired cadres.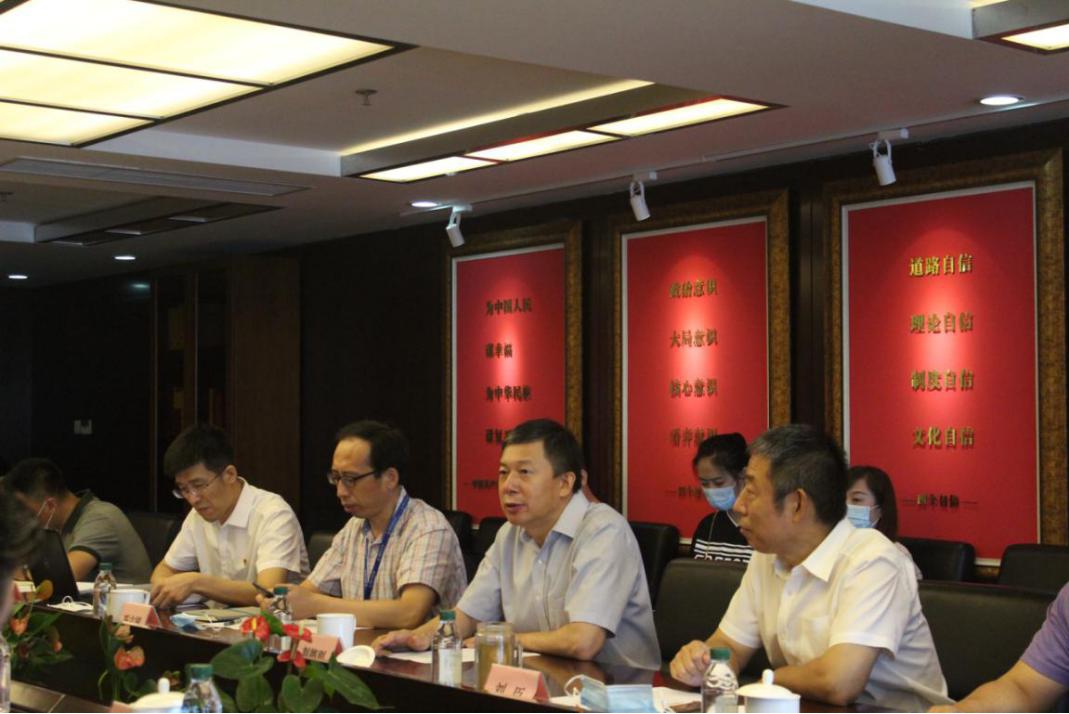 Jing Degang said that the OUC is a new type of university based on modern information technology, covering both urban and rural areas of China, and paying equal attention to degree and non-degree education for all citizens. It is committed to establishing a reputation as a first-class open university. The OUC has set up the Open University for the Older Adults for purposes of "upgrading and strengthening". Its organisation, IT-based management, collection of digital resources, development of learning services for the elderly, and promotion of instructor training have all been proceeding well. During the current epidemic, the University for Older Adults has suspended in-person classes but continued to provide instruction via 31 platforms providing 41,000 courses all over the country, to widespread acclaim.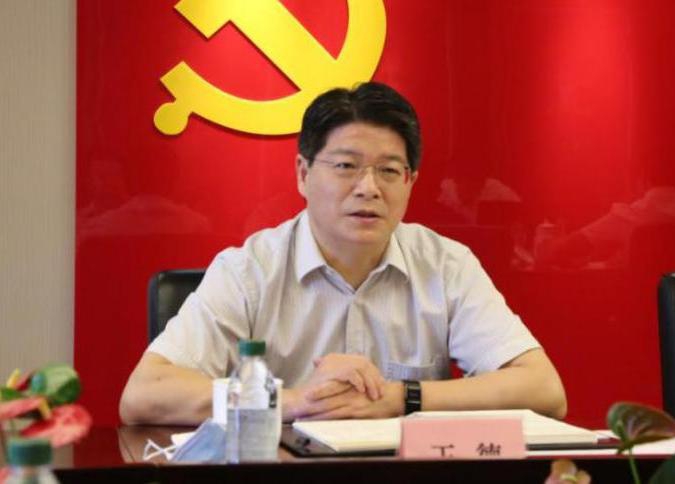 Wang De said that the investigation had left him deeply impressed by the changes in the orientation, vision and strategy of the OUC, gave him a better understanding of its strengths, and made him confident the cooperation would succeed. The University for Older Adults offers sound instruction, with teaching of retired cadres focusing on politics and their personal interests. He expressed the hope that the two sides would cooperate closely and make full use of the advantages of the OUC to offer high-quality online resources, courses and services catering to diverse needs. The focus now should be on building the platform, planning, creating standards, controlling risks, evaluation, and establishing smooth procedures; for the future, quickening the pace of work in terms of clarifying the framework of the cooperation, setting the timeline, refining the tasks, and coordinating resources to ensure that the platform launch stays on schedule.
This platform being developed for teaching of seniors aims to bring together resources and services under the supervision of the central government, establishing a new brand of online education for older adults.
By Qi Shuang, OUC