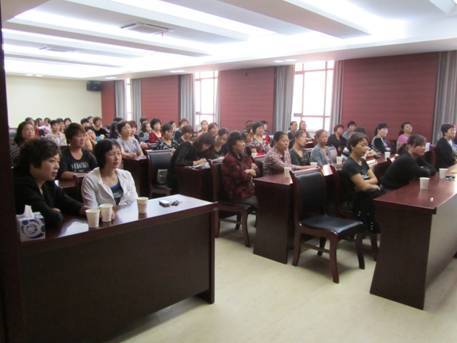 On Nov. 27, the village committee and family planning association of Yan Shan village invited Teacher He from Hangzhou Radio and TV University to give a presentation entitledHow to Become a Graceful Woman to the women in the village. Focusing on workplace etiquette, the power-point presentation covered topics such as: appropriate dress, emotional stability, mood management, and more. The spirited discourse provided great
enlightenment to the attendees, inspiring them and aiding them in becoming happy, optimistic, self-respecting women, and helping them cultivate self-esteem.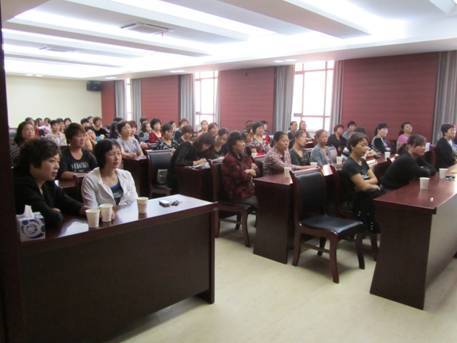 One resident surnamed Zhang said: "We rural women should also become graceful and confident. Only in this way can we become younger and younger. I hope we can have more lectures like this, because we can learn a lot from them." Her words resonated with the other women attendees.
This sort of lecture provides a learning platform for rural women through which they can keep pace with the times, cultivate virtuous personalities, and realize a higher quality of life, at home and at work.
By Lin Xiao, www.hzjgnews.com.cn