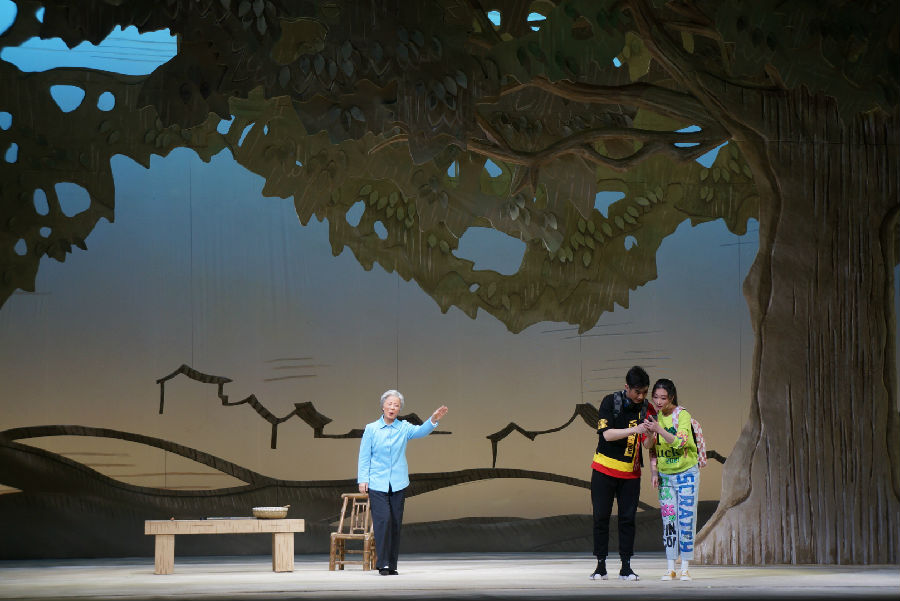 Recently, the Publicity Department of the Communist Party of China (CPC), the Ministry of Culture and Tourism, and the China Federation of Literary and Art Associations jointly released a list of the top stage productions celebrating the 100th Anniversary of the CPC.
The Yue opera Walnut Tree Love, included on the list, features Chen Yajun, a junior-college Administration student (Spring 2021) and national level-two actor of Yue opera (part of the "intangible cultural heritage" of Shaoxing). The show will be presented in Beijing as part of the formal celebrations.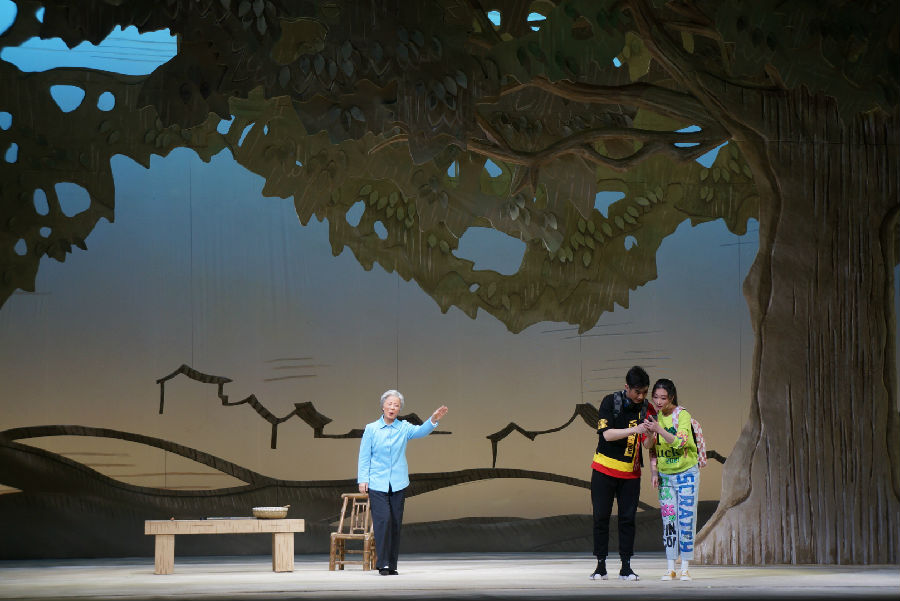 Walnut Tree Love is adapted from real events that took place in Shengzhou, and tells the story of an extraordinary love of ordinary people: a Shengzhou technical professional and his wife. The tree is a major symbol, representing the constancy of love through four meetings and three farewells, the connections of their personal affections with the national cause, and the dedication of ordinary families to the development of China. Chen Yajun portrays the wife, Mei Achu, in her old age. The play has been acclaimed as a key theatrical work of Zhejiang Province and of Shaoxing's "spiritual civilisation", among other honours.
For this celebration of the 100th anniversary of the CPC, with its theme of enhancing prosperity throughout society, about 140 outstanding stage works have been selected from the works nationwide, 50 of which will be performedin Beijing from May to July 2021. Walnut Tree Love is the only Yue opera among them. The works will also be broadcast online via xuexi.cn and the website of the Ministry of Culture and Tourism, as well as several video platforms, and will involve interactive activities.
By Shengzhou RTVU