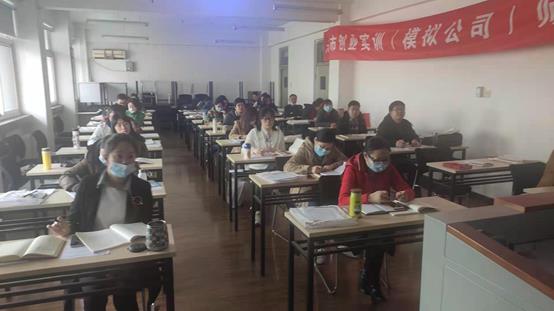 From 15 March to 3 April, 2021, Tianjin Open University (Tianjin OU) held two simulation-based training classes for entrepreneurship trainers in Tianjin. Two national-level entrepreneurship instructors and training experts, Ma Wei and Liu Pai, were invited to deliver them, and 60 teachers from Tianjin OU, Tianjin Agricultural University, and Tianjin Chengjian University participated.
The event was held to implement the entrepreneurship-training goals of the Ministry of Human Resources and Social Security of China and the Tianjin Bureau of Human Resources and Social Security, aiming to strengthen the construction of teacher teams engaged in entrepreneurship training at Tianjin OU, the quality of their teaching, and the overall development of entrepreneurship training. The training involved simulation of the process of setting up a business, with full participation of the trainees in creating their own plans. They were taught to understand what entrepreneurship consists of and how innovation takes place within it. Trainees were graded based on a sample lecture and an examination, and those who qualified were certified as Entrepreneurship Training Lecturers in Tianjin.
For Tianjin OU, the event was an opportunity to gain qualified and capable entrepreneurship trainers dedicated to working at the university, and to build an exchange platform for them.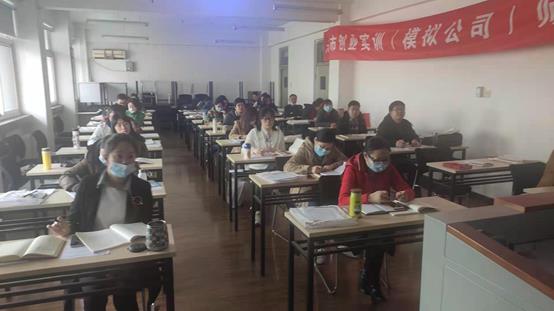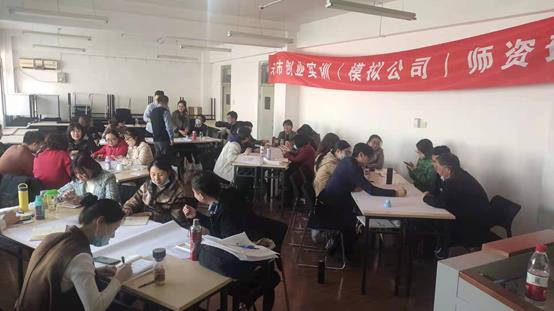 By Tianjin OU