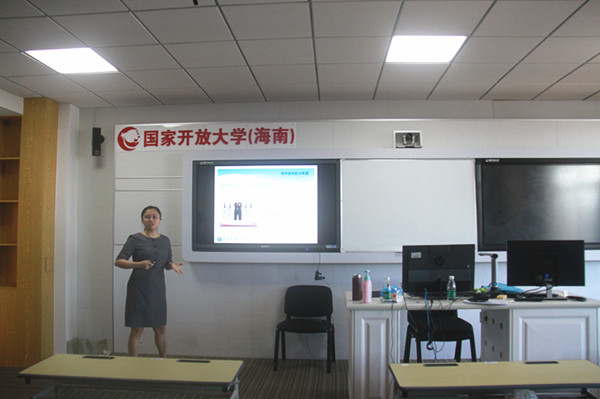 In order to improve the teaching abilities and professional level of young teachers at the Hainan Branch, encourage young teachers to do a good job of teaching and talent cultivation, and contribute to the construction of Hainan International Education Innovation Island, the Hainan Branch held its first teaching competition for young teachers.
The competition is divided into three groups: liberal arts; science, engineering, agriculture and medicine; and ideological and political courses. A total of 16 young teachers from various colleges participated in the competition, which was attended by Fu Chengyan, vice president of the Hainan Branch.
The competition, which was based on the idea of "teaching a good course," drew on relevant evaluation details and standards for the teaching competition of young teachers in colleges and universities in Hainan. The competition content was divided into three parts: teaching design, classroom teaching, and reflective teaching. Teaching design is based on one class hour, requiring the entrants to prepare a complete 20-hour teaching design scheme for the course they sign up for the competition with for judges to review and give scores. For the classroom teaching process, the entrants are required to select one classroom teaching segment (20 minutes) from those submitted for simulated classroom teaching. The reflective teaching reflection section requires the entrants to complete reflective teaching materials about the teaching segment in 45 minutes based on the actual situation of classroom teaching after they have finished teaching.
All of the participating teachers were well prepared for the competition. They presented the teaching content using excellent courseware and in an energetic, natural way. They demonstrated their individual characteristics in terms of stimulating the classroom atmosphere, preparing teaching content, and the rational use of multimedia equipment, showing the teaching ability and level of young teachers at the Hainan Branch.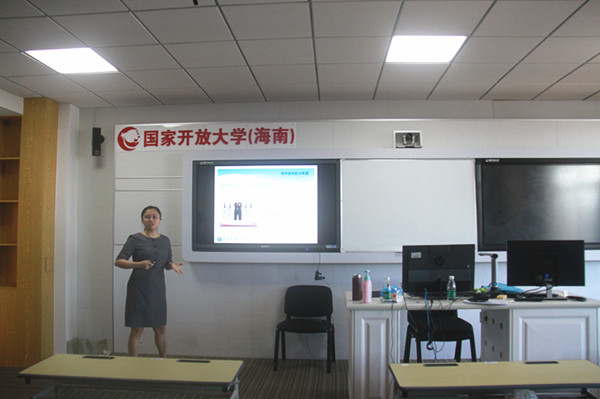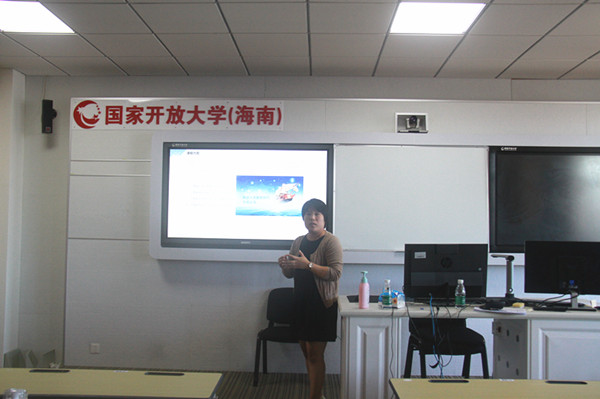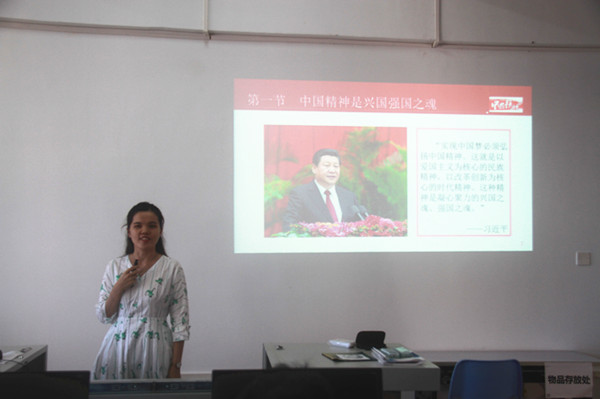 Young teachers during the teaching competition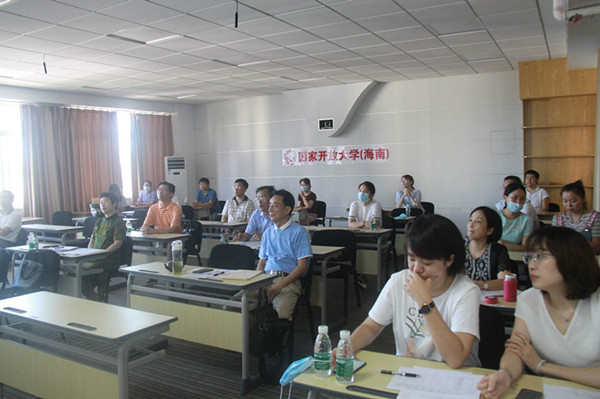 On-site during the competition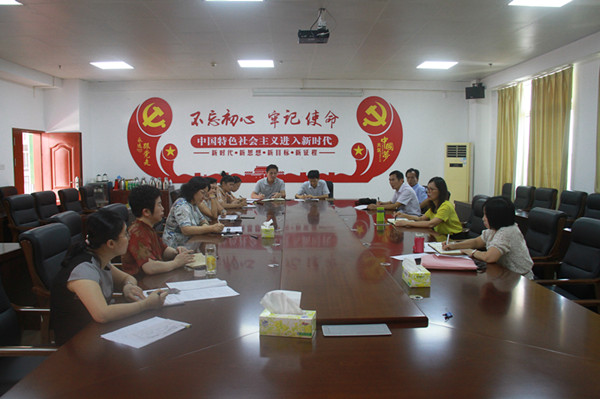 Pre-competition preparation meeting
By Zhang Guannan, Hainan Branch