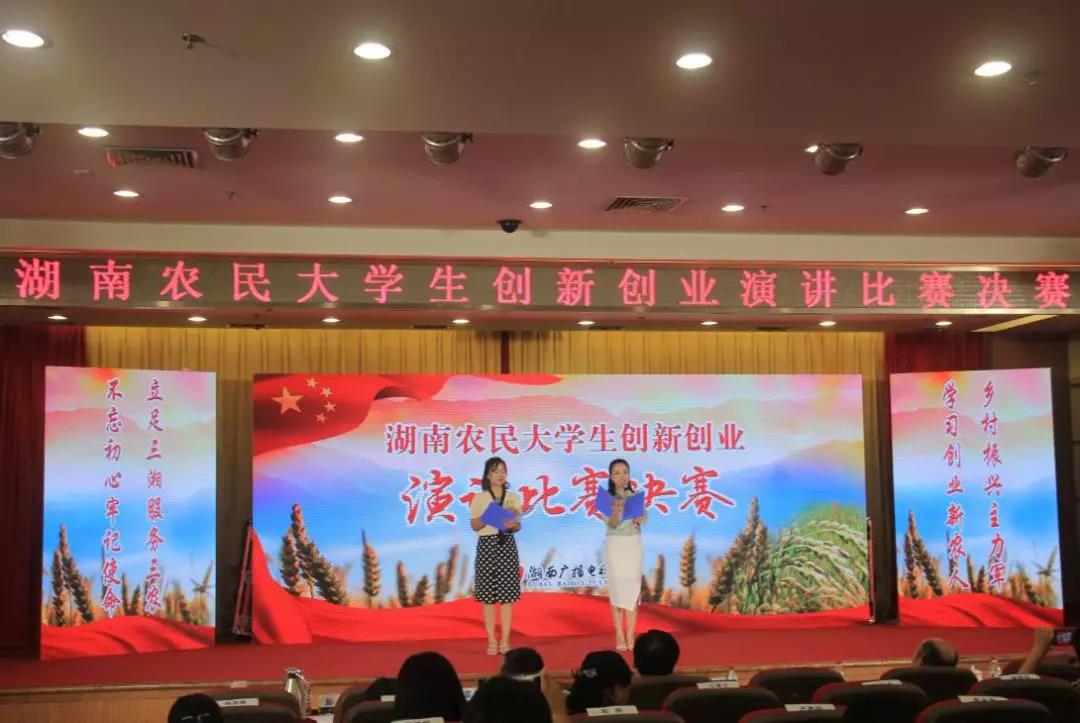 The Speech Contest on Rural College Student Entrepreneurship and Innovation at Hunan Radio and TV University concluded a few days ago. Over 200 rural college students entered the contest, and in the end six contestants, including Li Jue and Zeng Xiang, were jointly declared winners.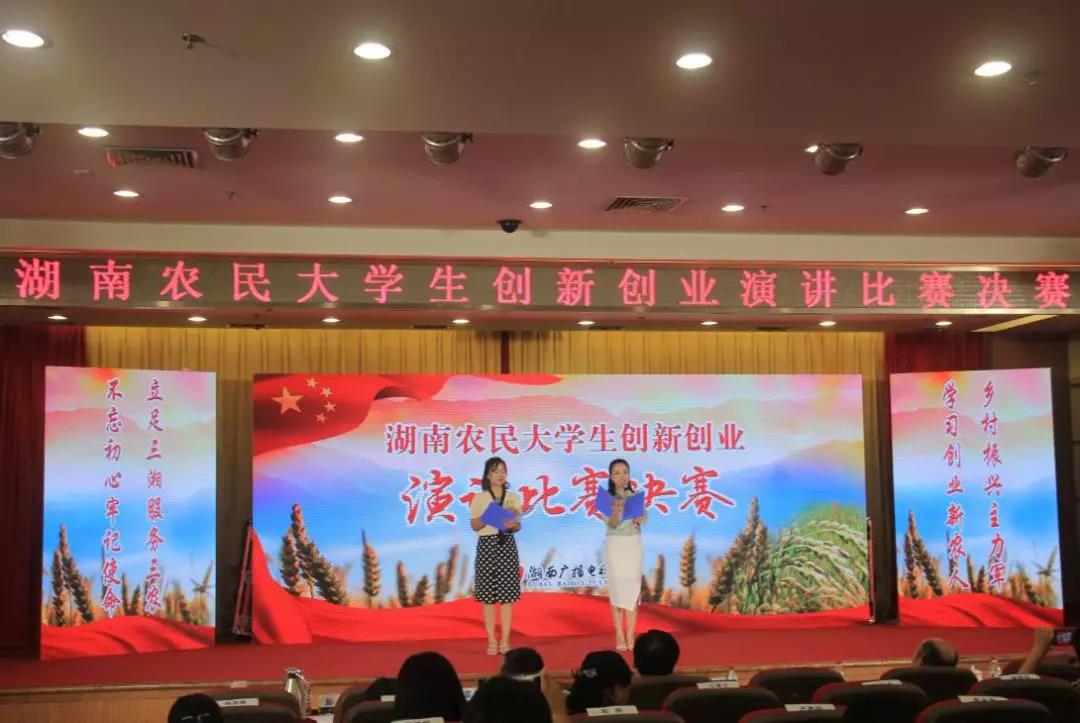 In the final, the contestants told their unique stories of innovative entrepreneurship. They serve rural needs using what they have learned in the countryside, contributing to its revitalisation. Behind every project is a desire for knowledge, and love of the countryside and the people who live there.
Li Jue: Lighting his dream with "lamps for ecological prevention and control"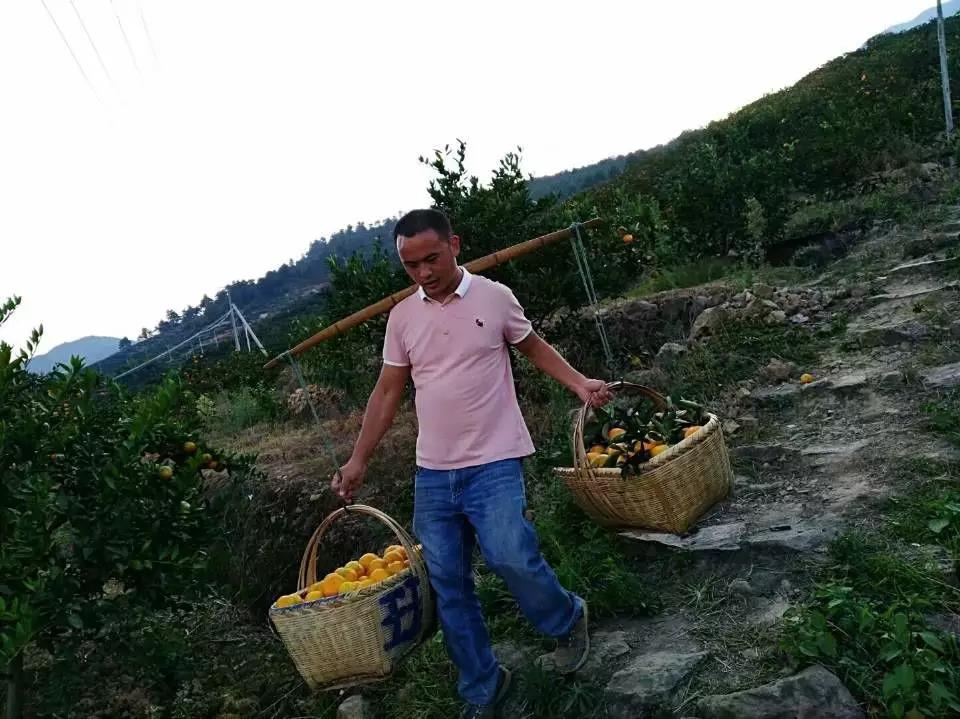 Li Jue is a disabled rural college student in the class of 2018 at Zixing City Radio and TV University in Chenzhou. Despite his disability, he made great efforts to start a business in ecological prevention and control. At first he was frustrated time and again, but with the help of the government and university through entrepreneurship training, low-interest loans, and one-on-one guidance, along with five years of hard work, his business began to thrive. Since becoming rich, he has continued to help disabled people start businesses or find employment. He was awarded the Hunan Youth May 4th Medal in 2019.
Zeng Xiang: Launching her dream of entrepreneurship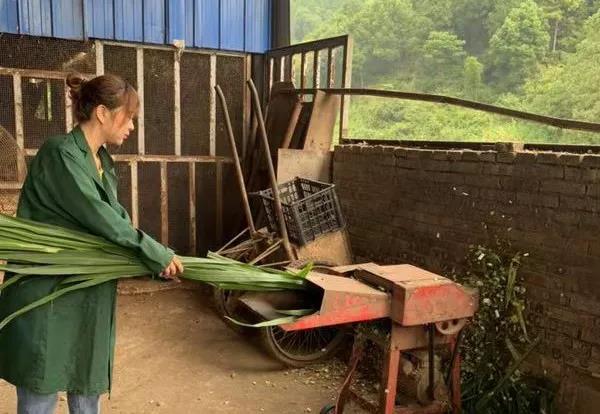 Zeng Xiang was a rural college student in the class of 2016 at Hengyang Radio and TV University. She returned to her hometown from Shenzhen to establish a business there, and studied at the same time. She set up her own cattle farm with the help of experienced local farmers, while also studying books and other materials. The hard, dirty work does not deter her. "It's nothing for one person to become rich; the goal should be to help the whole community do so", she says.
Yang Xiuhe: Huihua RTVU, helping realise his dream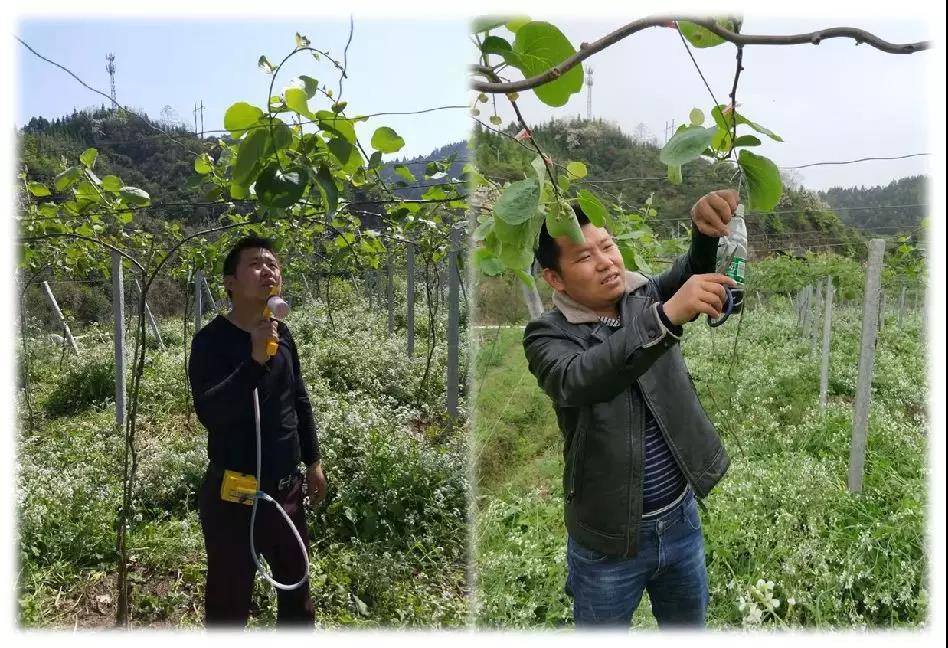 Yang Xiuhe was a rural college student in the class of 2016 at the Experimental School of Huaihua RTVU. A native of Lilong Village, Xinluhe Township, Zhongfang County, Huaihua City, he left the mountains and later returned. He has worked as a peddler, construction worker, and renter of construction equipment, and now makes nearly one million yuan a year. He finally chose to return to his hometown to serve as secretary of the village Party branch. He became an undergraduate Rural Administration major at Huaihua RTVU in the autumn of 2016, and has started a business and become a famous local expert in kiwi fruit. He has helped members of 30 poor households find jobs in the area.
Huang Zejun: entrepreneurship is full of hardship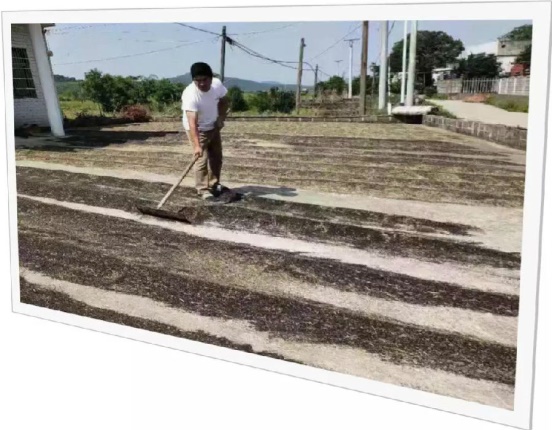 Huang Zejun was a rural college student in the class of 2018 at Xiangtan RTVU. A veteran, he returned to his hometown and established the Fengshan Happy Supermarket with his earnings as a migrant worker. He is committed to developing breeding in the area. Unfortunately, he lost all his money because of poor management."I gained systematic knowledge at the RTVU, and it has been invaluable to me." In 2018, Huang Zejun established the Xiangtan Cloud Xinnongfu Farmer Specialised Breeding Cooperative, and was named a "Provincial Party-member Leader of Acquiring Wealth".
Dong Yang: Inheriting the spirit of Xinfa with her youthful enthusiasm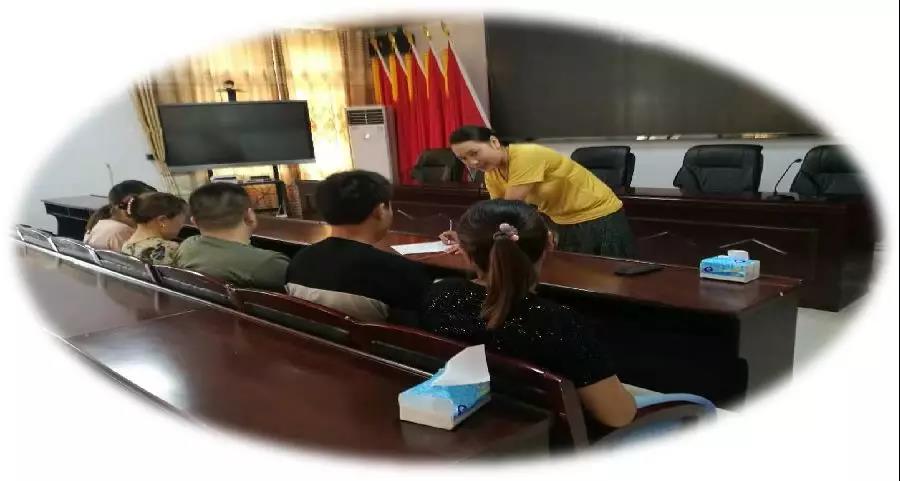 Dong Yang was a rural college student in the class of 2017 at the study centre of Shimen County, and has also been a migrant worker. Influenced by Wang Xinfa, honorary head of the village, she returned home and became head of women's affairs on the village committee, determined to find a way to market village products. She entered Shimen RTVU in order to learn how, and later initiated an ecological farm and created the e-commerce platform "Mother's Basket", generating a per-capita annual income of 20,000 yuan for each of the 48 households of villager shareholders.
Yu Wei: Becoming rooted in the community in an effort to be a bellwether of rural entrepreneurship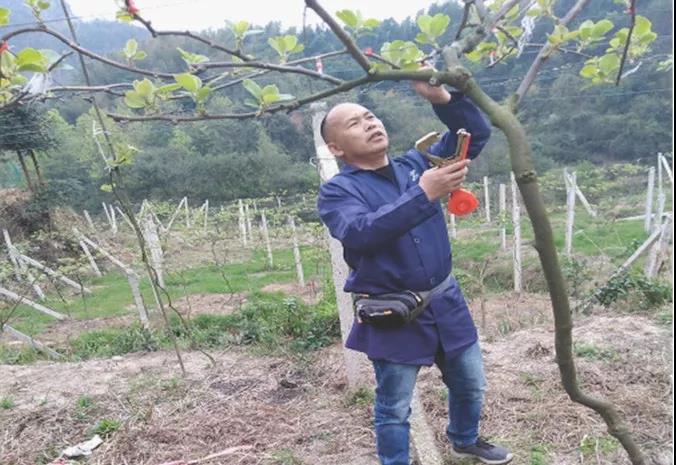 Yu Wei was a rural college student in the class of 2015 at the Linxiang City study centre. Returning home after more than ten years, he began to breed black goats together with other villagers on the basis of what he had learned about agricultural management, and helped found the Linxiang Changxing Black-goat Breeding Cooperative. With his earnings, Yu Wei had a 4-kilometer mountain road paved with cement to greatly enhance local transportation.
In 2014, the "One College Student Per Village Programme", implemented by the Ministry of Education in 2004, was extended as the "Training Plan for Rural College Students" in Hunan Province, led by the organisation department, and implemented with the participation of Hunan RTVU and other units. Each year, a certain number of village cadres, reserve cadres, and rural Party members are chosen from throughout the province for this plan, and enrolled in junior-college or undergraduate degree programmes.
Over the past five years, 46,181 rural college students have been trained through the plan. They come from the 122 counties and county cities in the 14 prefectural cities and prefectures of the province, covering all its administrative villages. 82.6 percent of them have become village cadres; 61.8 percent leaders of rural industrial development and household enrichment; and some have even been elected party representatives, including deputies to the People's Congress or members of the Chinese People's Political Consultative Conference. These students are rooted in and serve the countryside. They have become leaders of rural development and prosperity through industrial growth, assisting in poverty alleviation and leading rural revitalisation.
By Hunan RTVU