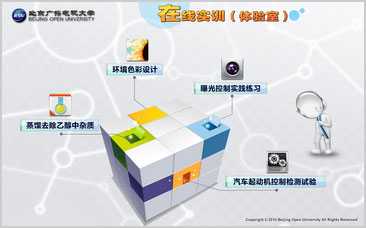 Beijing Open University(BJOU) recently launched its Online Training Lab on the homepage of its online learning platform.
Some courses offered by the Open University of China place high demands on the students' operational ability. However, students have little access to the equipment and appliances needed to study those courses effectively. In order to solve this problem, the Training Lab has developed interactive
courseware to facilitate both the teachers' teaching in class and the students' self-study after class, thus improving the students' learning experience.
The four courseware produced this time were derived from four excellent courseware made by Beijing Open University, which won prizes in the China Radio and TV Universities Courseware Competition. The most appealing interactive parts of the four have been selected for publishing. Users can click the relevant web pages to enjoy and find out more about the Online Training Lab.
For more information, please visit: http://school.btvu.org/NewBuild/zxsxtys/index.html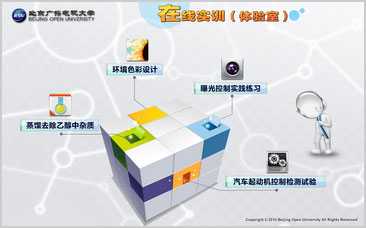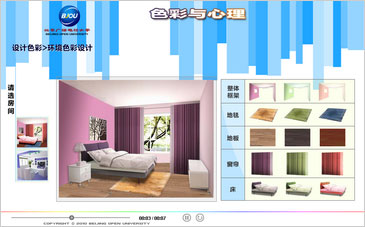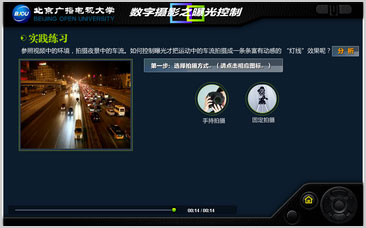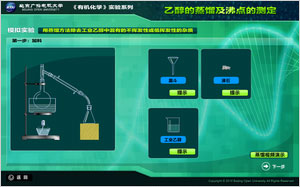 By Li Yangguang, Beijing Open University