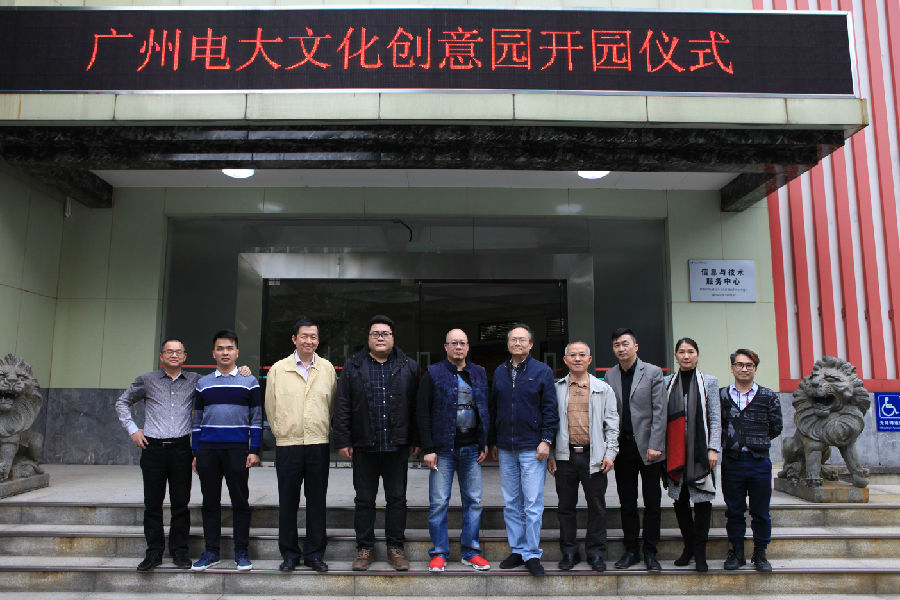 The opening ceremony of the Culture Garden of Guangzhou Radio & TV University (Guangzhou RTVU) was held on 7 December 2018, with vice president Sun Bin and other leaders attending.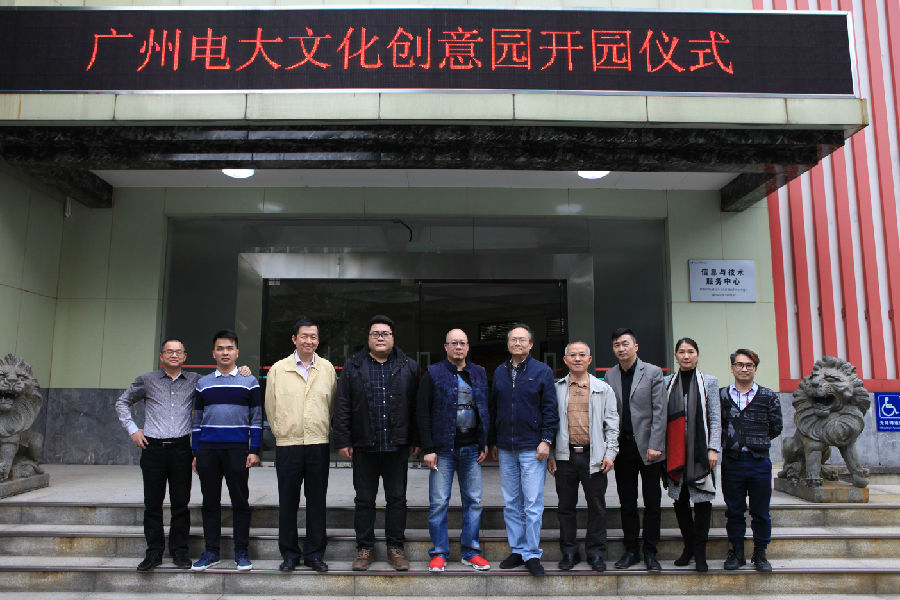 The Garden is one of the 2017 creative-education projects of Guangzhou higher-education institutions. Its aim is to build a platform allowing schools, companies, and the public to share information and resources, so that students can get professional guidance and technical support in relation to innovation and business start-up, and a powerful boost to their preparation to enter the art and culture market of Guangzhou and the Pearl River Delta region. The garden is to be accessible to the entire campus, a first for the region, and promote culture and artistic creativity there. In the future, the production, study and marketing of art will be integrated here, together with many other fields.

As the student representative, Feng Jiajie, an interior-design major (Spring 2017), introduced his graduation project, a design for the Culture Garden. Its theme, "time", is embodied in the arrangement of the garden's functions into three-dimensions, vertically and horizontally, with each area both independent and integrated. Thereby the garden enables students to both communicate and study, and train both their skills and creativity.
By Guangzhou RTVU