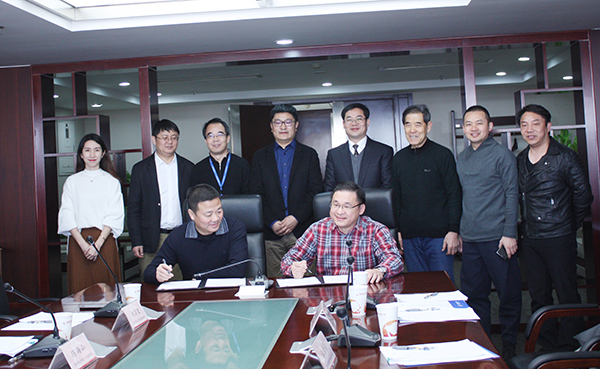 A ceremony to sign a cooperation agreement between the Open University of China (OUC) and Universal College, Malaysia was held on 17 December 2018. Yang Xiaotang, vice president of the OUC, and Gan Tian Loo, director of Universal College, signed the cooperation framework agreement.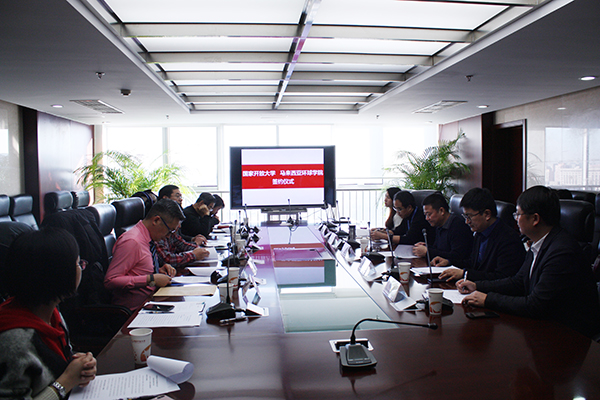 The cooperation framework agreement establishes a partnership between the two sides. In the future, they will actively carry out personnel exchanges, Chinese language teaching and training, and overseas learning centre construction, and also launch a series of related research projects.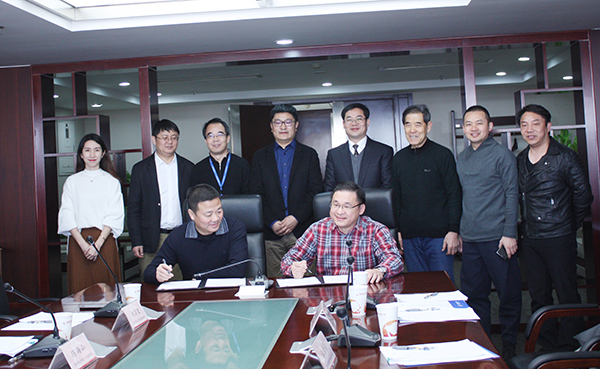 Liu Zhanrong, deputy director of the OUC Faculty of International Languages and Cultures; Chen Haishan, head of the Department of International Cooperation and Exchange; Hu Suwang, deputy director of the OUC Experimental School; Zhu Chongzhang, vice president of the Malaysian Youth Federation; Yao Bo, president of Beijing Asia-Europe Institute of International Education and Culture and its executive director, Yuan Dongrui, and associate director, Dong Qiang, attended the ceremony.

By Xu Yang, OUC