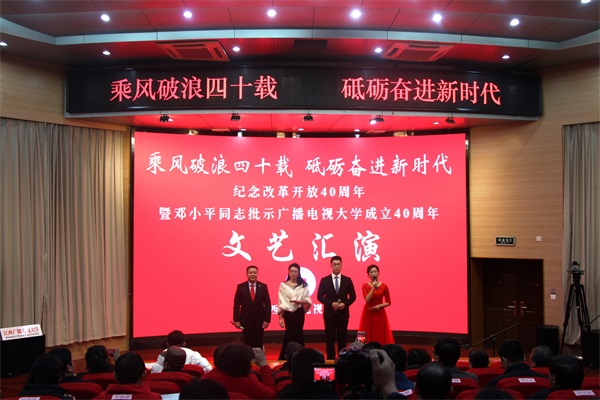 The year 2018 marked the 40th anniversary of China's reform and opening up, and the establishment of the Radio and TV University system by Deng Xiaoping. This year, 2019, marks the 40th anniversary of Jiangxi Radio and TV University (Jiangxi RTVU). Recently, the RTVU held a series of activities to commemorate the pioneering work of Comrade Deng in establishing the RTVU system, and to celebrate the anniversaries.
On 29 December 2018, a performance was held in commemoration of the forty years of reform and hard work that have led the RTVU to its present state, to show its determination to continue advancing, and to recognise its achievements in 2018.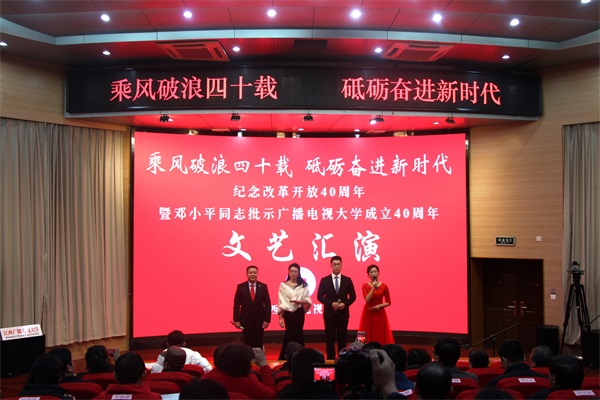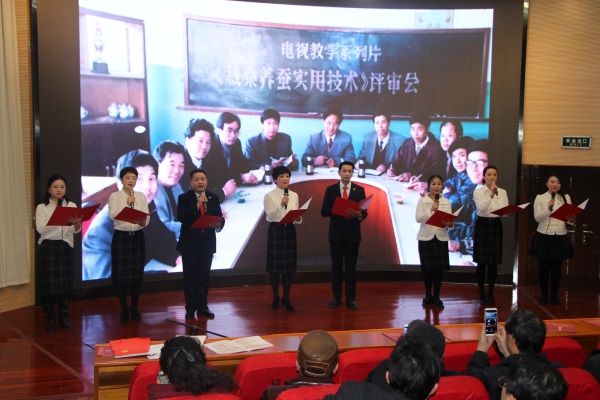 On 3 January 2019, the opening ceremonies for the university's History Museum and Distance Learning Centre were held. Ni Shaocheng, Shen Jianhua, Yi Xiaoming and Zhu Ailian, representing the former and current leaders of the university, unveiled the museum. The completion of it and of the Distance Learning Centre, the construction of which was launched in 2017, was a key part of the 40th-anniversary celebrations. The museum tells the story of the RTVU in terms of its establishment, its operations in both urban and rural areas, its use of new technology, its public benefit, and its continued transformation and upgrading, including use of VR.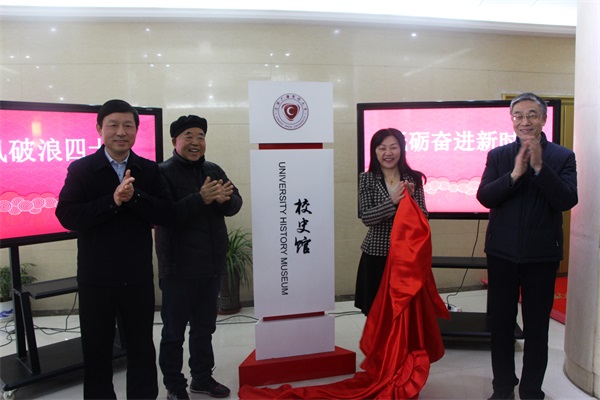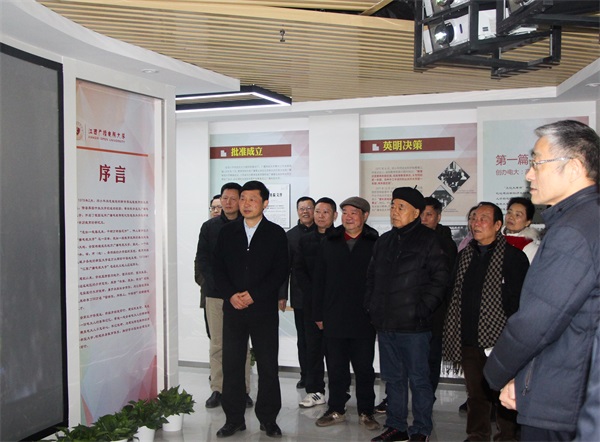 On 6 January 2019, forty years to the day since Jiangxi RTVU was established, the university published an article to commemorate the event, stating: "This is 'a university without walls', a palace without a crown. It allows people from all walks of life to realise themselves through education". The article reviewed the past 4 decades and looked toward a bright future.

Finally, throughout the second half of 2018, the university solicited essays on the four decades of the RTVU, and hosted photography competitions and exhibits of painting and calligraphy throughout the system. All teachers and students took part, and nearly 40 articles and about 40 artworks were submitted, and 11 photographs selected for recognition. Each article, accompanied by pictures, was published on the WeChat account of the university's youth reading club. Finally, historical materials were put on display to remind teachers and students of the effort it took to make the RTVU what it is today.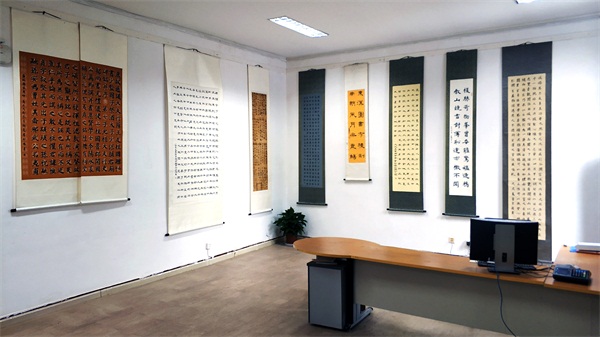 Later this year, Jiangxi RTVU will hold a forum, celebrate the anniversary with activities recognising RTVU staff who have been teaching for at least 30 years, and release a film introducing the university.
By Jiangxi RTVU