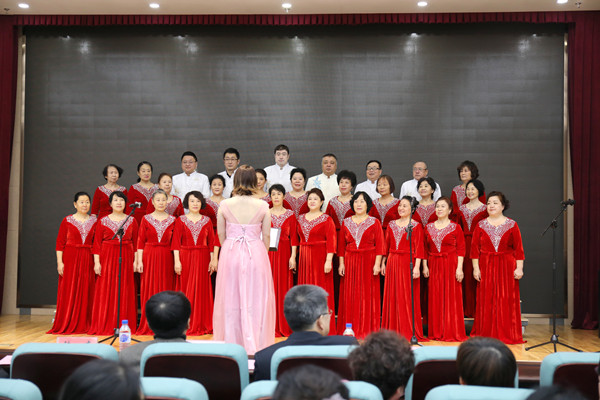 On 27 December 2018, Changchun Radio & TV University (Changchun RTVU) held a teaching-achievement exhibition for its School for Older Adults. Students, faculty and RTVU leadership gathered to witness the achievements of the year.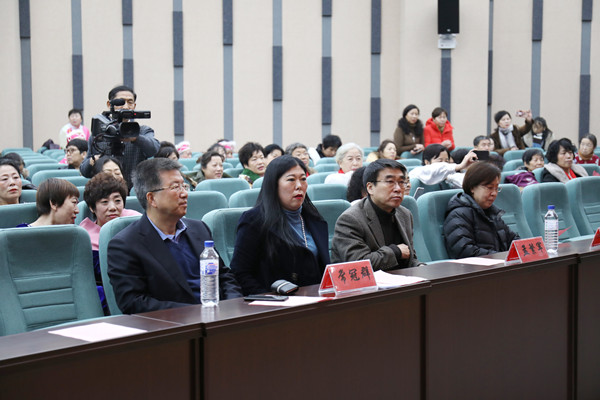 A chorus named Walking to Revitalisation launched the show, followed by over twenty performances of singing, dance, yoga, modeling, Taiji, Taiji softball, and so on. In the 3-hour show, the performers conveyed their happiness and patriotism, and received enthusiastic applause.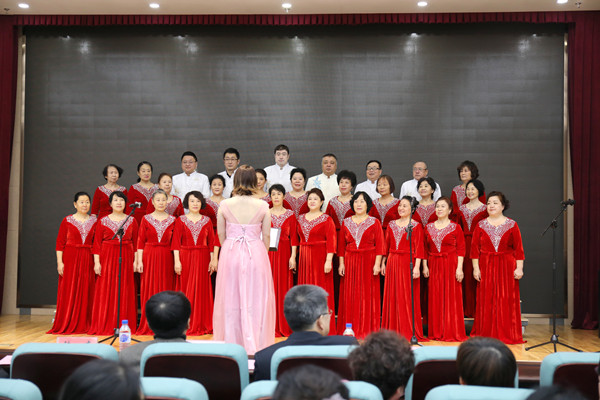 Chorus Walking to Revitalisation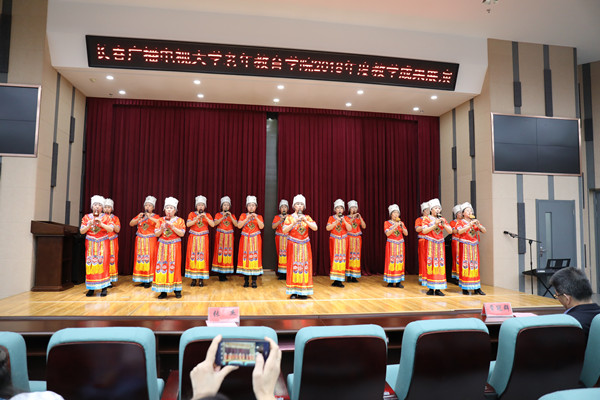 Cucurbit flute ensemble Moonlight over Lotus Pond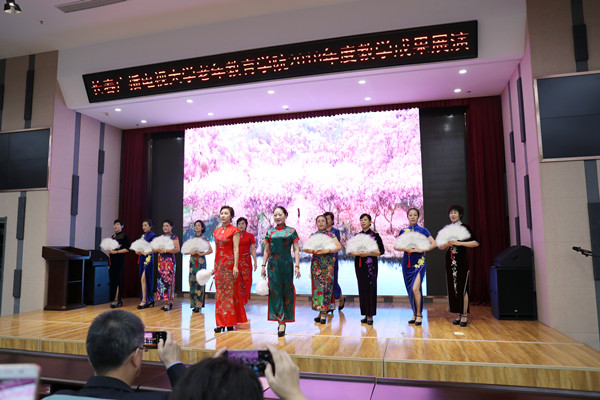 Qipao modeling show

Yoga performance Time and Rainfall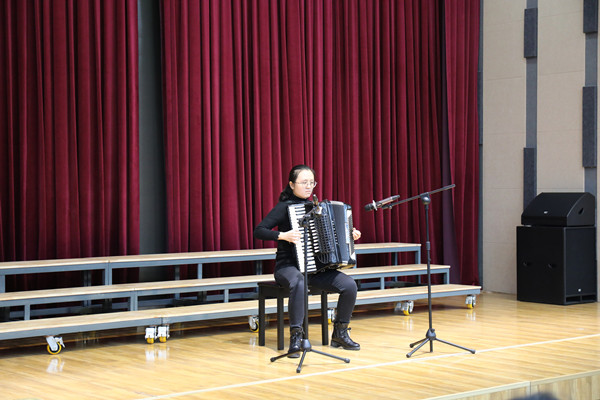 Accordion solo A Rose for You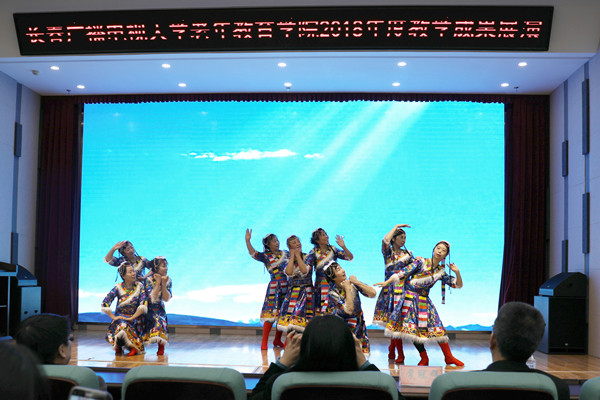 Tibetan dance I Want to Go to Tibet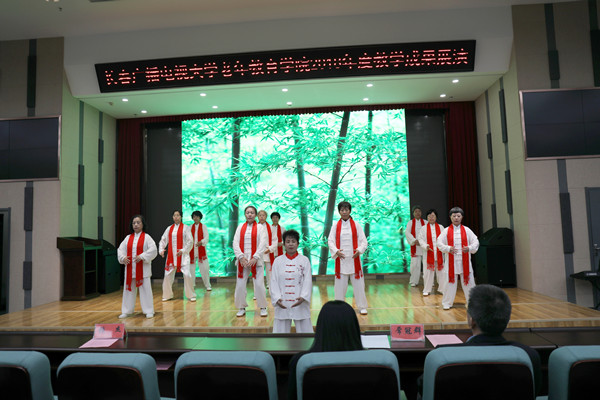 Taiji performance

Changchun RTVU School for Older Adults seeks to"enrich life, develop interests, enhance overall ability, cultivate professional skills and provide quality service to the elderly", providing a platform for older adults to learn and remain active. Over the past three years, the school has thrived, and gained wide recognition.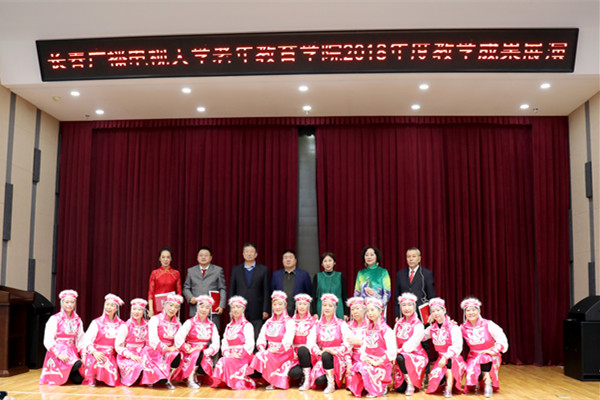 University leadership and actresses
By Sun Dan, Changchun RTVU