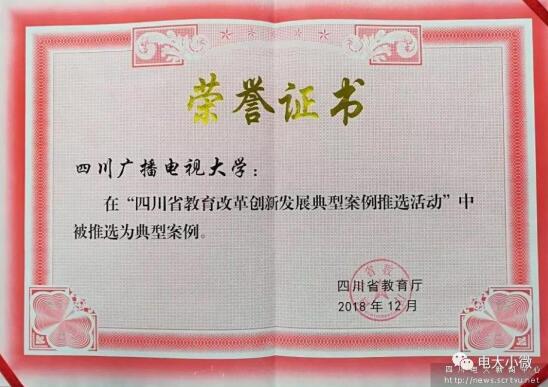 "Carry out Project on Cultivation of Rural College Students and Assist Rural Revitalisation", a case study from Sichuan Radio and TV University (Sichuan RTVU), was recently selected by Sichuan Provincial Education Department for a list of award-winning typical cases of innovation and development in educational reform.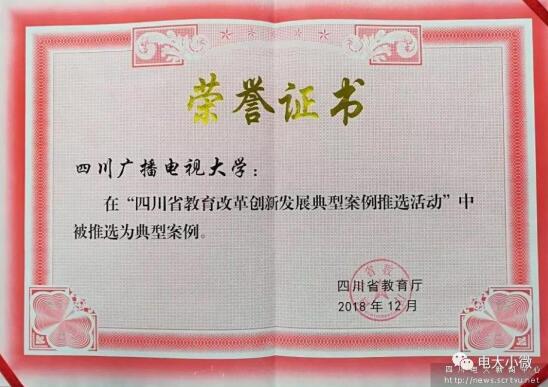 The campaign aims to celebrate the 40th anniversary of China's reform and opening up, highlighting the practical achievements and advanced models of various schools in Sichuan Province in promoting innovative development of educational reform since the 18th National Congress of the Communist Party of China. It reviews and summarises the good practices and experiences in implementing the decisions made by the central government and deploying the education system in Sichuan Province, and promoting the determined and courageous spirit of the education system in Sichuan Province in conducting reform and innovation.

A total of 464 cases were collected from a number of schools and administrative offices in various municipalities (prefectures) in Sichuan province. Following evaluation by a panel of experts, auditing by the Education Department, and online promotion, 90 typical cases, including 15 typical cases of collective projects from the higher education group, were finally selected.

Sichuan RTVU has set up a Rural Revitalisation School that relies on the school-running network system of 21 RTVUs at the municipality and prefecture levels and 111 county-level RTVUs across the whole province. It uses modern educational information technology, has a new open and distance teaching model, integrates the needs of local economic and social development, and adapts curriculum settings to local conditions in order to carry out training for rural college students in the vast rural and remote areas of Sichuan Province and offer professional education for the vast amount of citizens.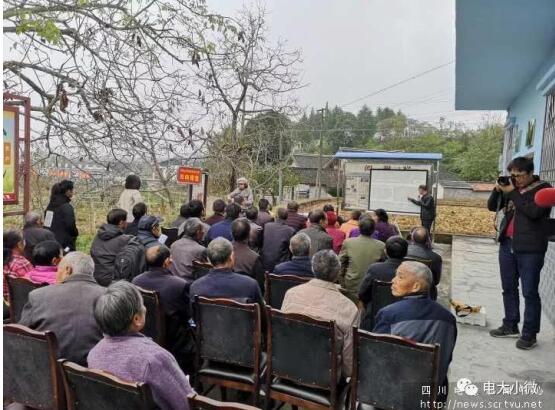 Cangxi RTVU: training in kiwifruit planting technology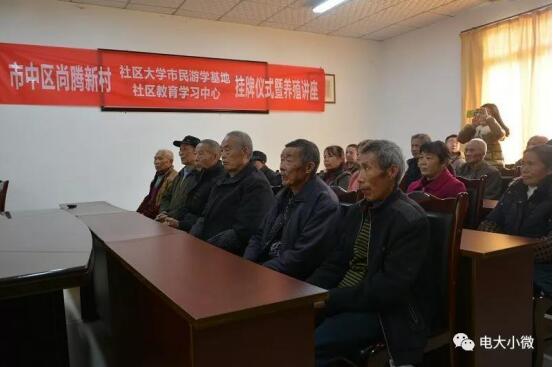 Neijiang RTVU: Lecture on breeding culture at Shangteng new village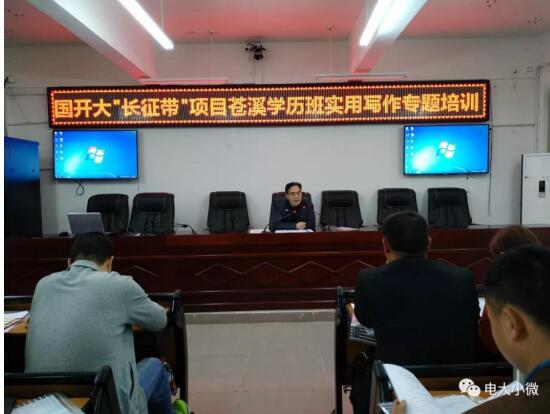 Special training on practical writing in rural areas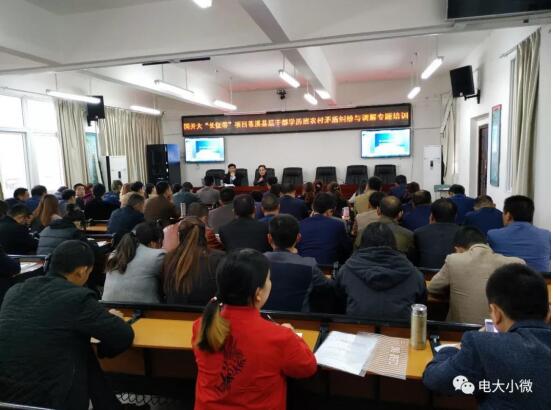 Training on rural community governance

Over the past 15 years, Sichuan RTVU has trained 13,000 rural college students who are willing to stay in and contribute to their community. It has provided intellectual support for rural revitalisation, built a channel for the promotion of rural cadres, undertaken responsibility for educational fairness, provided personnel for the implementation of targeted poverty alleviation, and provided a guarantee for the quality of skilled personnel, which is popular and has a high application value both inside and outside the province.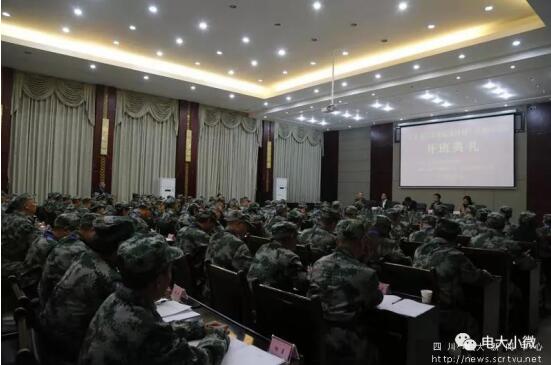 Dazhou RTVU: training for 1,000 cadres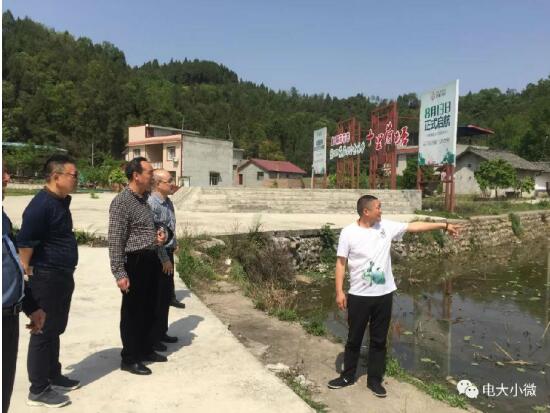 School of Agriculture, Forestry, and Health: a field investigation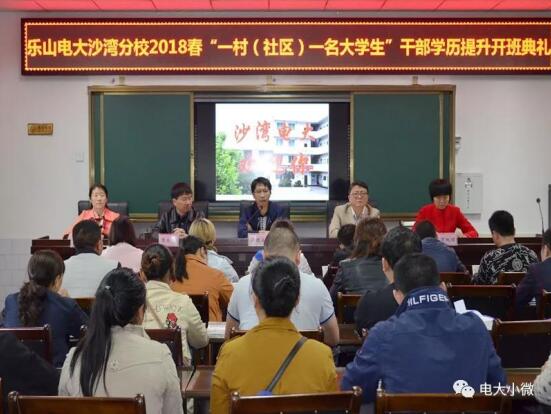 Leshan RTVU: raising the educational degree of cadres
By Sichuan RTVU