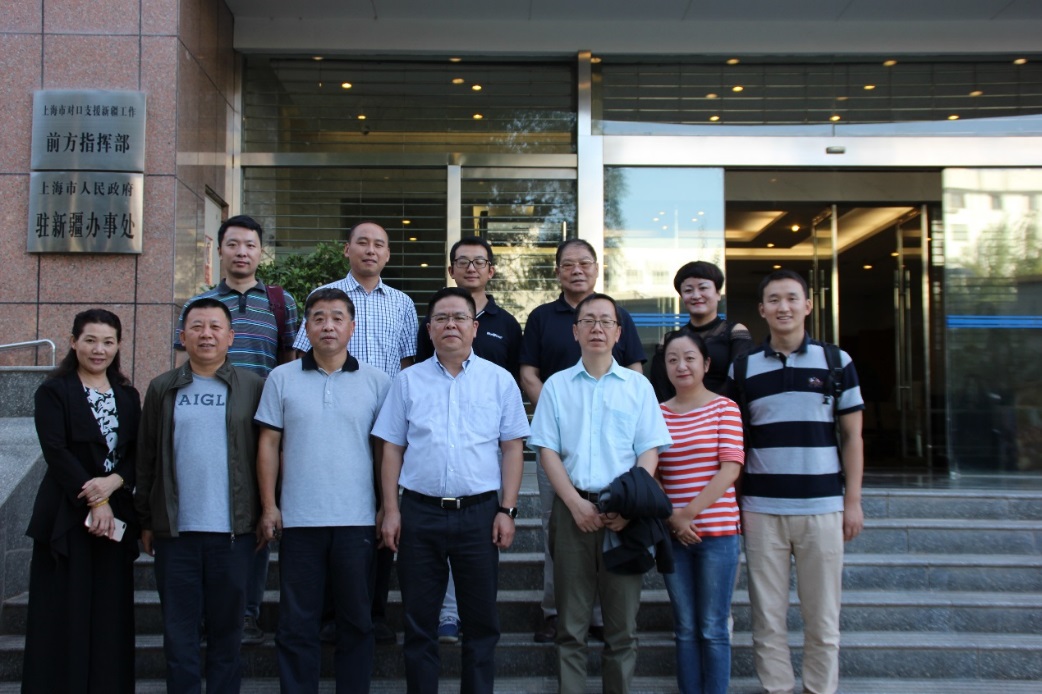 The "Shanghai-Kashi Class for Citizens" is a project to support Xinjiang's development jointly launched by Shanghai and Kashi (a region in the southwest of Xinjiang Uygur autonomous region).
Since it was first successfully conducted in August 2016, every year Shanghai has been sending educational experts to Kashi to carry out training and education. Shanghai Education Commission sponsors "Shanghai-Kashi Class for Citizens" 2018 project and the Shanghai Municipal Construction and Guidance Office of the Learning Society coordinated and arranged expert team for teaching assistance. Shanghai Software Science and Technology Ltd. also undertakes specific organisation work. From 9-16 September, 10 experts visited Kashi and four targeted aid counties (Bachu, Shache, Zepu, and Yecheng). Their aid work even extended to other counties, including Kashi City, Shule County, and Shufu County. They launched teaching and training for 718 teachers from local primary and middle high schools, vocational schools, and teachers working on community education and educational informatisation. The team also visited other projects supporting Xinjiang's development, including Yecheng University for the Elderly and the new campus of Kashi University.

99.75% of the trainees who participated in the educational aid programs training were very satisfied or quite satisfied. Local cadres and teachers who participated in the training praised the team of experts from Shanghai who travelled a long way and spared no efforts in the aid work. The trainees said that what the experts taught them not only broadened their outlook and enriched their knowledge, but also built a firm bridge between Shanghai and Kashi in terms of educational assistance, cultivating deep friendships between the teachers from Shanghai and Kashi and making new contributions to supporting Xinjiang's development.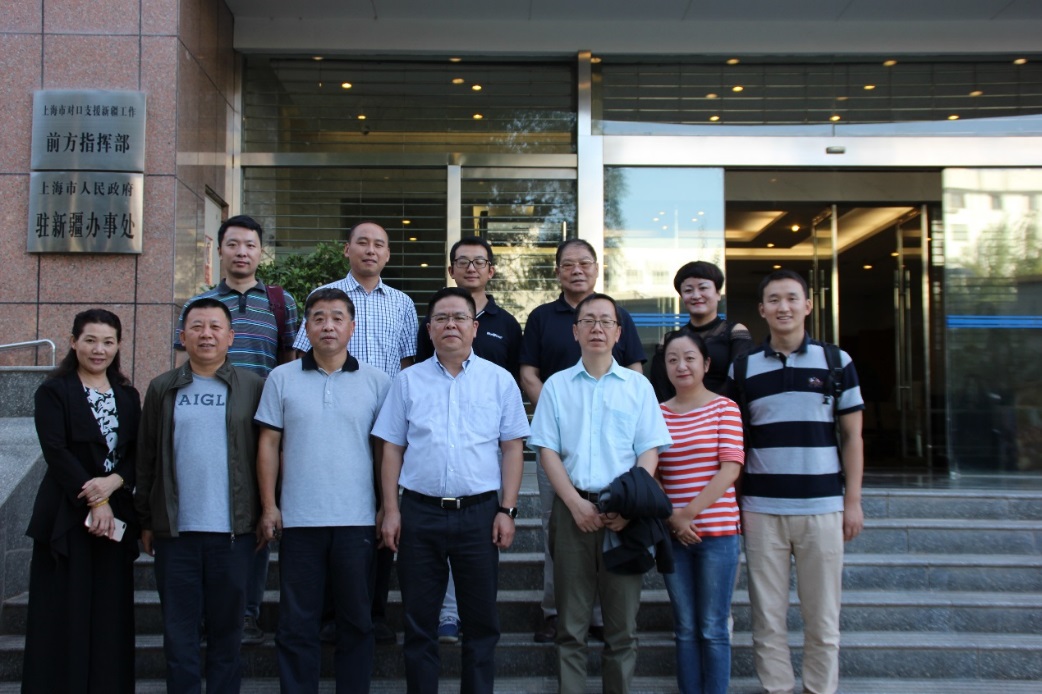 Group photo of Wang Congchun, deputy director general of the headquarters of Shanghai targeted assistance work for Xinjiang, with the plenary members of the project team.
By Shanghai Open University