The Gansu Provincial Department of Education recently held an exhibition of stories of teachers who possess four ideal teaching qualities, namely positive ideals and beliefs, moral integrity, solid knowledge, and benevolence, at Longyuan. Two teachers from Gansu Radio and Television University (Gansu RTVU), Gu Maochun and Ma Guoyun, were included on the list.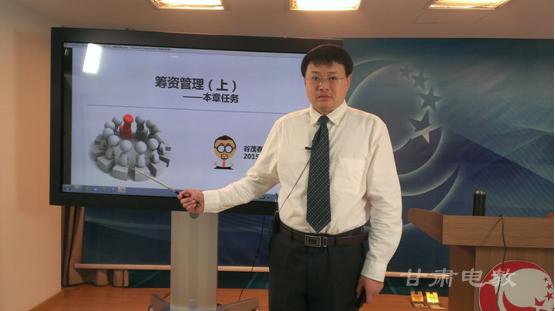 Gu Maochun is an associate professor and head of Gansu RTVU's accounting major. Gu Maochun started as a teacher at Gansu RTVU in 1997. For the past 20 years, he has earnestly implemented the Party's educational policy. He is committed to the educational cause of Gansu RTVU, has taken scientific development as a guide, mastered the laws of education of an RTVU, and continued to improve his teaching level. He has wholeheartedly devoted himself to his job without complaint and is always willing to make contributions. He strives for perfection in his work, is scrupulous about every detail, works in an innovative way, and has contributed to the teaching development of Gansu RTVU.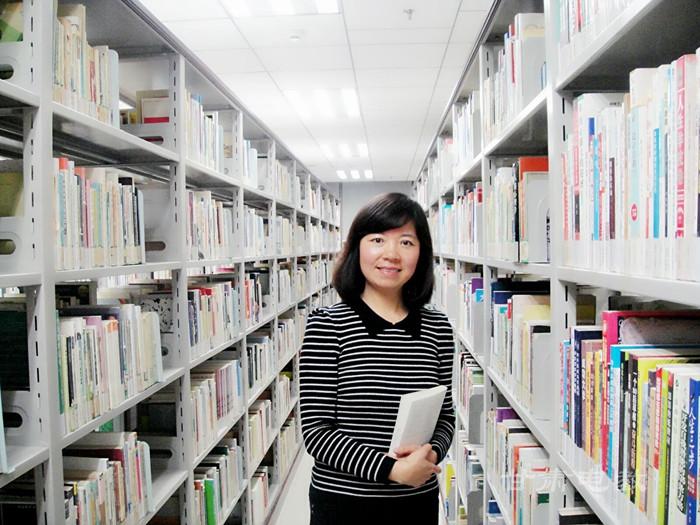 Ma Guoyun is an associate professor who currently works as the head teacher for a number of majors in the school directly under Gansu RTVU and is also a responsible for teaching management, business administration, and other courses. She has strong ideological and political qualities, is firm in her ideals and beliefs, and correctly implements the Party's education plans and other policies. She has been a teacher for nearly 20 years. She has put all her energy into the educational cause of the Communist Party of China (CPC) and has won praise for her work as a class teacher and in teaching, teaching reform, and management from both leaders and colleagues.

The exhibition in Longyuan aimed to give full play to the exemplary role of outstanding teachers, encouraging other teachers to strive to possess strong ideals and beliefs, moral integrity, solid knowledge, and a benevolent heart.
By Gansu RTVU