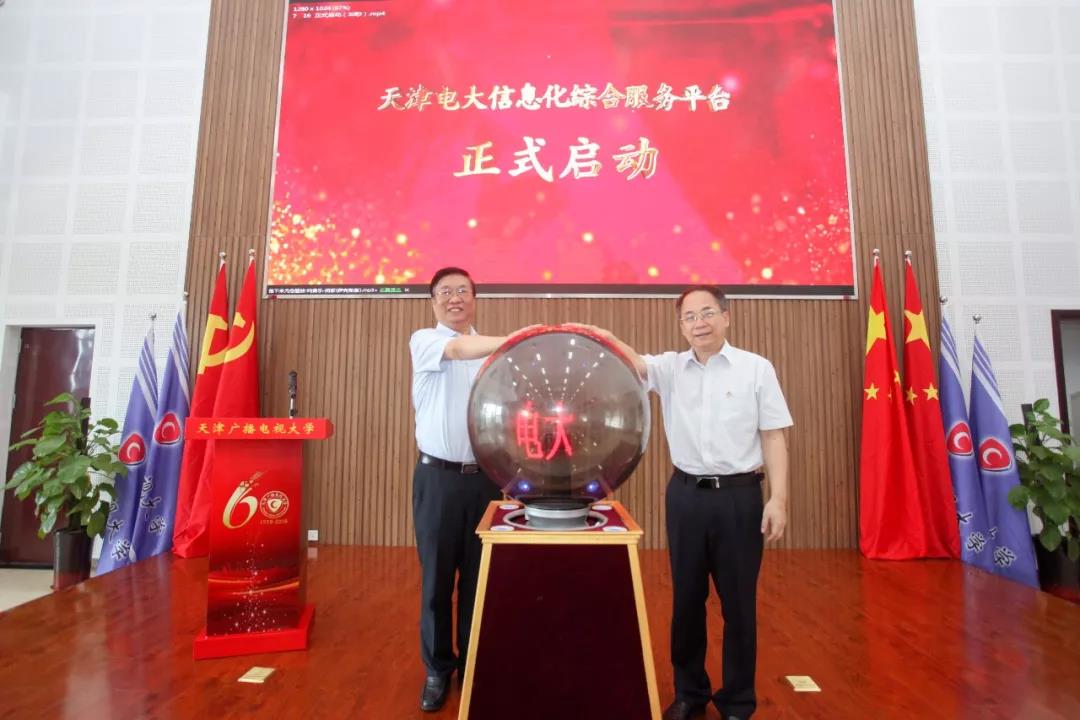 On 16th July 2018, Tianjin Radio and Television University (Tianjin RTVU) celebrated its 60th anniversary at the auditorium at Haihe Educational Park Campus. Yang Zhijian, president of the Open University of China (OUC), attended the anniversary and gave a speech. Nearly 300 personnel including former leaders, retired cadres, leaders of the units of the RTVU system, members of the university leadership, alumni representatives, and staff and faculty representatives attended the celebration.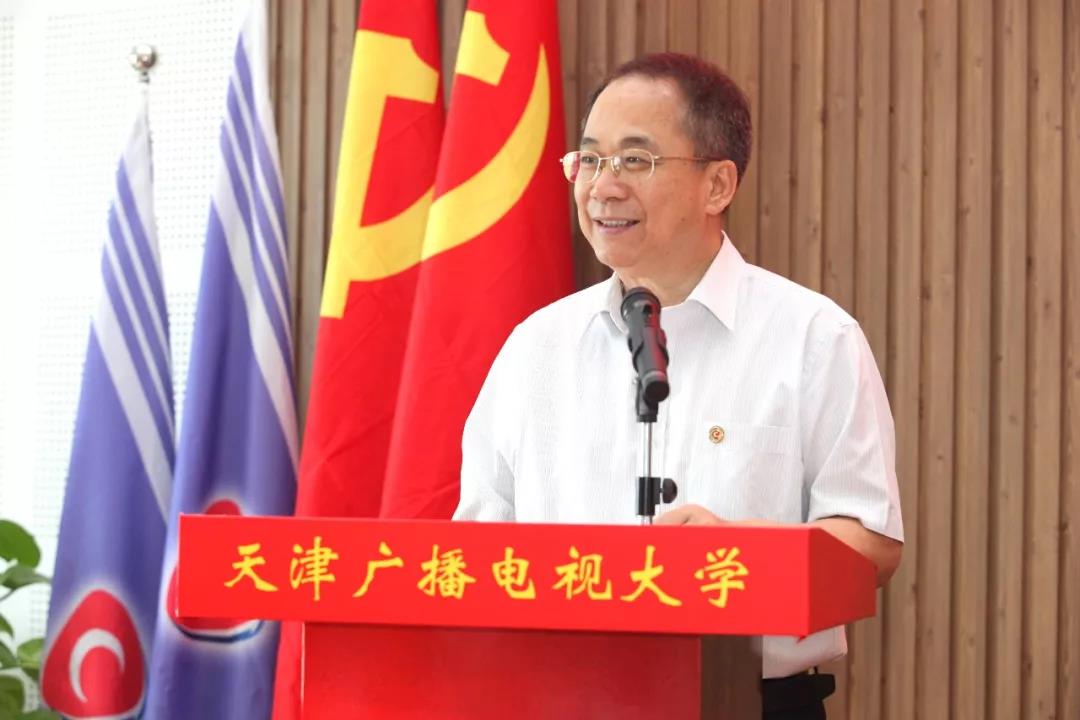 OUC president Yang Zhijian giving an address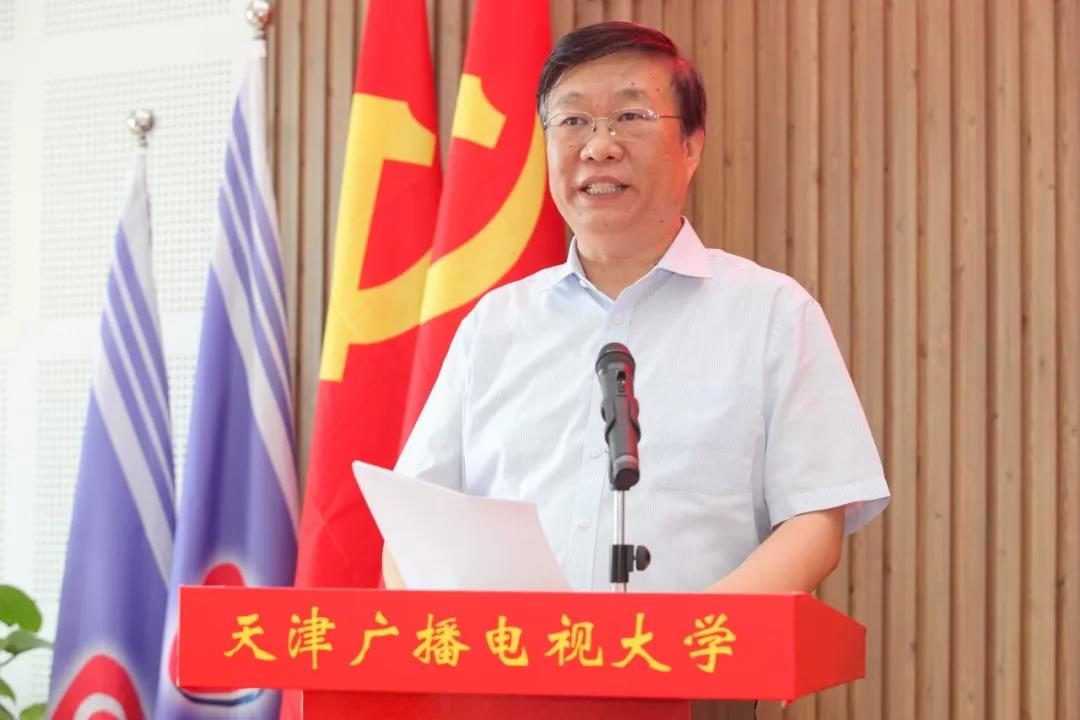 Tianjin RTVU president Zhou Zhi giving a report

Tianjin RTVU president Zhou Zhi gave a report on the status of the university. He pointed out that Tianjin RTVU is standing at a new point and marching towards a new journey. It should stay true to its original mission and adhere to a direction of schooling guided by socialism and engage in the educational cause to serve national lifelong learning and run a human-centric university.
Tianjin RTVU vice president Wang Fanzhen presiding over the meeting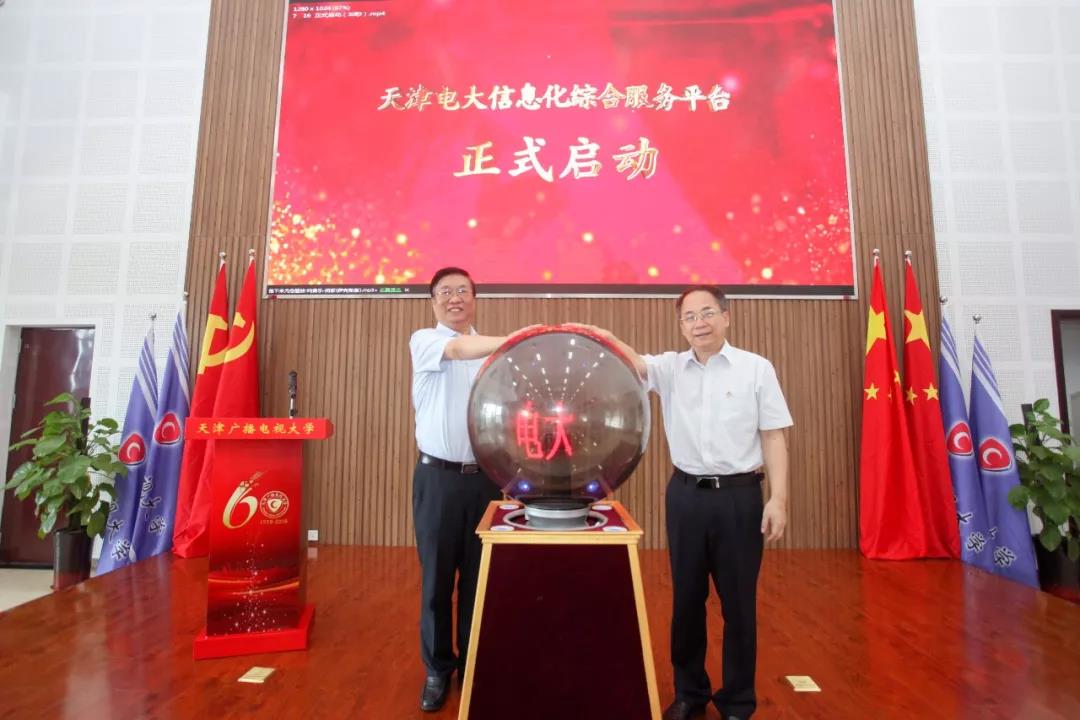 The opening ceremony for Tianjin RTVU general service platform
At the conference, the attendees reviewed the past 60 years of Tianjin RTVU's development and an award ceremony for 2018 prize winners was held. In addition, an opening ceremony for Tianjin RTVU general informatisation service platform was held.

By Tianjin RTVU