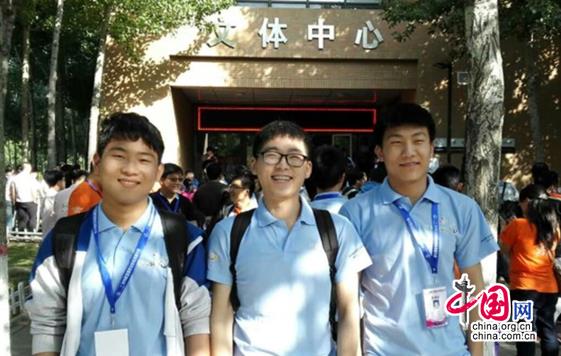 Contestants from Henan Radio and TV University's (Henan RTVU) Mechanical and Electrical Engineering School won second prize in "Electronic Product Design and Manufacture" at the recent 2016 National Vocational Students Skills Competition (hereinafter referred to as NVSSC).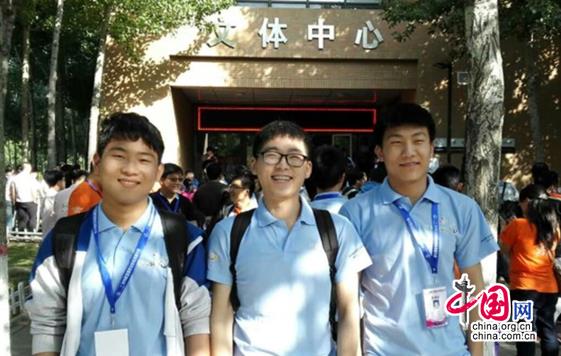 In March 2016, Henan RTVU's Mechanical and Electrical Engineering School delegation received first prize in "Electronic Product Design and Manufacture" at the Henan division level. Under guidance from Wang Yuqing and Zhang Xiaoran, and with the delegation's unremitting efforts through multiple rounds of competition, the group successfully gained the eligibility to enter the NVSSC. On May 8th, led by Vice President Ding Hucheng and Dean Lian Jie, the delegation traveled to Tianjin to participate in the finale at NVSSC. The finale lasted eight hours, during which teachers and students worked together closely to battle through the contest. Ultimately, the contestants exceeded every expectation, earning second prize at the NVSSC against fifty delegations from twenty-six provinces nationwide.
The NVSSC challenged Henan RTVU's students' manual skills and professional qualities in producing electronic products under a specific design scheme in the simulating working environment. It tested their practical abilities and intensified their understanding, mastery, and application of specialized knowledge. It also helped them develop innovative mind and professional quality, as well as improved their practical skills and teamwork spirit. The contest promoted combined theoretical and practical teaching, which also further tested and recognized a series of teaching reformation achievements in the integration of theory and practice as conducted by Henan RTVU's School of Mechanical and Electrical Engineering.
By Henan RTVU
Edited by Yuan Xiao, Yan Jingzhen, China.org.cn