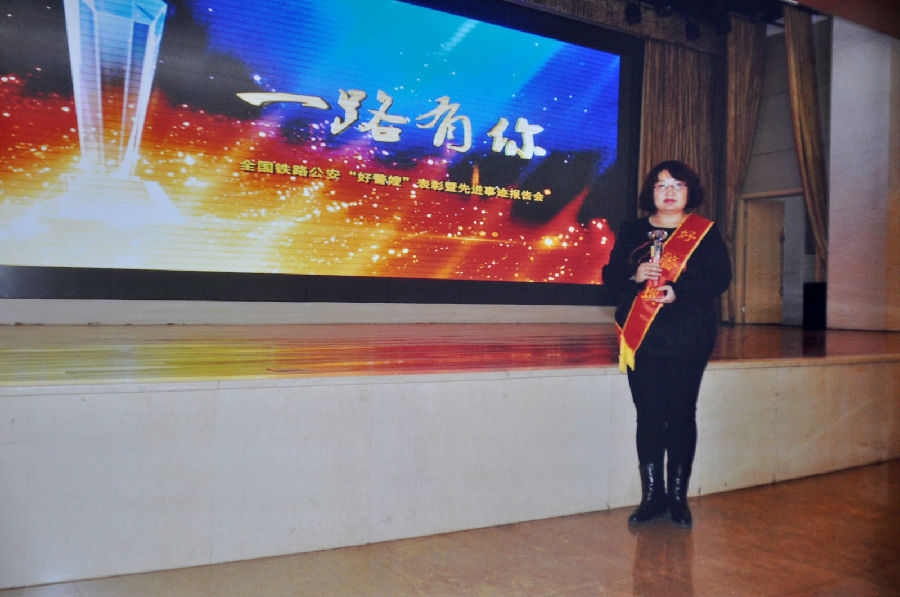 On Dec. 22, 2015, the National Railway Public Security Bureau carried out commendation activities for railway security work in 2015, and Li Li, of Qinghai RTVU, was awarded the honor of "Policeman's Good Wife"by the National Railway Public Security System. Mrs. Li was invited to attend the commendation ceremony in Shandong.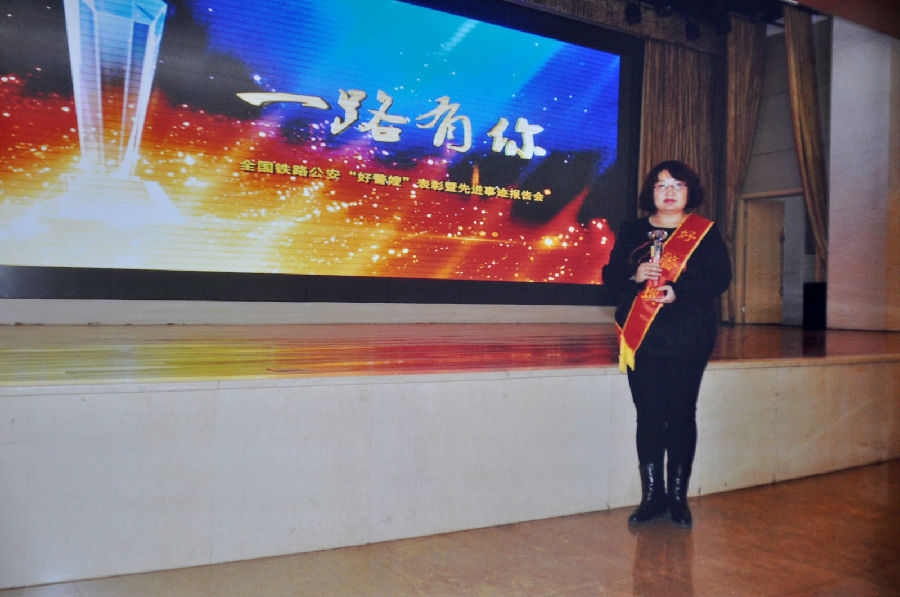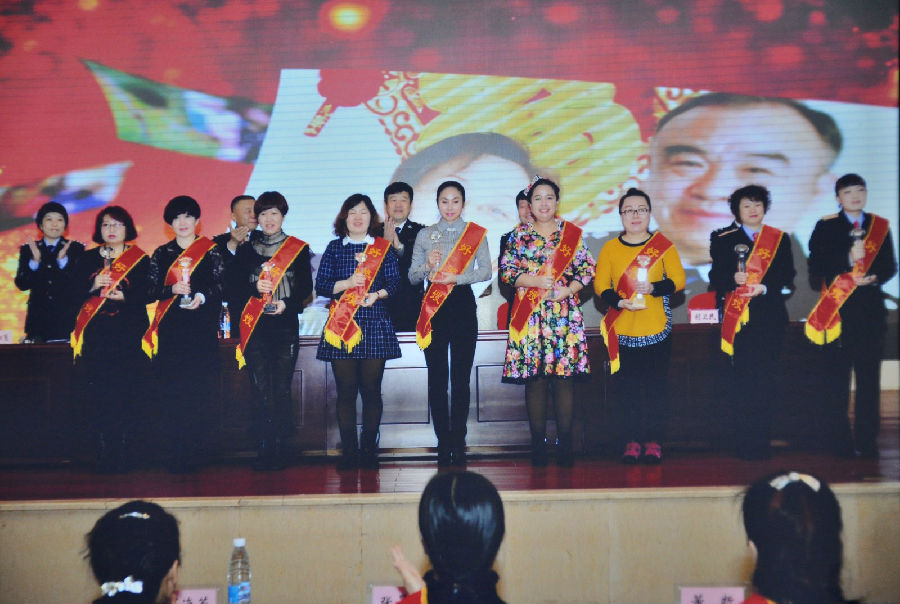 Mr. Yuan Shining, Li Li's husband, is the Deputy Director of Hargai Police Station attached to Xining Railway Public Security Department. Mr. Yuan is always busy with work and is away from Xining throughout the year. So Li Li shoulders all the family responsibilities, along with her own work. She has devoted herself to promoting harmony and happiness in her family and supporting her husband's career.
Recently, Qinghai RTVU has introduced the construction of family civilization into the university's spiritual civilization development, and strongly advocates the concept of "happy work and healthy life" to help the faculty and staff to balance the relationship between their work, family, and study, resulting in strengthened families, staff, and departments. Li Li's story has become a good example of Qinghai RTVU's development of civilized families. 
By Qinghai RTVU