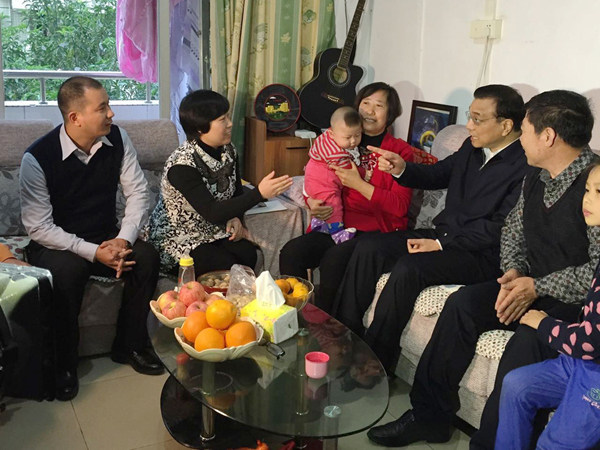 Wu Jun and Zhang Haiming, a couple from Anhui and Inner Mongolia respectively, started from scratch like the millions of other migrant workers in Guangzhou. They started from the bottom and built a new world of their own with their own hands.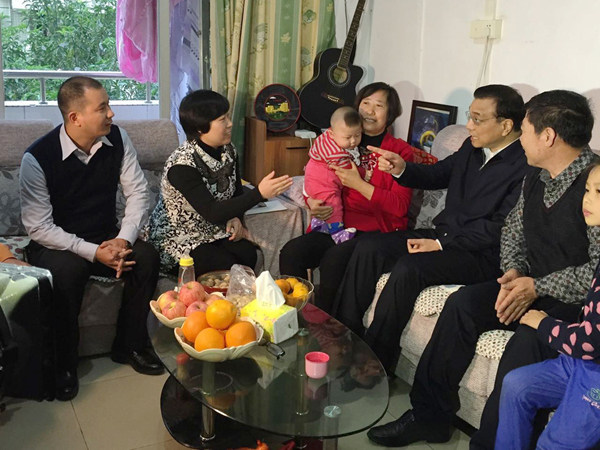 Zhang Haiming is a warehouse manager, but she is not happy with her low income and boring work. After failing to find a job due to her limited academic experience, she realized that she had to improve her academic degree if she wanted to change her own destiny. Based on the recommendation of a friend, she was enrolled as a junior college student majoring in English at the Dongfang Branch of Guangzhou RTVU. She worked during the day and hurried to school after work. It was almost midnight when she got back to the dormitory after class every time. She not only accumulated a wealth of knowledge, she also increased her self-confidence. After graduating, she moved from an ordinary worker to administrative personnel. She has now been promoted to department manager. 
Her husband Wu Jun worked at Guangzhou Vtron after he was released from military service. In order to obtain permanent residence in Guangzhou for his family, he also decided to join the RTVU. He applied for the undergraduate class, majoring in Administrative Management at the Dongfang Branch of Guangzhou RTVU. 
The couple encouraged each other, and studied and discussed together. They also shared their experiences with their colleagues and friends. With their help, the Dongfang Branch opened the "Luogang class" in their working units. Wu Jun said, "We have to use more energy than ordinary people to overcome unexpected difficulties. We encouraged each other and were driven by two dreams: one is to study to enrich ourselves and promote career development; the other is to guarantee our children's future." 
They marched hand in hand along the path to pursuing their dreams, kept learning, and adhered to their principles. Eventually, they had their own career, family, children, house, and registered permanent residence. They have become an "outstanding migrant worker households" and had the honor to be visited by Premier Li Keqiang. They tell people, "Along the way, we didn't come up with any special innovation at work, or make any great achievements. We became a representative migrant worker household through persistence and perseverance. We are never afraid of hardships and we constantly improved ourselves and pursued progress at work. " On the path to pursuing their dreams, Wu Jun and Zhang Haiming worked steadily and finally realized their dream of going to university, seeking career success, and becoming new citizens of Guangzhou.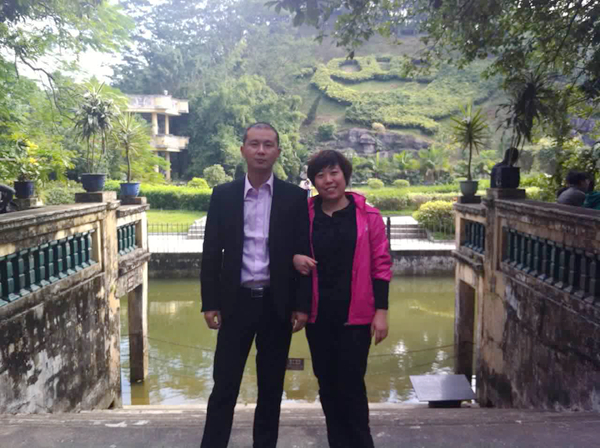 By Guangzhou RTVU