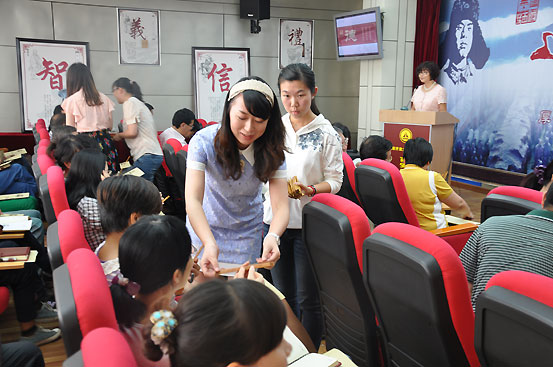 In order to vigorously promote Chinese traditional virtues in a new era, further enhance moral standards among all staff, and promote further development of spiritual civilization, Xi'an Radio and
 TV University (RTVU) organized special "moral lecture" activities on the morning of September 18th. Participating in the activities were the university's Party Committee Secretary
Yang Xinzhou; Deputy Party Committee Secretary and President Zhang Ning; Secretary of the Commission for Discipline Inspection, Huang Yanqin; Vice Presidents Song Jun and Zhao Liling; as well as teachers and leaders above assistant levels.    
These "moral lecture" activities included abundant content, with normative procedures mainly covering six parts: carrying on thinking about morality, singing moral songs, telling moral stories, reading moral classics, making moral commitments and sending blessings and wishes advocating morality. Led by the Deputy Secretary of the Commission for Discipline Inspection, Wang Xiaoxia, all participants made self-reflections, learned to sing "Moral Song for Citizens", listened to stories of moral characters, read moral classic quotations together and solemnly made moral commitments. All parts of the activities impressed all participants, who were awakened to deep enlightenment and thinking.
It was reported that the "moral lecture" was an important move from the Central Committee of Civilization to promote the strengthening of citizen morality. This involved "telling people stories relevant to their surrounds, summoning people to tell their own stories, and using stories from our surrounds to teach people" under the aim of learning from advanced models and common people's good deeds. The purpose of reflecting on truth, goodness and beauty in stories and praising outstanding moral acts in the classroom allowed Chinese traditional moral values to be widely popularized through "moral lecture" activities.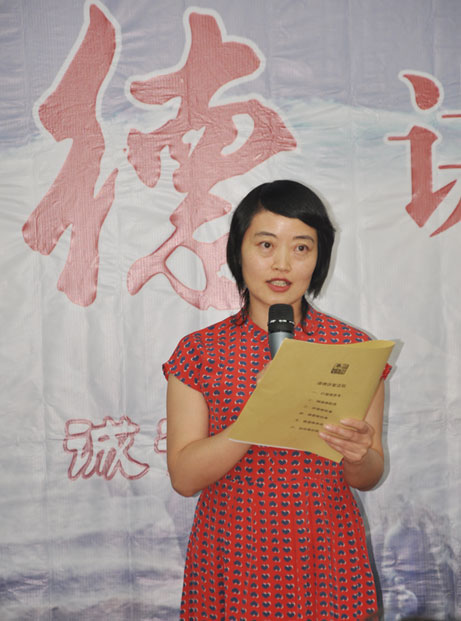 Pledging moral commitment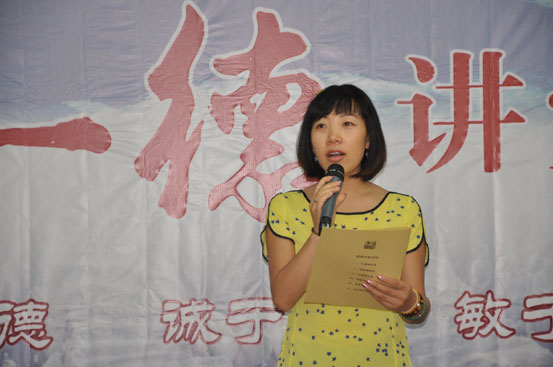 Pledging moral commitment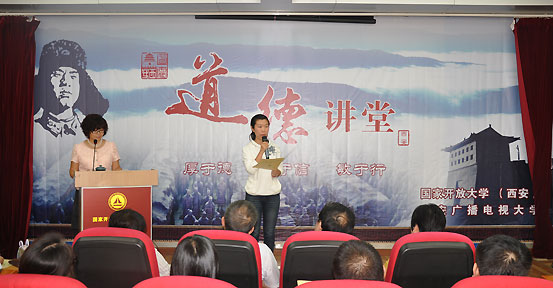 Pledging moral commitment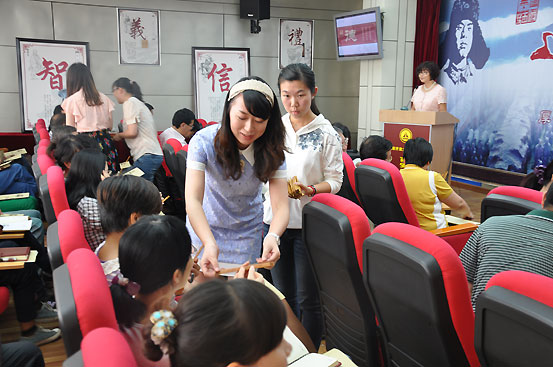 Sending wishes advocating morality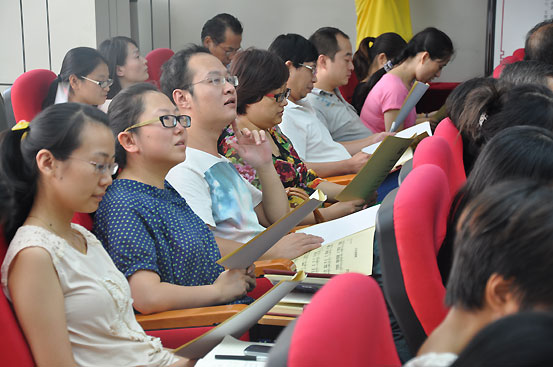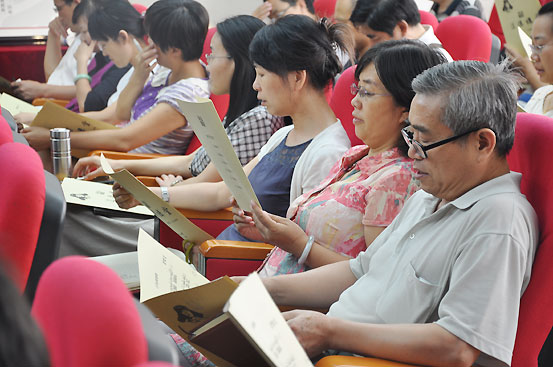 By Xi'an RTVU News Office