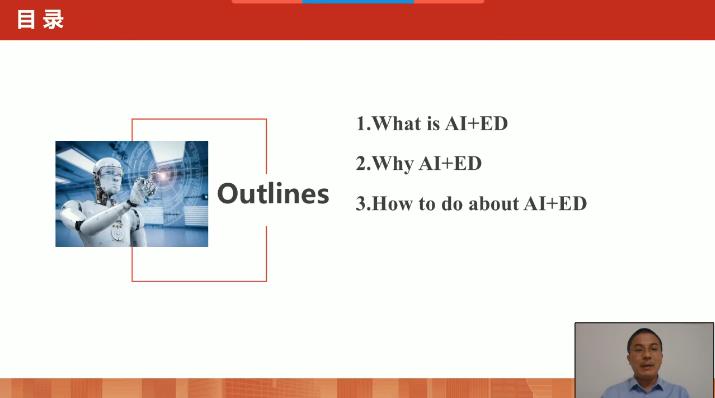 The European Distance and E-learning Network (EDEN) 2020 Annual Conference was supposed to be hosted by Politehnica University of Timisoara from 21-24 June 2020 in Timisoara, Romania with the theme of "Gone virtual: Human and artificial intelligence for the society of the future and inspiring digital education for the next STE(A)M student generation." Due to the continuing spread of COVID-19, this year's annual conference was moved online. Experts, scholars, and other practitioners met online to share knowledge, resources, and policies for distance and open education in the digital era.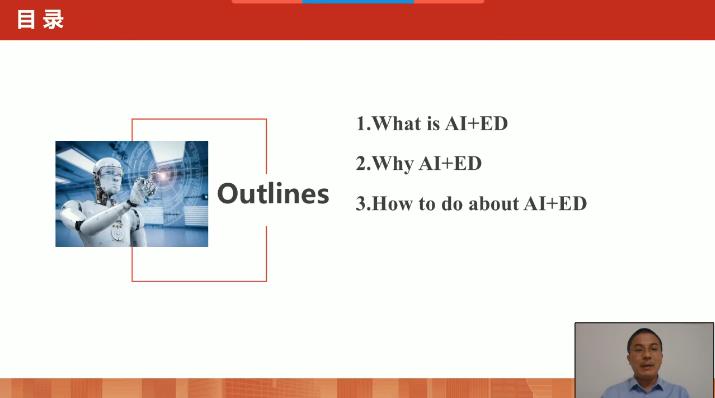 Two faculty members from the Open University of China (OUC) joined the online annual conference. Wei Shunping from OUC Information Technology Department, who is a special expert of the International Council for Open and Distance Education (ICDE), presented a video entitled "The Application of AI in Higher Education: Research and Practice in China." Wei Shunping elaborated on the necessity of implementing AI in China and AI's essential role in realising massive online individual learning. Wei Shunping also introduced some of the important measures the Chinese government has taken for the development of AI technologies and industries, as well as the application of AI technologies in higher education. He focused on specific measures that the OUC has adopted to stimulate teaching activities and provide quality learning resources to the public in an orderly manner by using AI and information technology.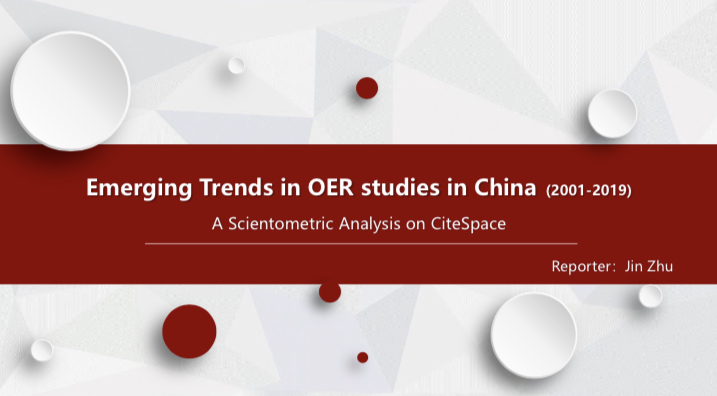 Zhu Jin, from the OUC Faculty of Humanities, also partook in the conference, presenting a video entitled "Emerging Trends in OER Studies in China: A Scientometric Analysis of CiteSpace." In her video, Zhu Jin mentioned that in the 21st century, the development of the Internet has made open education an essential part of continuing education, a development that has received widespread attention from disciplines such as pedagogy and informatics. However, Zhu Jin pointed that using CiteSpace visual software to sort out papers on open education leads to the conclusion that the study of open education in China is still in an early stage. Little progress and few high-level research results have been made, and no breakthroughs have been achieved in exploring a methodology for comprehensive integrated study.
Written by Du Qian, photos by Wei Shunping, Zhu Jin