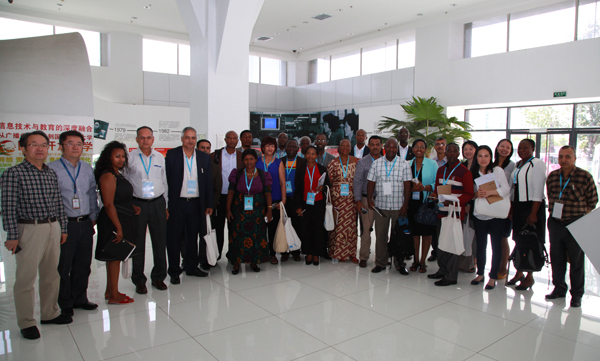 On September 6, 2015, a group of 25 members from the UNESCO International Seminar on Girls' and Women's Education visited the Open University of China (OUC). The delegation was made up of educators from nearly 10 countries, including Ethiopia, Namibia and Nepal, and project officials from the UNESCO headquarters in Paris.
The delegation first visited the OUC's themed history exhibition of "In-depth Integration of Information Technology and Education: From a Radio and TV University to the Open University of China", the fully automatic high-definition recording studio, the cloud room multi-terminal application system, the digital library, the credit bank and the resources for teaching Chinese as a foreign language, etc. And they showed great interest in the contents of each thing they visited.
Mr. Zhang Shaogang,Vice President of the OUC, and Heads of the OUC's Departments of Information, School of Education and the Department of Learning Resources held an informal discussion with the delegation in the form of mutual questions and answers.
Visitors thought highly of the OUC using information technology to build multifunctional classrooms for China's western and frontier areas, as well as of its teaching forms of distance teaching recording and live course broadcasting. They hoped to learn from the successful experiences of the OUC to support and develop distance education in their own country. Regarding the questions raised by the delegation, Zhang Shaogang introduced the OUC's "One Village, One College Student" project, the "National Training Plan "as well as the development of mobile learning. Zhang Shaogang hoped to carry out cooperation with the countries the delegates come from through practical projects.
On September 4, Ms. Peng Liyuan, wife of Chinese President Xi Jinping and Special Envoy of the UNESCO to promote girls' and women's education in Beijing met with Irina Bokova, who was in Beijing for China's commemorations ofthe 70th anniversary of the victory of the Chinese People's War of Resistance against Japanese Aggression and the World Anti-Fascist War. Peng Liyuan, together with the Director-General of the United Nations Educational, Scientific and Cultural Organization (UNESCO) on female education, met with the participants of the International Women's and Girls' Education Seminar from Asian and African countries.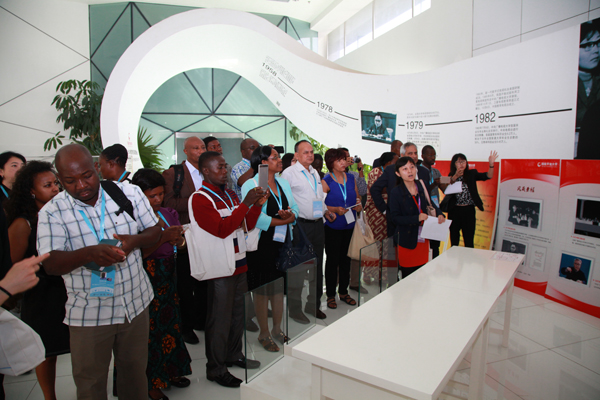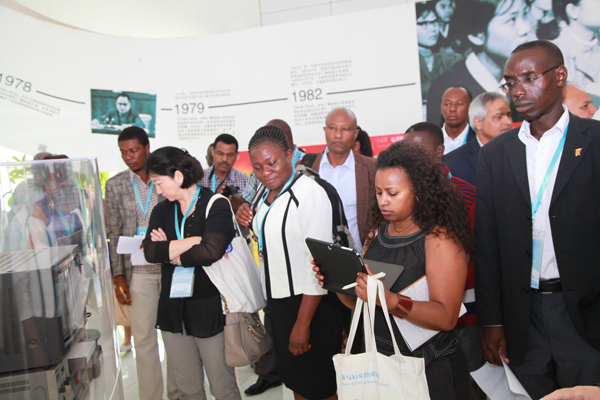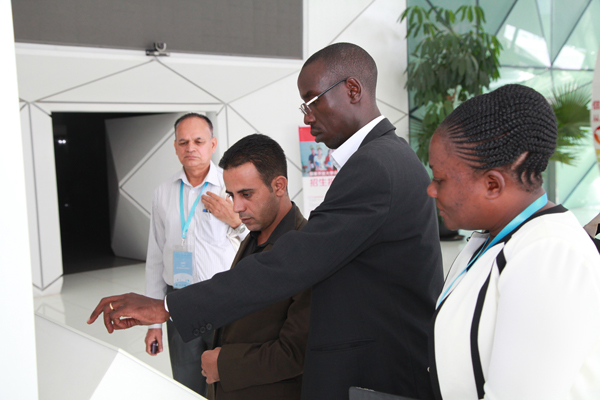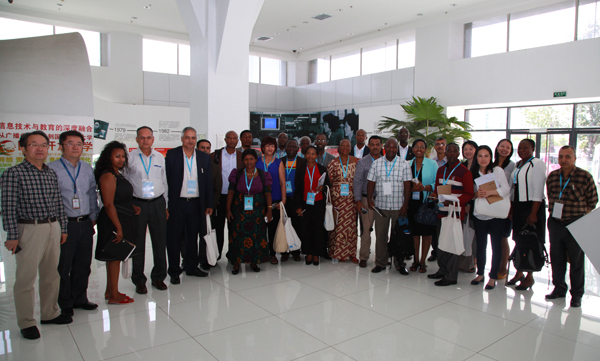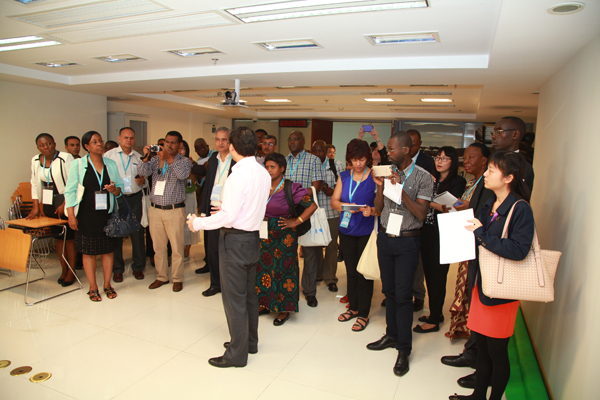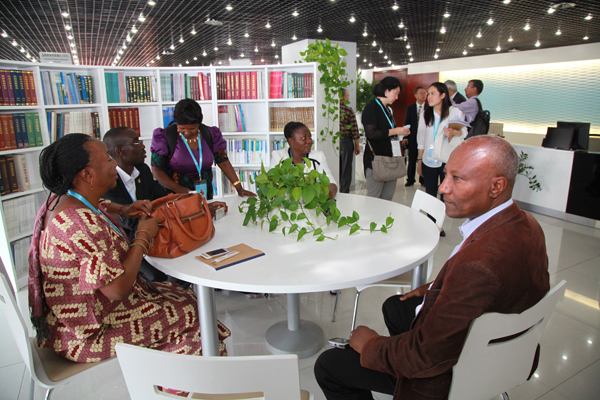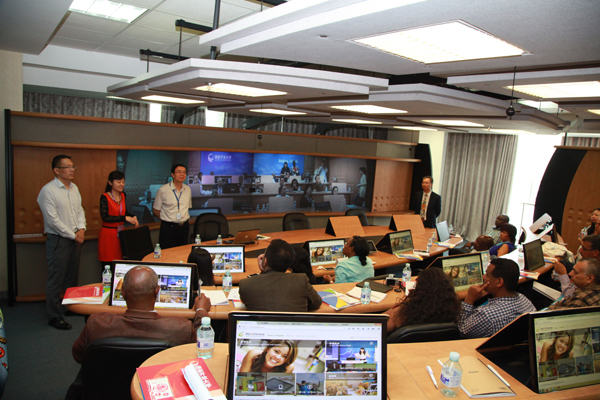 By Chen Haishan, OUC