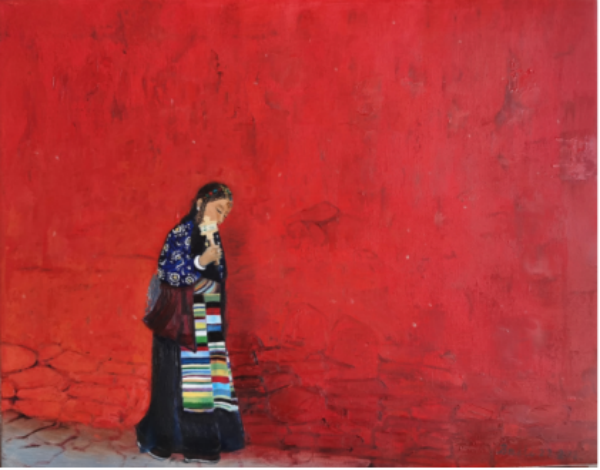 The Open University of China (OUC) held an online oil-painting teaching-achievement exhibition, the 2nd of its kind, on 25 June 2022. The event served to showcase a rich and colourful cultural life.
The OUC has offered an online oil-painting course to adult learners since 2019. The course, through carefully created and easy-to-understand videos, is offered on multi-platform learning terminals and supported by a professional online team. Excellent results have been achieved, and as of January 2022, over 36,000 students had signed up for the course. Research activities have been carried out offline all over the country, and a number of excellent paintings have been created, attracting widespread attention.
The success of the course has continued in 2022, and this exhibition brings together the works of 46 students who studied for 6 months in the advanced class. These are original works, not copies, and reflect the skills and imagination of students committed to continuous improvement, as well as the high standards of the course.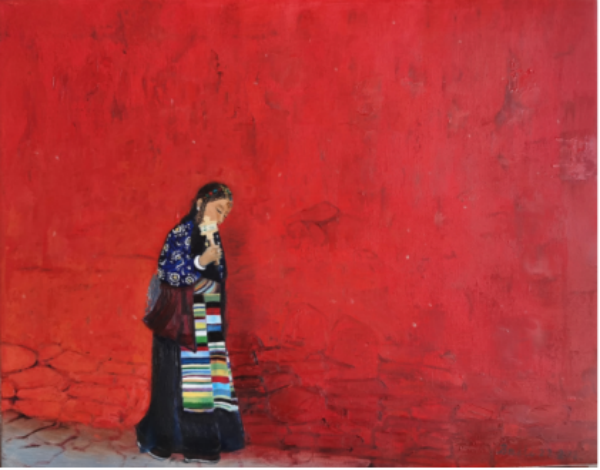 Praying for Blessings by Bai Li, a student for 18 months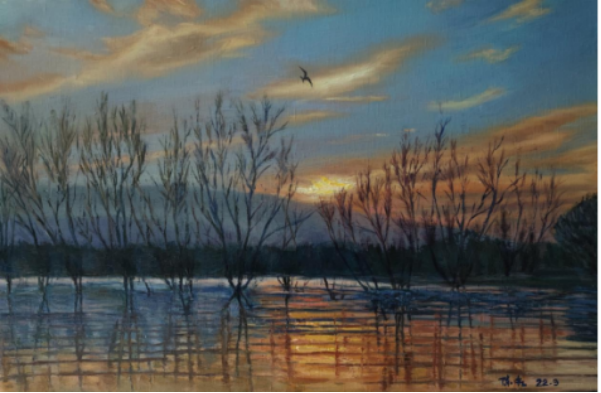 Sunset by Chen Hong, a student for 18 months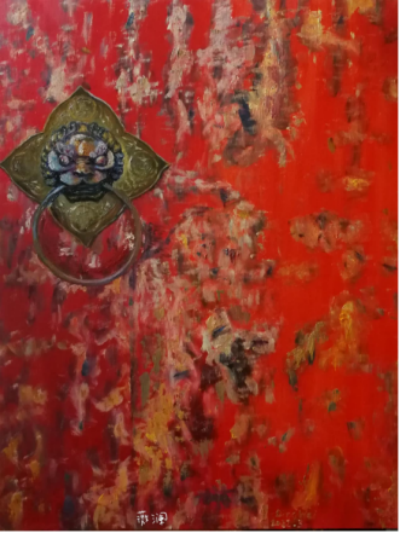 A Bright Red Door by Ding Wei,a student for 22  months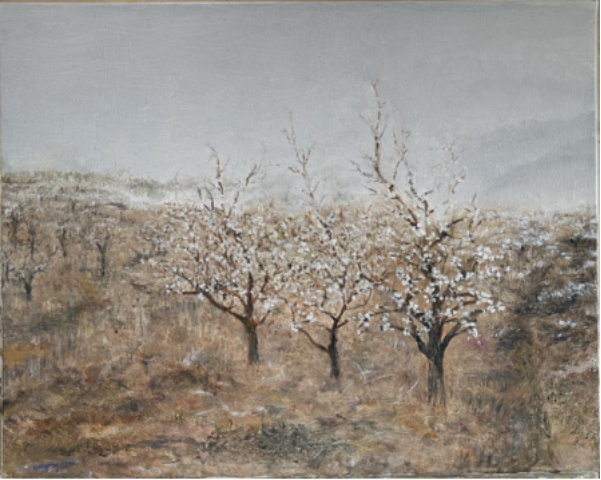 Flowers in the Field by Wei Ying, a student for 20 months
By OUC