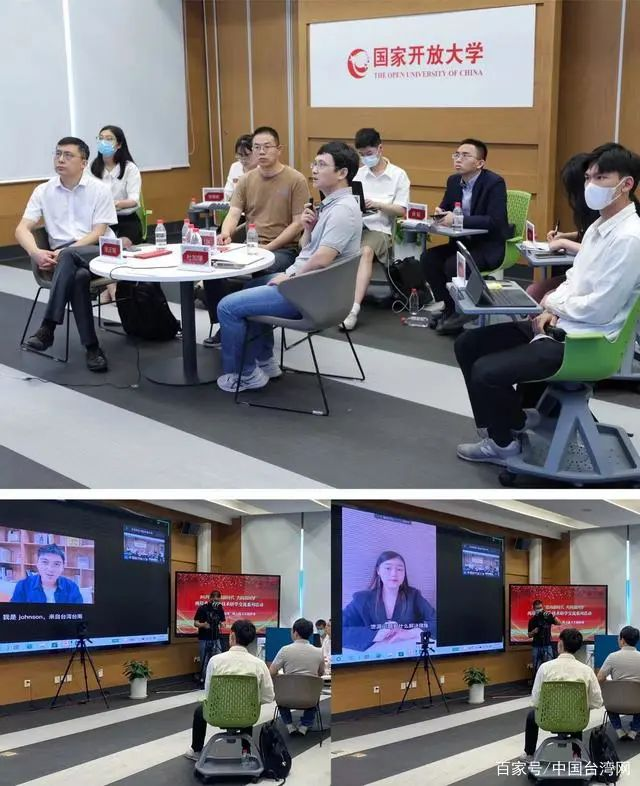 On 18 June 2022, an IT research and academic exchange for young professionals on both sides of the Taiwan Straits was held in the 5G smart classroom by the Cross-Straits Exchange Centre, the Cross-Straits Economic and Scientific Cooperation Centre, the Open University of China, and the Education and Examination Centre.
Its theme was "Innovative Uses of 5G and Big Data," and it aimed to promote exchange and cooperation among young professionals on both sides of the Straits.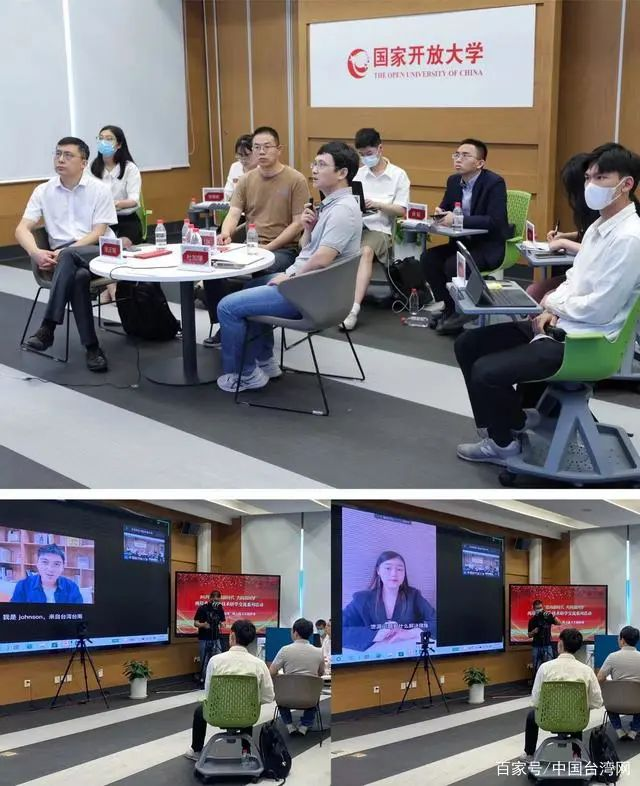 Young professionals from Taiwan questioning experts onsite
The event was attended by several experts who shared their understanding of the theme both online and in-person, discussing the Chinese experience with 5G and big data in terms of new developments, practical applications, opportunities, training, vacancies, and other topics. Representative young professionals spoke via video link with over one hundred others on both sides of the Straits about 5G, innovative uses of big data, integrated development, and enhancing China's strength through science and technology.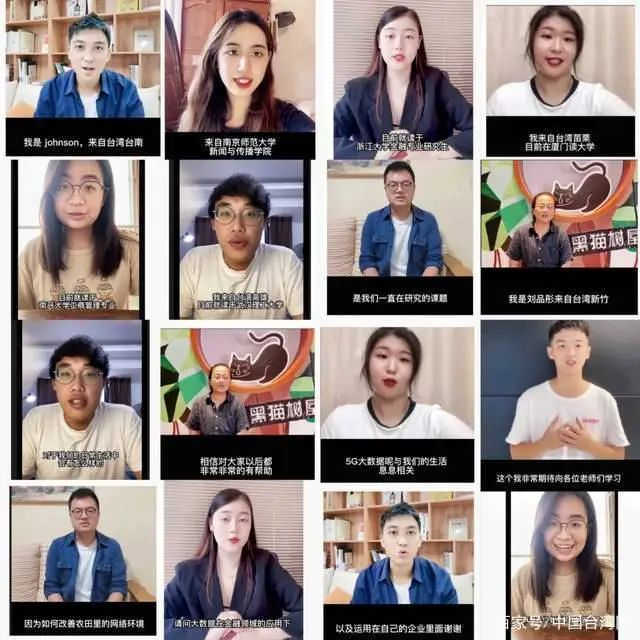 Young people from Taiwan sharing their views on 5G and big data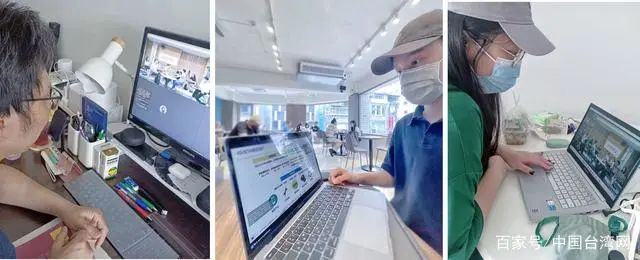 Advances in science and technology provide benefits across time and space, in this case providing a basis for cross-Straits exchange and cooperation, with 5G in particular introducing new opportunities for integration.
The next session of the series, "Cloud Computation and Blockchain", will be held soon.
By OUC