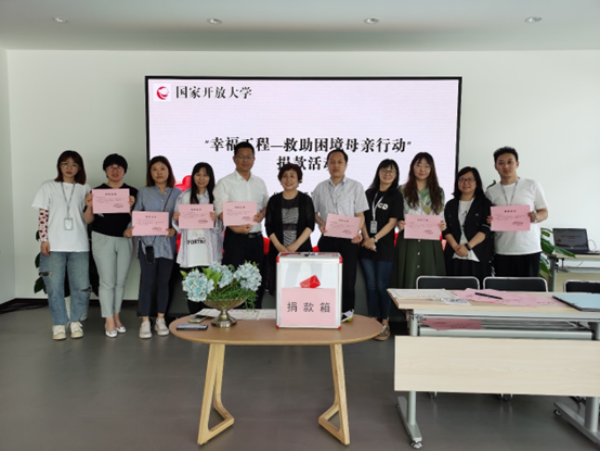 The Chinese Ministry of Education (MOE) organised a donation drive for low-income mothers following the 109th Mother's Day as part of its efforts toward poverty-alleviation, rural revitalisation, and enhancement of the lives of poor women. The Open University of China (OUC) responded by mobilising faculty and staff.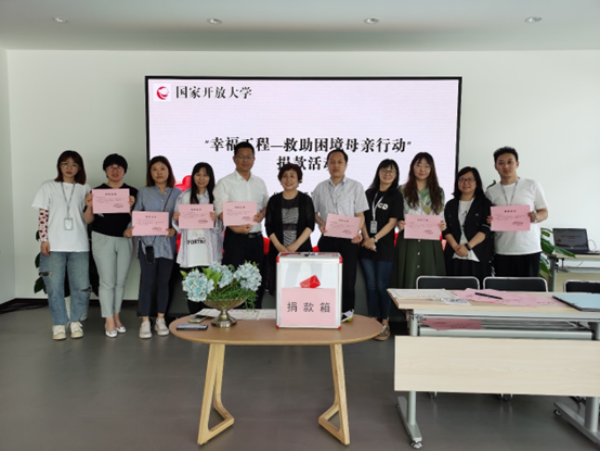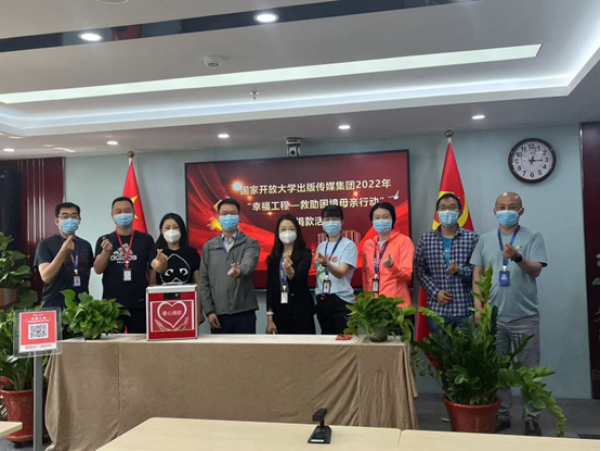 The drive, initiated and organised by the OUC's Labour Union and its Commission for Female Employees, was promoted by the university's Party Committee, and received a positive response from all its departments and enterprises. By 19 May, 713 faculty and staff from 34 departments had joined in, donating 57,720 yuan, new records for both participants and funds. So far all the donations have been submitted to the service centre of the MOE for drive organisation.
Mothers gain hope for the future from our care. This event demonstrates the strong sense social responsibility of the OUC faculty and staff, and their passion for public welfare.
By Labour Union, OUC