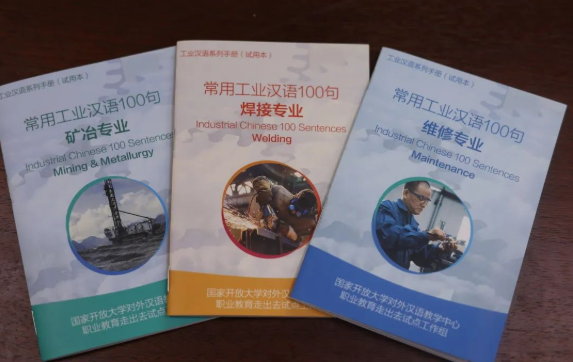 On 13 May 2022, the 11th page of the People's Daily Overseas Edition published an article entitled Recommended Textbooks for Chinese Learning, which mentioned the textbook series Chinese for Industries developed by the Open University of China (OUC).
The article has also been reprinted by several state-owned mainstream media. The Chinese for Industries textbook series showcases the OUC's experience of teaching Chinese to speakers of other languages over the past 26 years, and represents the university's latest success in building an international Chinese language education brand in the digital era.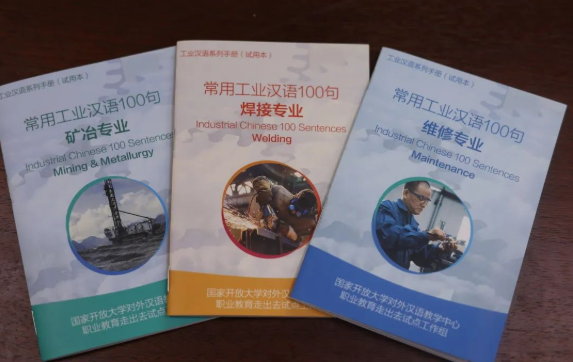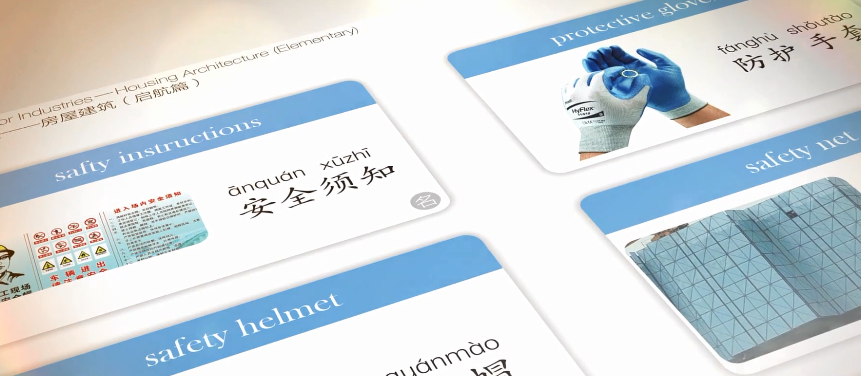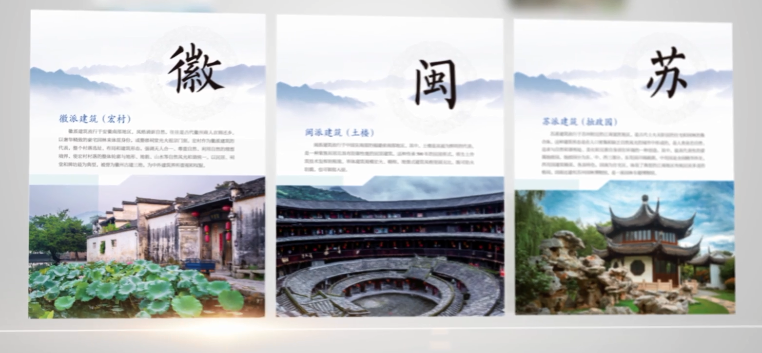 As overseas Chinese enterprises begin to hire more and more local employees for the implementation of projects under the Belt and Road initiative, said local employees need to learn Chinese. To meet this need, in 2016, the OUC's Chinese Language Centre developed a series of books entitled Industrial Chinese 100 Sentences, becoming the earliest series of domestic Chinese textbooks for industries. By developing teaching resources with high quality and digital means at dimensional levels, the OUC has jointly cooperated with the Talent Centre of the Nonferrous-metals Industry and several pilot vocational colleges to develop the series. As a pioneer in the field of "Chinese plus  vocational skills," the OUC has been well recognised and attracted widespread attention. The books Chinese for Industries: Electromechanical Integration Technology (Elementary) and Chinese for Industries: Welding Technology (Elementary) have been listed as key teaching resources development projects for the 2021 Chinese Proficiency Grading Standards for International Chinese Language Education sponsored by the MOE's Centre for Language Education and Cooperation.
In addition, the OUC has conducted fruitful explorations of the development of overseas learning centres, Chinese language education programmes, new type laboratories for international Chinese education, international Chinese teacher training programmes for the Belt and Road initiative, and the US SCOLA all-Chinese-language-teaching channel, aiming to help vocational education "go global" and contribute to the construction of a new learning ecology based around "Chinese plus vocational skills."
By Li Wei, OUC