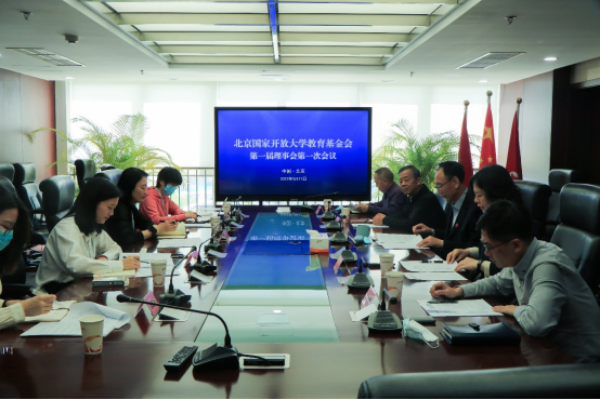 On 11 May 2022, the first council of the Education Foundation of the Open University of China (OUC) of Beijing held its first meeting. The Party Committee of the OUC sent members of the foundation to attend.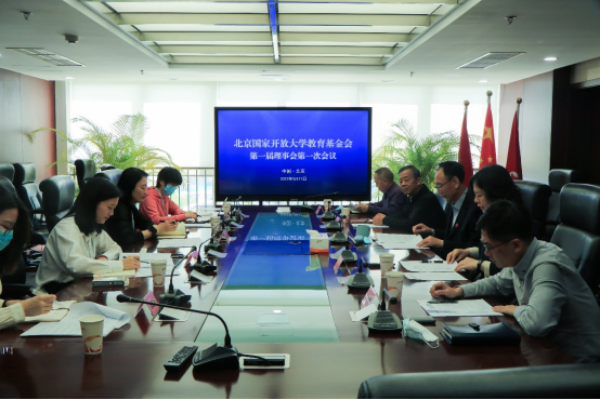 Ju Chuanjin, vice president of the OUC, and legal representative of the foundation, presided over the meeting and delivered a speech. Yuan Wei, director of the OUC Human Resources Department, announced the names of the members of the council as well as the supervisors assigned by the Party Committee.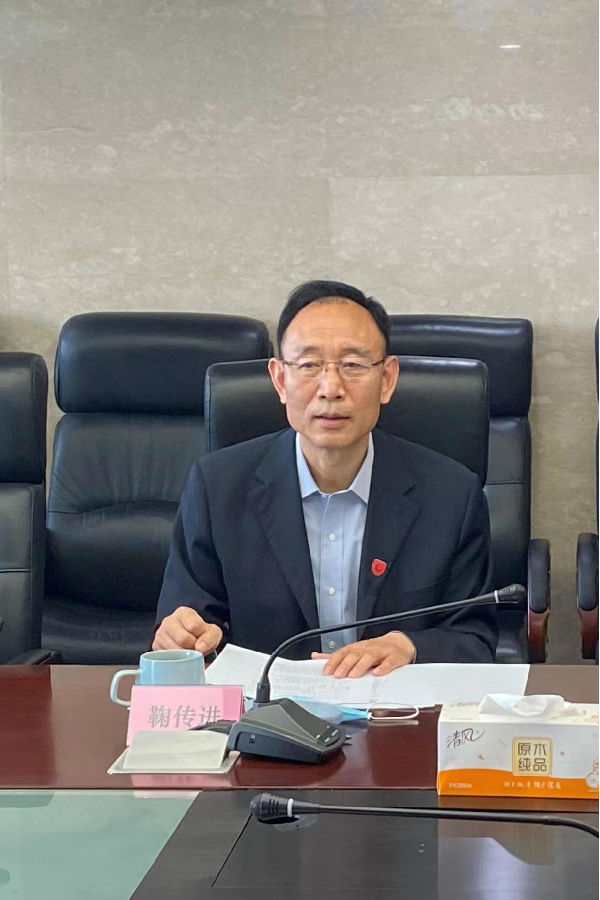 Ju Chuanjin pointed out that the establishment of the foundation is a milestone for the OUC, with the Party Committee deeply involved. He stressed the importance of following regulations to "improve quality and create excellence" at the university, aiming to make it world-class, perform the duties of the foundation, and contribute to the construction of the OUC and its system of open education.
Ju Chuanjin also emphasised that the foundation aims to establish cooperation between the OUC and the rest of society along with sound management, standardised operations, effective use of funding, and high-quality programmes, while constantly striving toward self-improvement.
The first session of the council elected a chair, vice-chair, and secretary general. It also deliberated and approved the Charter of the OUC Education Foundation of Beijing, and discussed work related to the foundation.
By Gao Enze, OUC