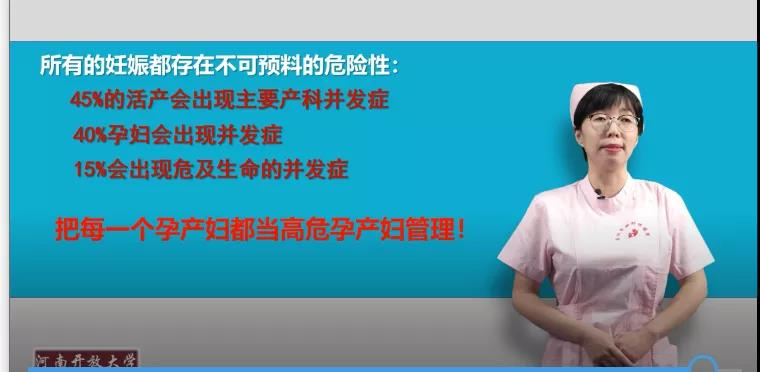 The Faculty of Agroforestry and Medicine of the Open University of China (OUC) held its second Nursing Case Competition from April to December 2021 in response to the Party's education policies, and to help foster virtue through education. The finals of the first competition were held in June of 2019.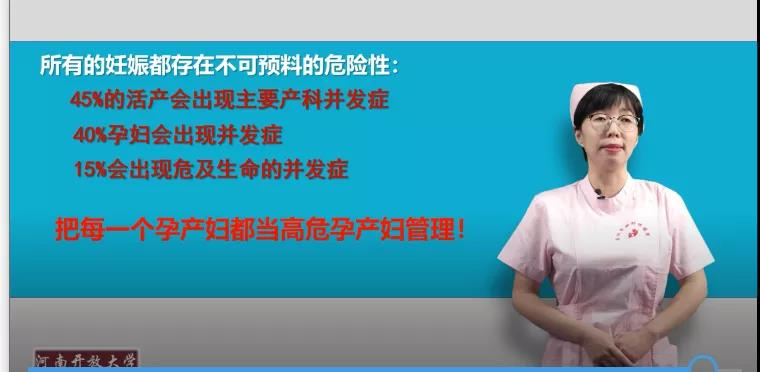 The competition was conducted online due to Covid-19. The judges were 12 experts from the Nursing Schools of Peking University and Capital Medical University, Beijing Hospital, Peking University First Hospital, Peking University People's Hospital, Peking University Third Hospital, Beijing Tiantan Hospital, and the Emergency General Hospital. Texts and videos were submitted by the students, with 3 awarded first prizes,5 second, and 9 third. 55 outstanding-supervisor and 5 outstanding-organisation awards were also granted.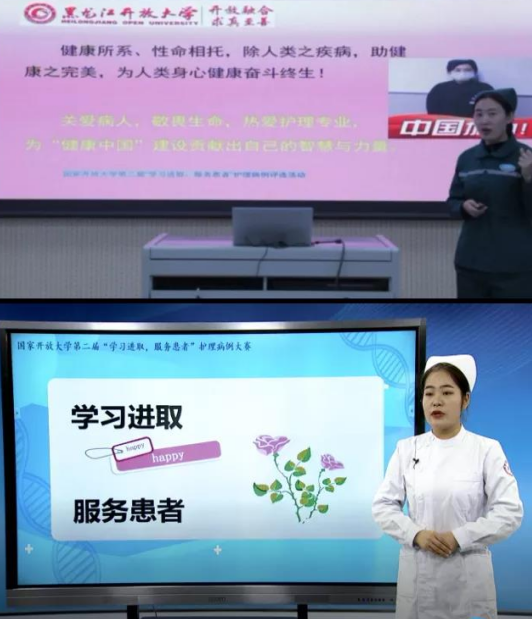 The students participating in the competition included current Nursing students, OUC graduates, nurses working in community health-services centres, senior nurses from second-level hospitals, young nurses from top hospitals, nurses from rehabilitation wards, and ICU nurses. In the videos, they are full of energy and grace, showing their desire for knowledge and the care they take of their patients.
The competition gives Nursing students opportunities to hone and display their skills, exhibiting their dedication by using what they have learned to serve their patients and enhance nursing services as a whole. The event has received praise from both students and teachers.
Li Xianghua, a supervisor at the Sichuan branch, was touched by the rigor and persistence of the students. She said, 'Nursing students are busy all day, now even more so due to Covid-19, but remain conscientious, fearless and diligent. Every case reflects their hard work, and helping write their cases has brought me closer to them, laying a good foundation for improving the quality of open education.' Li Tianhui, a supervisor at the Heilongjiang branch, said, 'The students had no access to computers at home, so they went to a friend's home to prepare for the competition. I am thankful that the competition has provided valuable opportunities to students in remote areas.'
The OUC's Faculty of Agroforestry and Medicine (Rural Revitalisation College) will hold a nursing-case competition every two years to improve the quality of skills training, enhance degree education, and foster virtue through education in order to enhance health care throughout the country.
By Tang Yiting, OUC