In order to quickly launch its "One Network and One Platform", on 21 December 2021 the Open University of China (OUC) held a workshop on its use for all teachers. Vice president Fan Xianrui delivered a speech, while Yuan Yaxing, director of the Information Technology Department, presided. The event was attended by more than 150 personnel from the Information Technology Department, representatives of the project contractors, and OUC teaching departments.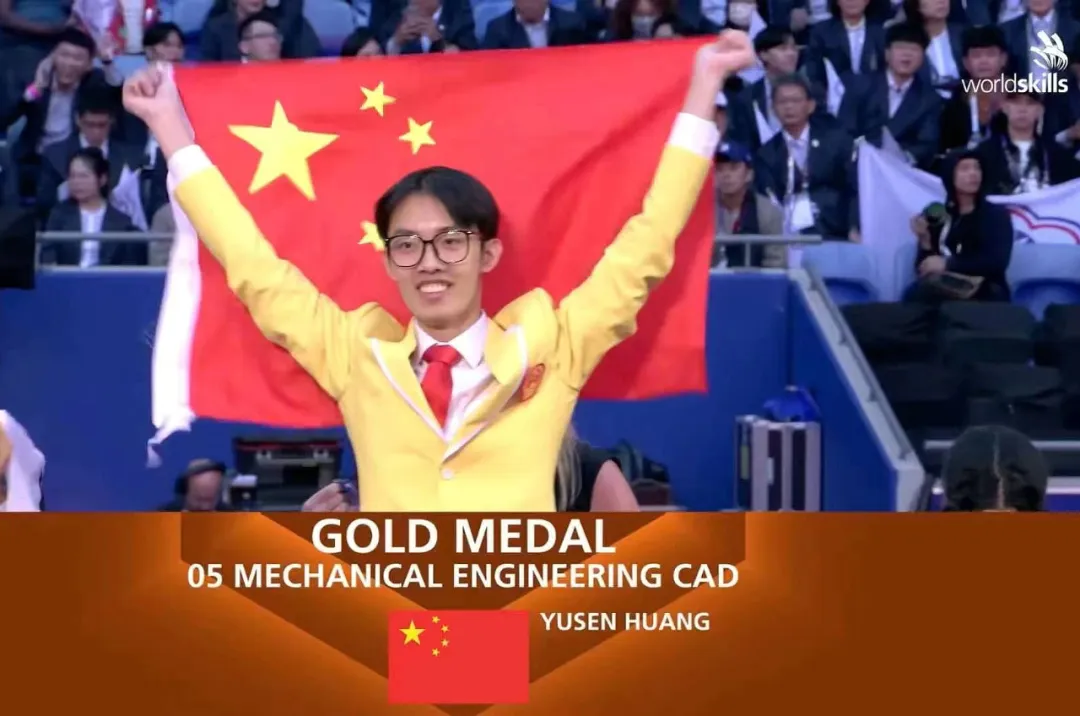 Fan Xianrui pointed out that, while information technology is essential to the work of the OUC, its integration faces many practical problems, including slow speeds and lack of organisation, that all stakeholders need to work together to solve.
Xiong Wei of the Information Technology Department introduced the network's construction and uses, while a contractor representative demonstrated its functions in terms of curriculum construction, teaching and research, teaching guidance, and cloud-classroom scheduling. The event also included a Q & A session that allowed the teachers present to suggest how the network could meet their needs.
Yuan Yaxing concluded the event by saying that it was an important part of implementing the OUC Party-committee theme of "Concrete Benefits", and stating his expectation that everyone would not only use but help build the network for the overall benefit of the OUC.
By OUC Information Technology Department