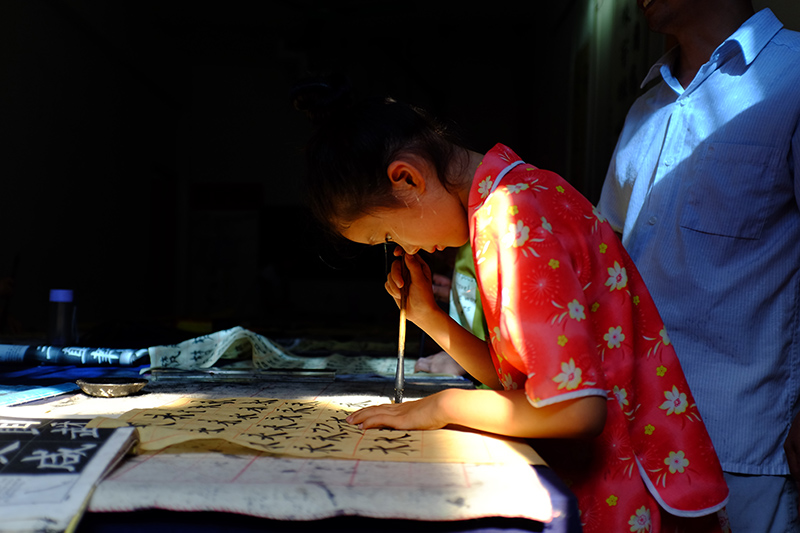 Editor's notes: A photography contest titled "Moving Moments" at the Open University of China (OUC) ended recently, with 10 first prizes, 20 second prizes, 30 third prizes and 51 awards of excellence being given.
The works in this exhibit record all different kinds of important moments, transmit positive energy, and reflect the way OUC students carefully observe life and actively serve society. The award-winning works will be published on the OUC portal.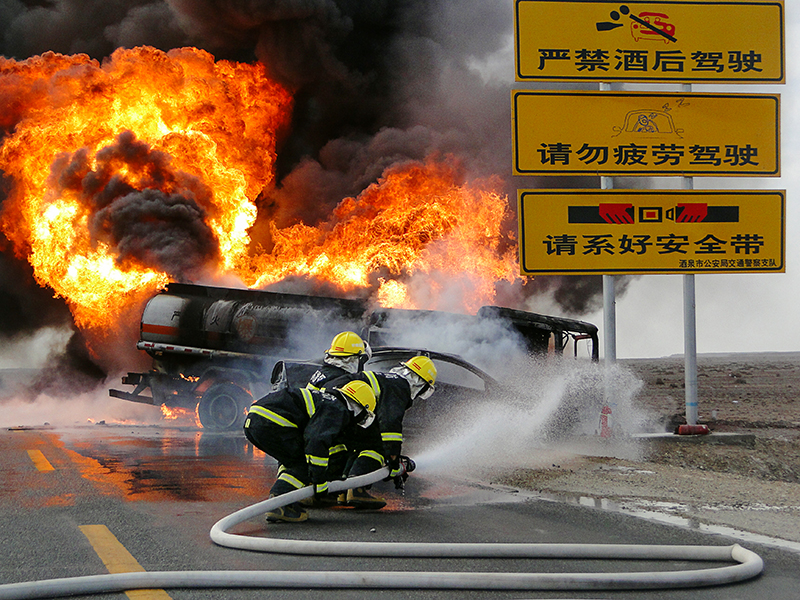 Critical Moment by Shi Yonghong, Gansu Branch. First Prize.
On 9 December 2018, a tanker truck loaded with liquefied gas caught fire on the Lianhuo expressway, and the fire brigades of Jiayuguan and Jiuquan City worked together to deal with the fire. When the two teams arrived, an explosion seemed imminent, and a nearby village was endangered. At a critical moment, the firefighters risked their lives, and were able to conquer the flames.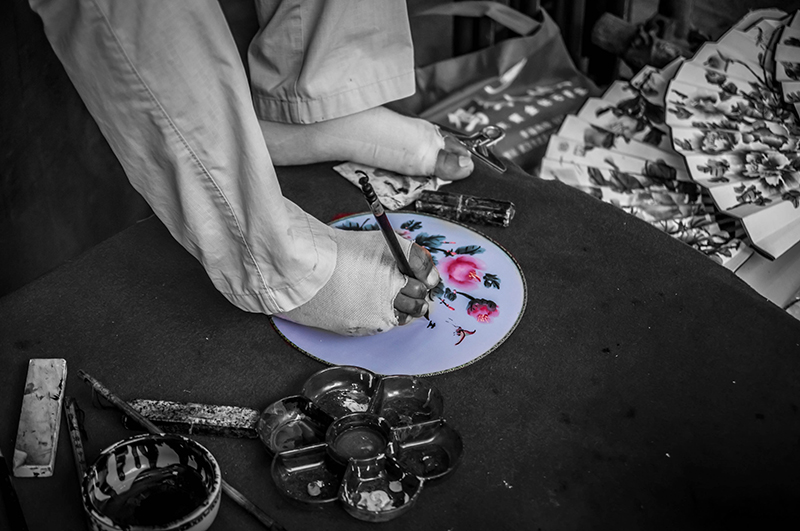 Handicraftsman by Yang Hongxia, Wuhan Branch. First Prize.
The photo shows a handicraftsman working at the gate of Hubuxiang Alley, Wuhan. The middle-aged man writes and draws with his feet, since he has no hands. This photo makes us feel awe at the resilience of such a person.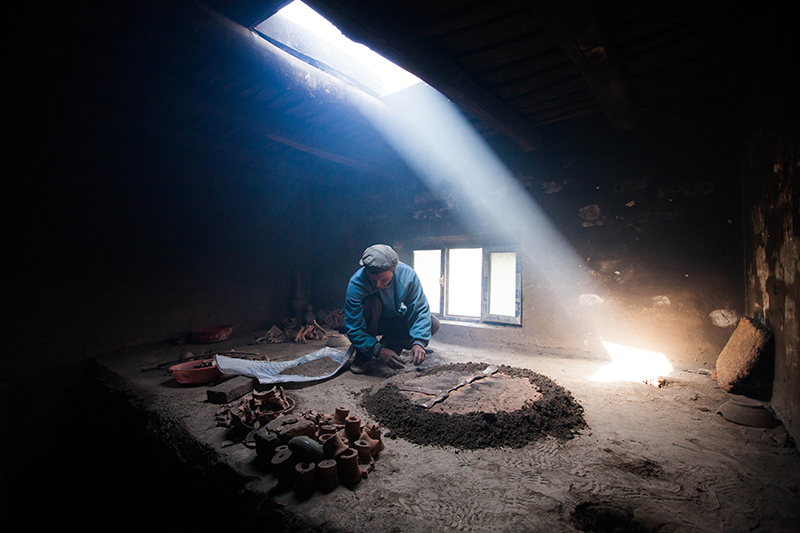 Pottery Worker by JiangXinyu, Wuhan Branch. First Prize.
In a simple workshop, a pottery-maker is at work.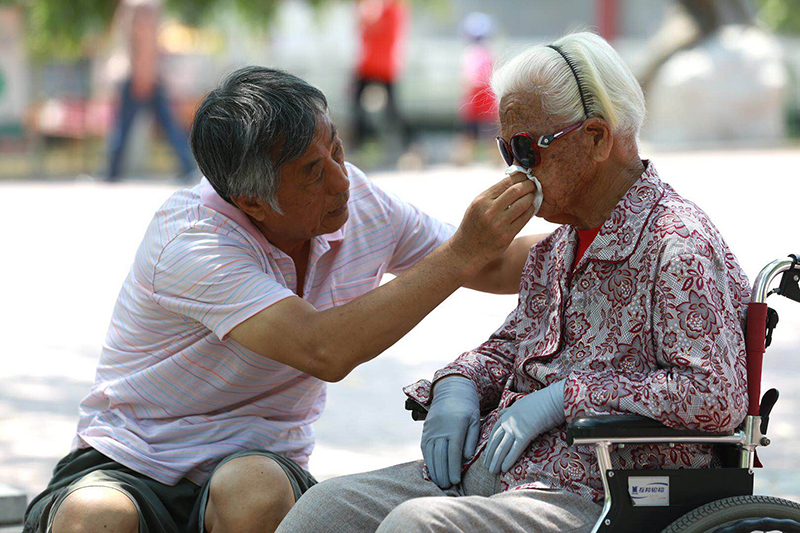 Love & Being Loved by Wang Qianqian, Ningxia Branch. First Prize.
Even if one day you become immobile, I will take you to watch the flowers blooming and the water flowing.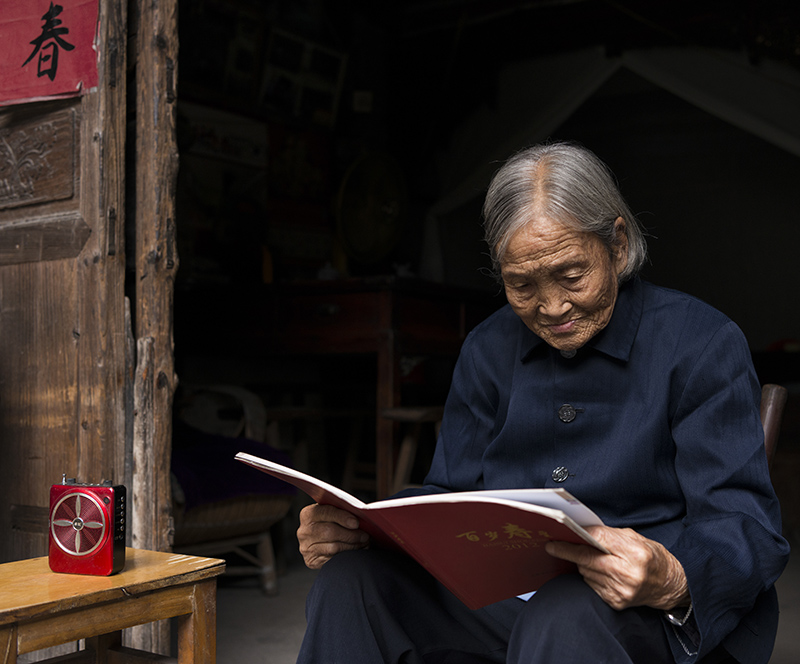 A Centenarian with Good Hearing and Eyesight by Ying Yongzhe, Zhejiang Branch. First Prize.
In an old house in Zhiying ancient town, Yongkang, lives a cheerful and kind-hearted centenarian. She often listens to opera on the radio, and sometimes hums a few words. I even saw her reading without glasses.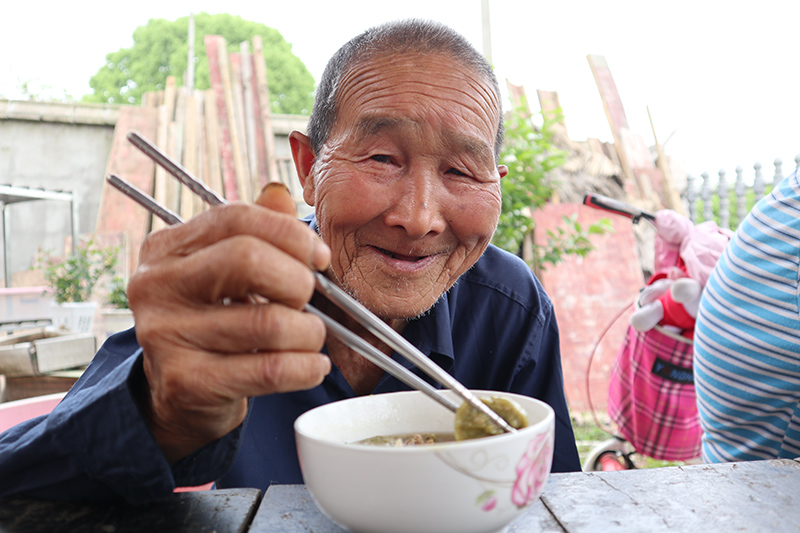 Happy Smile by Cai Yanan, Hunan Branch. First Prize.
Spring is the high season for wild vegetables. I picked some cudweed and used it to make meat balls, then invited the elderly people in the village to share it with me. The happy smile of this elderly man filled my heart with warmth.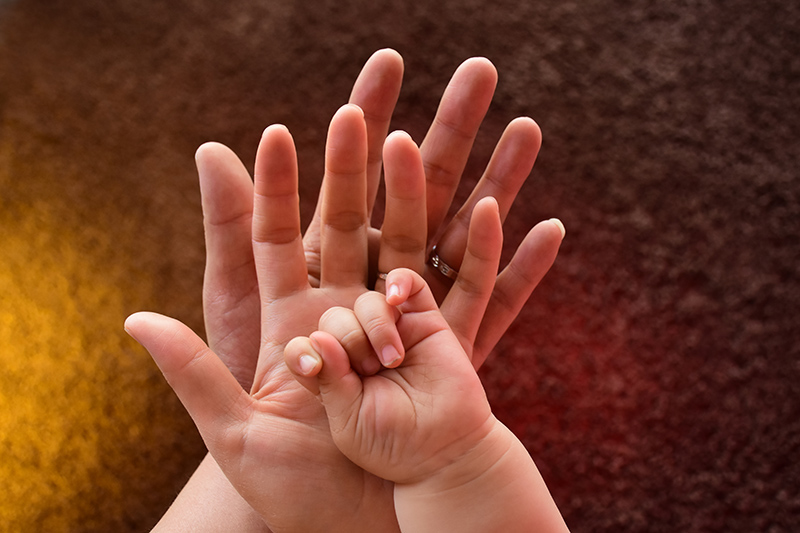 A Family Photo by Guan Xiaoqi, Shanxi Branch. First Prize.
This picture, showing the hands of a father, mother and child, expresses the participation of a whole family in a happy moment and suggests its bright future. Family is always the warmest and most moving part of life.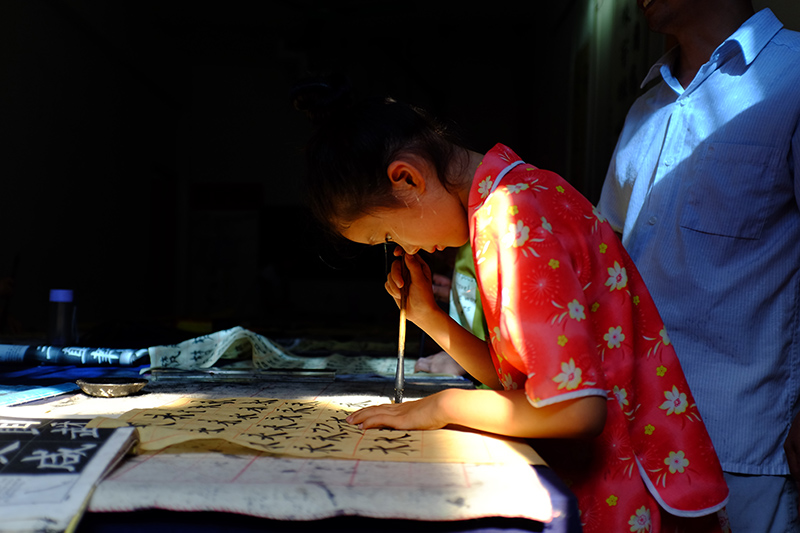 Hope by Wu Chuanxiang, Wuhan Branch. First Prize.
This photo was taken of a relative, and shows a grandfather instructing his granddaughter in calligraphy. She is working very attentively, and he is watching her from behind with joy.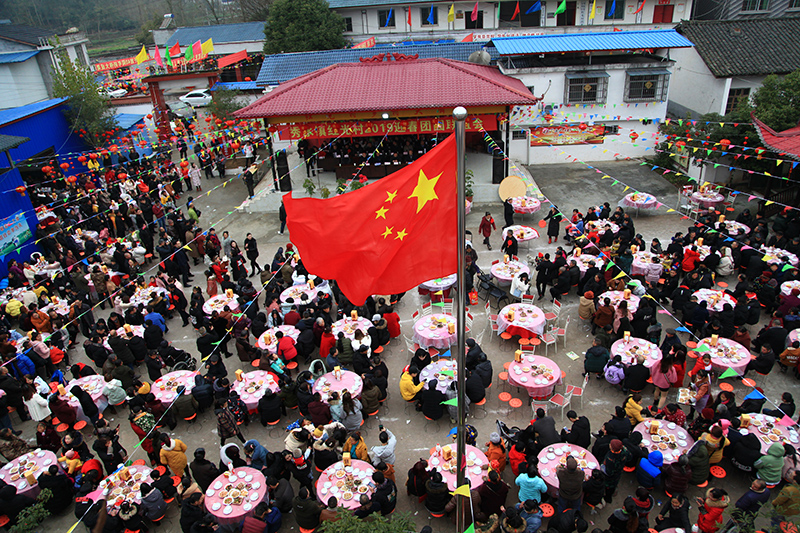 Banquet at the Village Dam by Liu Ming, Sichuan Branch. First Prize.
A large banquet is being held for thousands of villagers at the dam in the village to welcome the Spring Festival. The strategy of rural revitalization initiated in the Reform and Opening Up and pursued further by the 19th National Congress of the Communist Party of China has brought great prosperity to rural areas.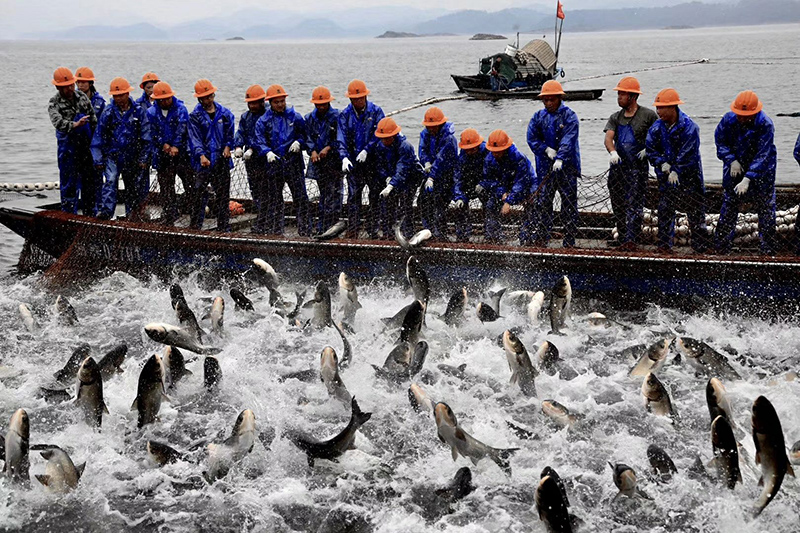 Nature's Bounty by Deng Yanying, Anhui Branch. First Prize.
At Taiping Lake, Huangshan, a giant net holds a harvest of dancing fish. The photo shows the blessing of nature.
By OUC News Network