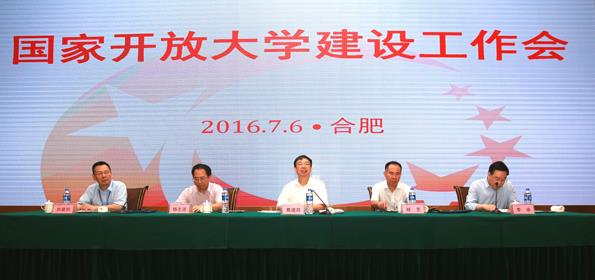 During July 6 and 7, 2016, a working conference on the OUC's development was held in Hefei, Anhui Province.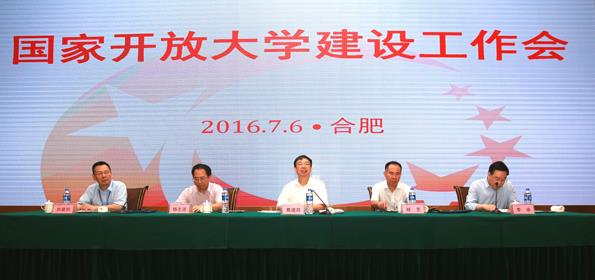 The conference included the following topics: study and implement the spirit of MOE's Opinions on Running Open Universities Well; exchange experiences of open universities and provincial Radio & TV universities in strengthening the quality of development and promoting transformation development; discuss suggestions and ideas on further implementing the Opinions; comprehensively summarise construction progress at the OUC; discuss the overall idea, key emphasis, and main measures related to OUC construction during the 13th Five-Year Plan period.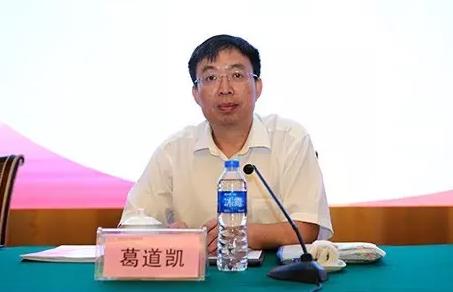 The Ministry of Education's Department of Vocational and Adult Education director Ge Daokai delivers important speech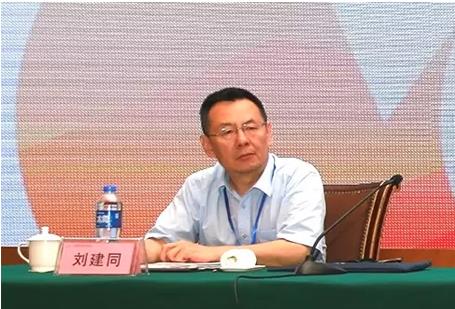 The Ministry of Education's Department of Vocational and Adult Education deputy director Liu Jiantong attends the conference
The Ministry of Education's Department of Vocational and Adult Education director Ge Daokai and deputy director Liu Jiantong, as well as Higher Continuing Education Division director Gao Yang and Xu Lu, attended the conference. A total of 80 school leaders from the OUC, 5 local open universities, 39 provincial RTVUs, Bayi School, School for the Air Force, School of Tibet, and the School for the Disabled attended the conference. About 160 people, including heads of the related departments at OUC headquarters, and leaders of Anhui RTVU branches, were present at the conference. Anhui Provincial Educational Working Committee Secretary and Education Department director Cheng Yi attended the conference and delivered a speech.
Ge Daokai analysed the present situation and development trend in continuing education. He said that since the founding of the new China, degree education oriented towards continuing education needs has undergone spectacular development. Vocational training is full of vitality, and the demand for non-degree continuing education oriented towards enriching society is robust. However, the present situation also presents many difficulties and problems for continuing education. For example, rules are not clearly understood and followed; resources are scattered and poorly shared; integrated system design is lacked and quality standards are diversified.
Ge Daokai put forth four suggestions for the construction of the OUC, including the transformation of RTVUs. First, vigorously enhance quality. Focusing on enhancing quality, the OUC should deepen reform of teaching, enabling students to resolve various practical problems in their work through learning. Second, integrate into society. This is where the advantage of open universities lies. We should innovate mechanisms to fully demonstrate the unique value of the open universities. Third, take the appropriate position. Open universities should give full play to their large platform, collect all kinds of resources across the entire society, and serve society and huge numbers of learners. Fourth, jointly develop. Open universities should mobilize and unite all available forces to operate at a satisfactory level.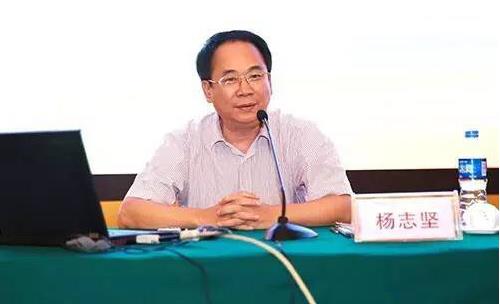 OUC president Yang Zhijian delivers a working report to conference participants.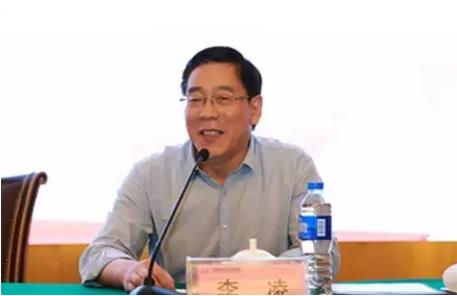 OUC Party secretary Li Ling presides over the conference.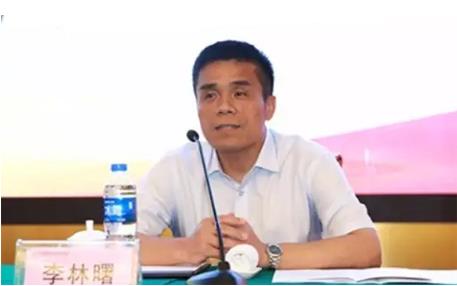 OUC vice president Li Linshu presides over the conference.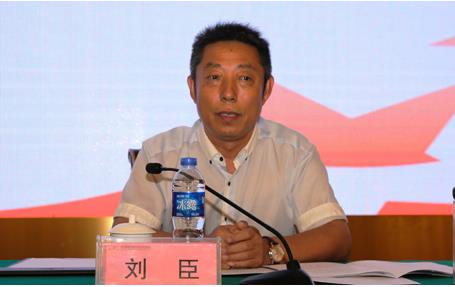 OUC vice president Liu Chen presides over the conference.
OUC president Yang Zhijian delivered a working report to conference participants. He reviewed the OUC's construction progress over the past four years, including the proposal of a construction scheme for the OUC, further promotion of teaching reform, deep integration of information technology and education teaching, credit bank building, vigorous development of non-degree education, promotion of basic framework building, and development of the school organizational system. He pointed out that the OUC has consistently made important achievements. This is a good beginning, and it has been recognized by society. A new type of university has taken its early shape.
Yang Zhijian also interpreted the OUC's Development for the 13th Five-Year Plan (2016-2020) (Draft). During the period, the OUC will implement development ideas focused on innovation, coordination, healthy and sustainable development, openness, and sharing. The development will include school organizational system construction, education digitization, reform of learner development modes, as well as the development of credit bank, non-degree continuing education, scientific research and international exchange, and university culture. The OUC has implemented a series of key projects, plans, and actions. Through joint efforts from all project participants, we should strive to build the OUC into a new type of university in the Chinese higher education system, transforming it into a high-level open university with Chinese characteristics situated among the world open university system, an important support for building a learning society.
Party secretary and Anhui RTVU pesident Zheng Hanhua, Hunan RTVU Party secretary Chen Jianmin, Jiangsu Open University Party secretary Peng Kunming, Shanghai Open University president Jiang Hong, Chengdu RTVU Party secretary Zhao Gang, and Xi'an RTVU Party secretary Zhang Ning communicated with each other and delivered speeches. They shared their achievements in piloting the open university development and promoting the transformation and development of RTVUs, accumulating experience, and planning for future work. Ge Daokai delivered an important speech. He first conveyed the MOE Vice Minister Zhu Zhiwen's expectations for the conference: take the opportunity to perform research; reach a consensus on the construction, reform, and development of RTVUs; summarize and refine school operations experiences from the RTVU system's teaching over the past years; organize reform and development ideas for open universities, continuing education, and vocational education; strengthen construction of open universities and confidence in RTVU reform and development.
Written by: Sun Fuwan, Editor: Yan Jingzhen, www.china.org.cn